Platinum Karaoke's undefeated run in the ASEAN Basketball League (ABL) 3×3 International Champions Cup ended on Sunday after a narrow 15-13 defeat against the Indonesia Patriots A Team in the semifinals.
Bannered by Juan Gomez de Liano, Chris De Chavez, Spanish top 3×3 player Carlos Martinez, and Marcus Hammonds, the PBA 3×3 squad couldn't hurdle past Surliyadin Itun, Okiwira Sanjaya, Sandy Aziz, and former Indonesian naturalized national team big man Jamarr Johnson.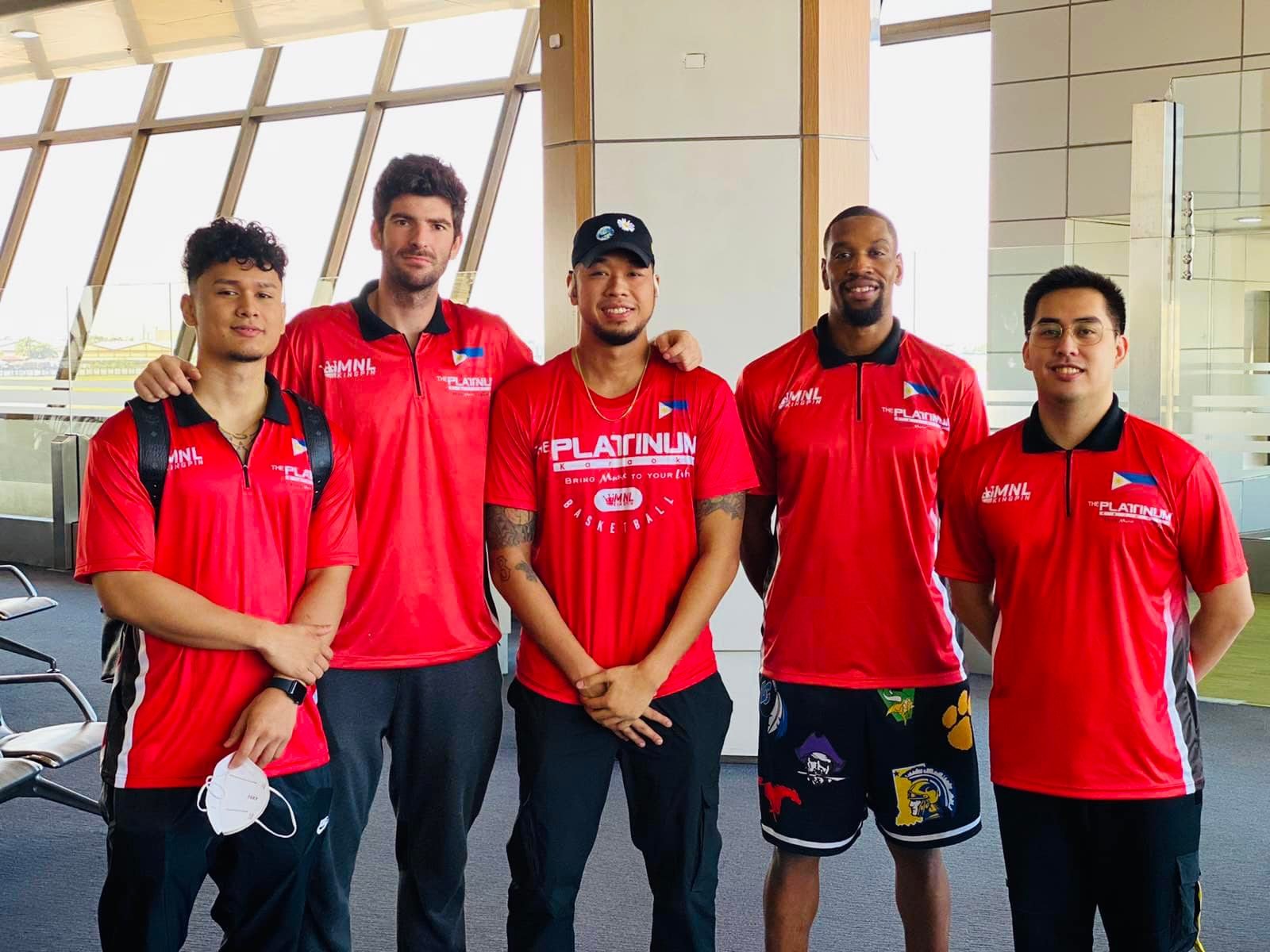 The Patriots won the game via a last-second buzzer-beating basket from Johnson which sent them to the final while leaving the Filipino side stunned.
Martinez first knotted the count at 13-all without time continuing to run out, before Johnson made a game-winning two-pointer at the buzzer.
After suffering their first setback in the two-day tournament, Platinum will face Vietnam Red and Gold's Nguyen Phu Vinh, Chris Dierker, Kim Ban Vo, and Justin Young in the battle for 3rd place for a chance to bag a 2,000 USD consolation.
The powerhouse Harimau Malaya squad represented by Malaysian national team mainstays Ting Chun Hong, Anthony Liew, Xian Fu Ooi, and Chang Zi Fueng likewise dealt the Vietnamese side a blow via a 21-14 win in the other semis pairing.
Interestingly, Ting has been making headlines with his stellar play in the Filbasket Subic Championship.
The 25-year-old Malaysian scorer is averaging 18.6 PPG (33.7 percent 3-point field goals), 7.3 RPG, and 2 APG as he is in the running for Most Valuable Player in the 12-team field.
Photo from Chris De Chavez's Facebook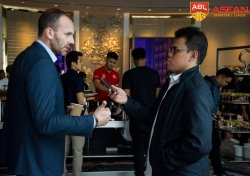 Latest posts by Levi Joshua Jr Verora
(see all)