Platinum Karaoke ended its ASEAN Basketball League (ABL) 3×3 International Champions Cup campaign on a stellar note, trouncing Vietnam Red and Gold in the men's 3rd place match, 15-8 on Sunday in Bali Indonesia.
Juan Gomez de Liano, Chris De Chavez, Carlos Martinez, and Marcus Hammonds joined forces for a strong start, eventually pulling away to cop the bronze medal and a 2,000 USD consolation.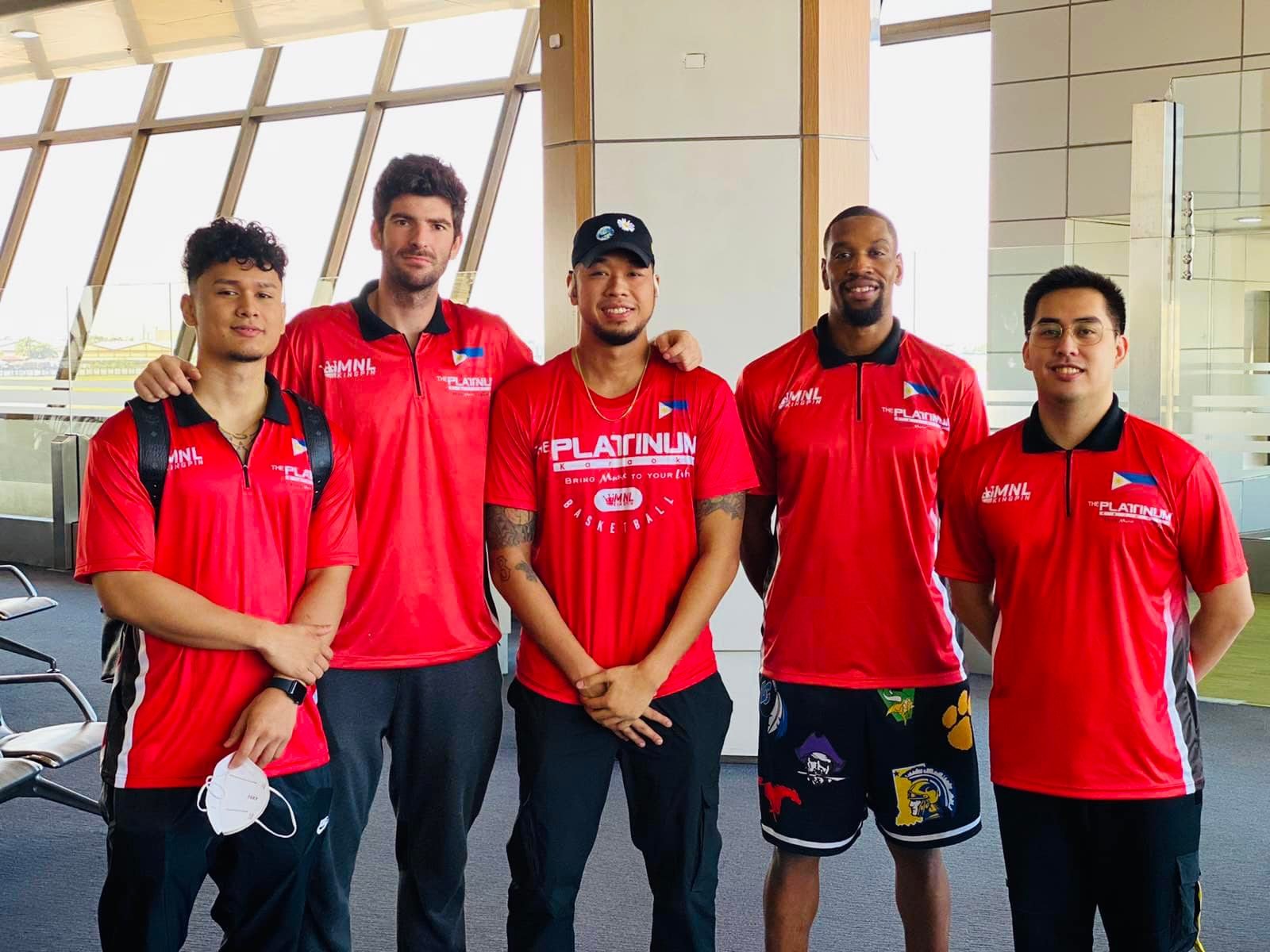 The team beat Chris Dierker, Justin Young, Nguyen Phu Vinh, and Kim Ban Vo, who are all part of the Vietnam 3×3 and 5-on-5 national team pools.
Dierker and Young both won two bronze medals each, representing Vietnam in the 30th Southeast Asian Games in the Philippines back in 2019.
Platinum previously lost to Indonesia Patriots Team A, 15-13 in the semifinals via a heartbreaking buzzer-beater.
Next for the Philippine contingent in the ABL is the 5-on-5 Pre-SEA Games Challenge, which is scheduled to tip off starting on April 19.
The MisOr Mustangs will be in the same group as the Cambodia and Malaysia national teams, as well as the CLS BBM Knights club of Indonesia.
On the other hand, the Zamboanga Valientes will battle the national teams of Singapore and Vietnam, as well as the Louvre Indonesia club, which joined the ABL last year.
The top teams in each of the two groups will advance to the knockout final of the short, four-day tournament which serves as both a preparation for Southeast Asian basketball teams and a test competition as ABL continues to plan its regular season return.
Coincidentally, both Gomez de Liano and Hammonds have already been signed by Indonesian club BBM Vikings Warriors for the regular season.
Photo from Chris De Chavez's Facebook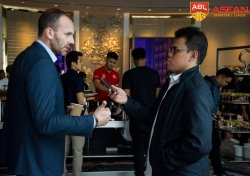 Latest posts by Levi Joshua Jr Verora
(see all)