TAGUIG City — The thing about streaks is that they are either broken or continued. For Kaya F.C. Iloilo, the queens of seven-a-side football distinction will stay with them.
Unarguably the gold standard in women's football in the country, Kaya F.C. edged out an eager Manila Nomads Braves side in the thrilling AIA 7s Football League Season 6 finale, 1-0 to capture the Women's Division I crown on Sunday at the McKinley Hill Stadium.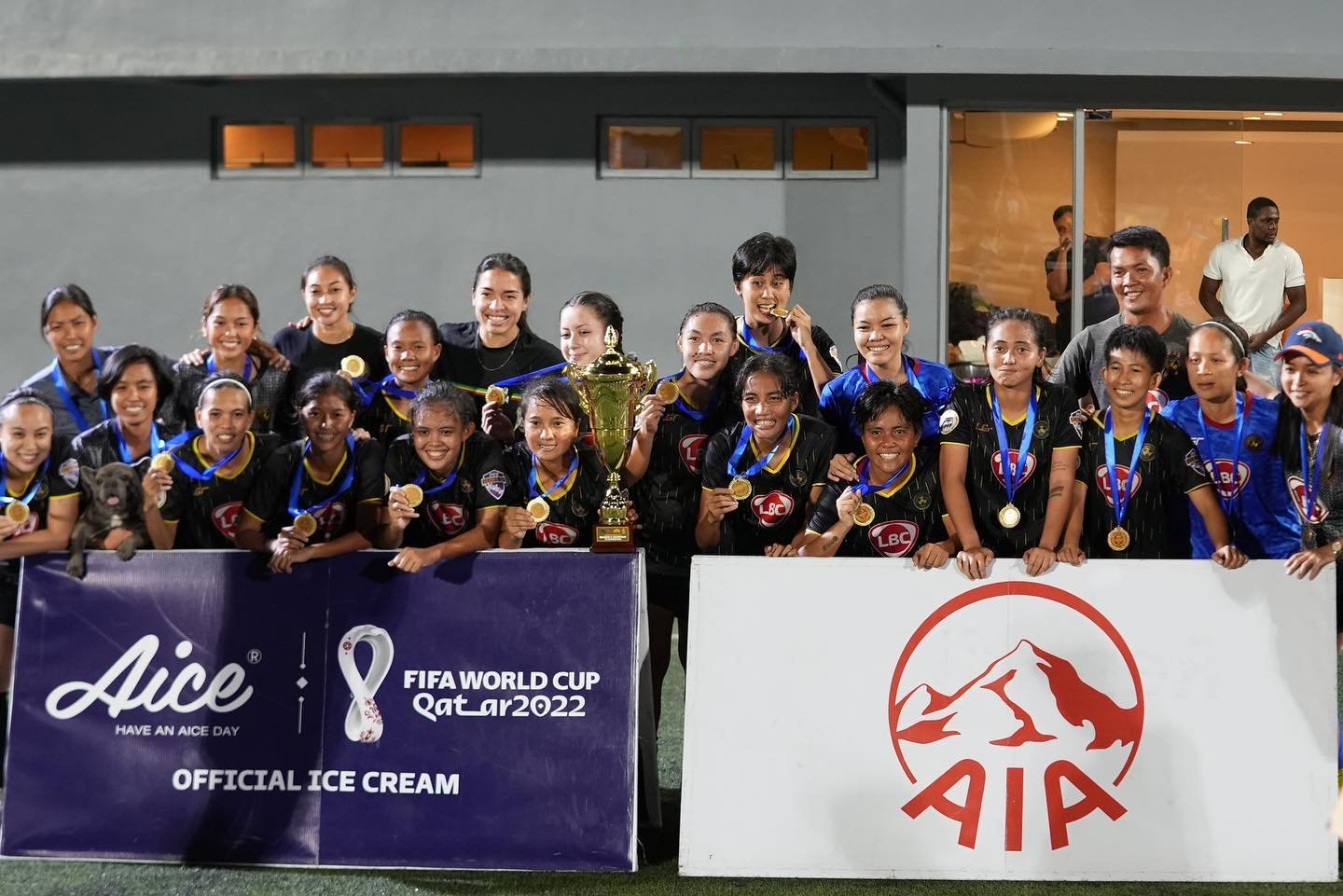 Shelah Cadag delivered the sensational top left corner finish in the 44th minute, punctuating a frenetic back-and-forth showdown between coach Let Dimzon and Shane Cosgrove's troops which saw both sides not wanting to surrender an inch against each other.
"This was our best performance all tournament long. We strive to improve with every game so we can play great football with a premium on passing and classy finishing," Dimzon said, while leaving praise for their valiant opponents as well. "It was a great showcase for the young Nomads Braves."
It was Far Eastern University forward Dionesa Tolentin who set up Cadag with a cross from the left side, which she was able to convert.
Kaya's victory comes just a month after it captured the Women's Football Championship invitational trophy in Singapore.
The winning 7s squad is composed of Errisa Rivas, Katrina Magbitang, Suettie Marie Simoy, Maria Theresa Bernardo, Izza Mae Mascion, Martina Theresa Roxas, Sophie Lyttle, Erika Turtur, Patricia Tomanon, Joyce Ann Onrubia, Jonela Albiño, Dionesa Tolentin, Carmela Altiche, Zhyrelle Lou Belluga, and Martina Therese Roxas.
The squad was also joined by mainstays Inna Palacios and Hali Long, who were both fresh off a training camp in Chile with the Filipinas women's national football team.
Interestingly, Kaya F.C. also came off a 7-0 shutting of the Ateneo de Manila University Blue Eagles last Saturday. A handful of Blue Eagles comprise the Braves' 7s Football roster, including former national team player Joyce Semacio.
In the first ever Women's Division 2 final, Azzurri Sporting Club-Diliman fended off Manila Digger F.C., 2-1 to claim the title.
Contributed photo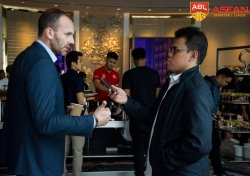 Latest posts by Levi Joshua Jr Verora
(see all)