Lopsided wins from heavily-favored clubs and contrasting results from two Manila Nomads teams highlighted the quarterfinals of the AIA 7's Football League Season 5 Women's Division on Sunday, June 26 at the McKinley Hill Stadium in Taguig City.
Powerhouse Kaya F.C. asserted their dominance, scoring a 6-0 sweep over Hiraya F.C. to punch their ticket to the Final Four.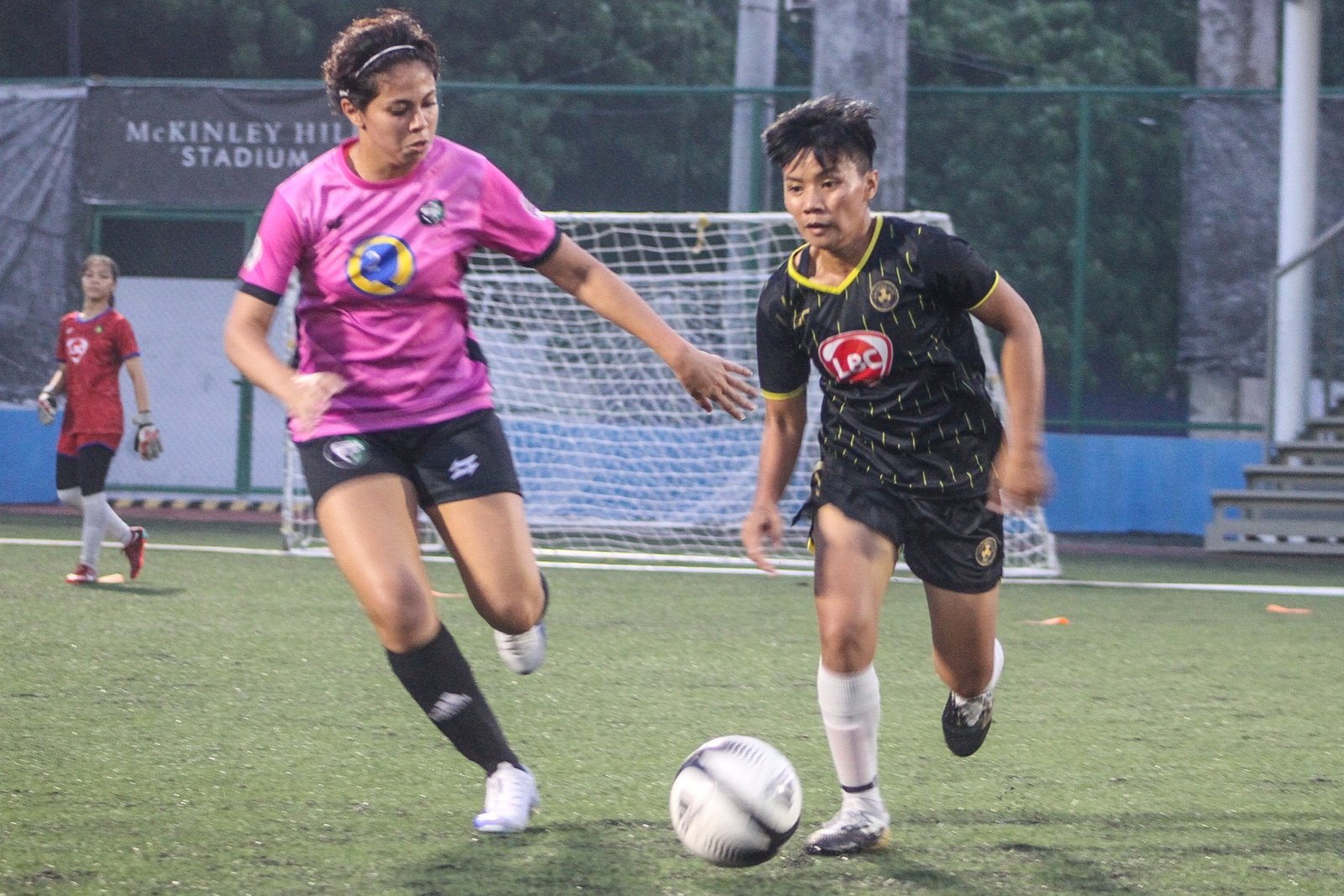 A brace from Charisa Lemoran helped steer Kaya to the semifinals, with Mae Cadag, Irish Navaja, Theresa Bernardo, and Erissa Rivas all contributing a goal each in the victory.
The Let Dimzon-coached squad won in spite of the absences of national team mainstays Hali Long and Inna Palacios who are in the thick of preparations for the upcoming 2022 AFF Women's Championship next month.
Manila Digger forged a showdown with Kaya F.C. later on, sweeping Payatas F.C. convincingly, 4-0.
Richelle Placencia, Aiza Mondero, Etang Ladero, and Mea Bernal took turns in finding the back of the net in the dominant shutout.
In terms of individual performances, former youth national team member Joyce Semacio shone with an impressive hattrick that lifted Manila Nomads over Maharlika Manila F.C., 5-1.
After Lindsay Whaley opened the scoring for coach Shane Cosgrove's ladies, Semacio scored three consecutive goals to open the floodgates for her side.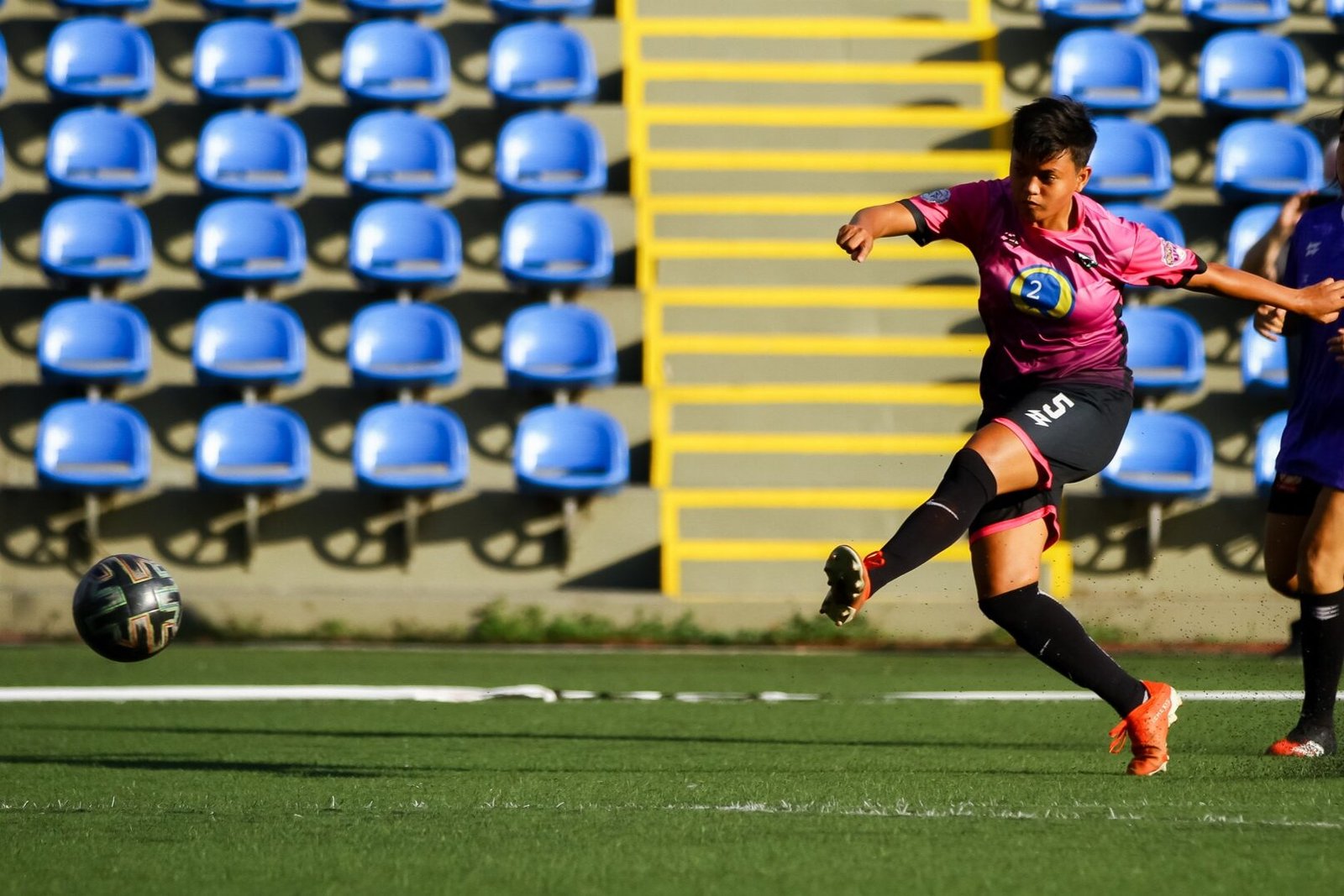 Bianca Almeda then capped the win with a goal of her own, as the Nomads proved too be unmatched against their lower-ranked foes.
However, Semacio and the Nomads will not be joined by their counterparts from Manila Nomads Brave, as Azzurri Verde F.C. played the spoiler role.
Coach Hans Smit's team pulled off a 3-1 victory over the Nomads Brave, as Mari Lou Laylayan finished with a key brace before Rocelle Mendano scored the assurance goal late.
Azzurri Verde is one of five Azzurri clubs that competed in this season's Women's Division tournament.
Azzurri Verde and Semacio's Nomads will engage in their own semis showdown to determine who advances to the championship match.
Photos from AIA 7's Football League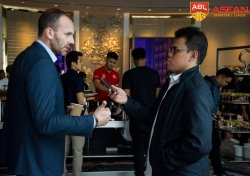 Latest posts by Levi Joshua Jr Verora
(see all)