The Philippine women's contingent will be assured of a finalist at the 3×3 Basketball Thai Super League 2022 after the Uratex Dream and Discovery Perlas squads triumphed in their quarterfinal matchups on Thursday in Central Ayutthaya.
The Dream, the Pool A No. 1 seed and Perlas, the Pool B No. 2 seed, both scored close victories to arrange an all-Filipina semis showdown in the Level 4 tournament for women.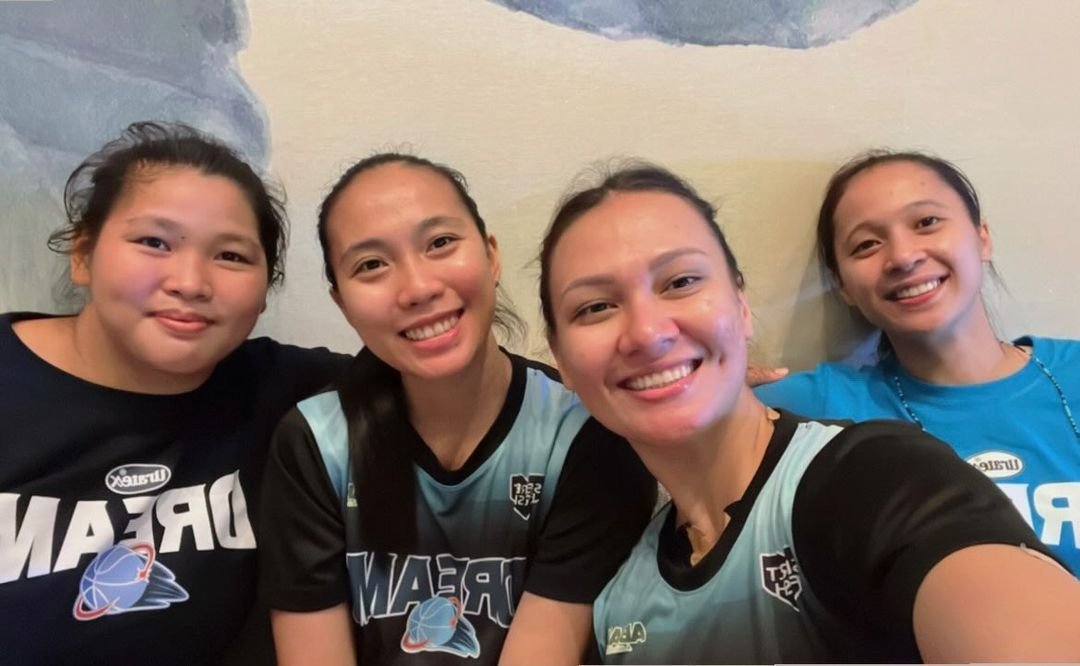 In the first quarterfinal pairing, the Dream overcame a shaky start and leaned on the clutch heroics of Kristina Deacon and Kaye Pingol to survive Malaysia Rising Star, 21-20 (9:31.2).
Uratex trailed for most of the game and engaged in a highly-physical back-and-forth contest against an upset-wary group composed of Elaine Chong Hui Lin, Jing Xuan Ng, Suet Ying Foo, and Wong Chah Yee.
Malaysia took a 15-12 lead after a Chah Yee two-pointer, and then later held a 17-14 advantage, before buckets by Chan followed by an Alyssa Villamor long-range make tied the count at 17-all.
Villamor gave the Dream an 18-17 edge on a layup, then the Rising Star once again tied the count at 19 apiece.
Finally, Pingol and Deacon sank crucial free throws in between a Malaysia basket, after the latter entered the penalty situation to pull off the narrow win with 28.8 left.
Uratex had a balanced scoring effort with Deacon and Villamor each finishing with six points. Eunique Chan added five, while Pingol contributed four markers.
Lim powers Perlas to semis
In the second match, Discovery Perlas made sure there would be no meltdowns this time, as Allana Lim powered the squad to the semis with 10 big points in a 16-13 win over Thailand's NK Bangkok Club.
Lim muscled her way for a strong 6-1 start for Perlas, scoring the team's first five points.
The Thai side represented by Jirawan Rungrueang, Kanyanat Sunchatavirul, Pichaya Sorntem, and Warinthon Summat also struggled from the field, and entered penalty situation with over three minutes left which compounded their woes.
Hazelle Yam's free throw gave Discovery an 11-4 cushion, but a 7-2 run cut the deficit down to just two at 13-11 with 1:05 remaining.
Fortunately, Lim scored again underneath while Yam sank two more free throws as Perlas walked away with the victory.
With how things played out in the playoff bracket, the Philippines will be assured of at least a second placer and a fourth placer, which shall definitely add to their federation 3×3 points in the rankings for the women's category.
Photos from NBL-Pilipinas Facebook page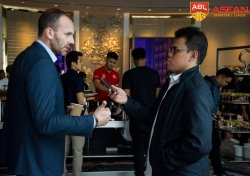 Latest posts by Levi Joshua Jr Verora
(see all)