For the first time since 1989, the Philippine men's national 5-on-5 basketball team will not take home the gold medal in the Southeast Asian Games.
With a full-strength roster and the 2023 FIBA Basketball World Cup in hindsight, Indonesia saved its best performance in a virtual battle for gold, ousting Gilas Pilipinas from the top of the podium with a tremendous 85-81 victory on Sunday in the 31st edition of the SEA Games at the Tranh Tri Gymnasium in Hanoi, Vietnam.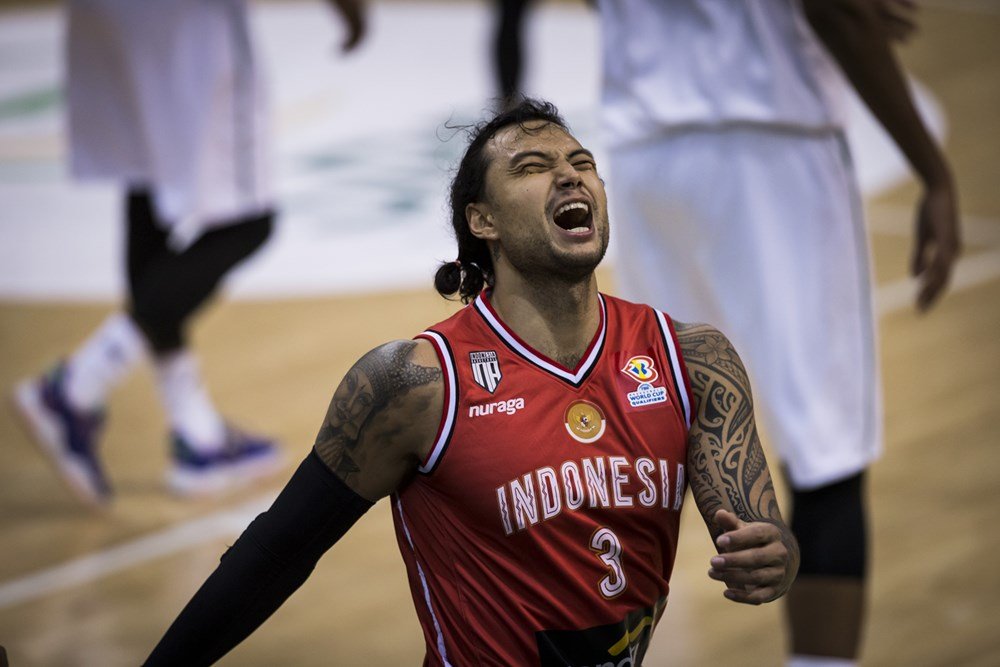 It will be only the third silver-medal finish for the regional powerhouse, which saw their 31-year run of 15 consecutive gold medals end at the hands of a rising Asian basketball power.
Indonesia erased a 54-60 deficit behind a 9-0 run to close the third quarter which included two triples from Brandon Jawato.
From there, it was a back-and-forth joust between the two clubs until Indonesia led, 79-74 under the final two minutes.
Matthew Wright sank two free throws in the next possession with 1:18 left, but naturalized center Marques Bolden converted a layup with 40 seconds remaining to widen the gap back to five.
Wright then made a huge triple as Gilas closed in on the lead, before Prastawa Dhyaksa's turnover left the door open for the Philippines to tie the game or win it in regulation.
However, Wright was bothered by Bolden on a drive, leading to two foul shots for Abraham Grahita for the 83-79 cushion.
RR Pogoy opted for the quick two in the ensuing possession, then Troy Rosario intentionally fouled Bolden with just above two seconds left.
Bolden made both and time expired for Gilas as Indonesia stormed center court to celebrate the monumental milestone in their country's basketball history.
The big man led Indonesia with 18 points and 10 rebounds. Grahita added 17 points, while Michael Zxavierro added 14 points and seven boards.
Indonesia shot an impressive 41-percent clip from long range at 13-of-31, compared to a Gilas side that struggled from the same distance at 3-of-16.
Wright had a game-high 23 points, four rebounds, and four assists, making all eight free throw attempts. Fajardo had a near double-double of 20 points on 6-of-9 shooting and nine rebounds, while Thirdy Ravena added 17 markers.
Host country Vietnam and Thailand will dispute the bronze medal.
Indonesia finished with an undefeated 6-0 record throughout the tournament, while Coach Chot Reyes' wards wound up with a 5-1 card.
It will be an underwhelming medal haul for the Philippine contingent in their de facto national sport, winning only one gold behind the Gilas Pilipinas Women 5-on-5 squad while tallying silver and bronze medals in the men's 5-on-5 and 3×3 events, respectively.
Indonesia is in the thick of their preparations for the 2021 FIBA Asia Cup the country is hosting, wherein an eighth-place finish ultimately hands the 2023 World Cup co-hosts a spot in the prestigious international hoops tournament.
FIBA.basketball file photos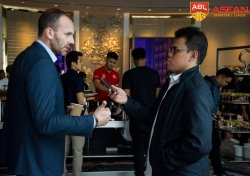 Latest posts by Levi Joshua Jr Verora
(see all)