By Brian Yalung
The Sports Bytes PH family is in mourning following the untimely passing of Boyet Javellona Sison. He was 58-years-old.
"Papa B" passed away on Black Saturday (Apr. 16) after undergoing surgery due to complications according to friends close to the popular sportscaster.

Boyet was someone easy to love. His bubbly personality and lively character were something that stood out. But for select people who were close to "Papa B," most will agree that he was one of the caring and thoughtful people anybody would love to have as a friend, a brother.
On my part, my ties with Boyet go beyond media. I got to know him because I was his younger brother's (Kenneth) batchmate at Lourdes School of Mandaluyong (LSM). Boyet was from batch 1980.
Being SOL (Sons of Lourdes) brothers, it was easy for me and "Papa B" to connect. We started on Facebook way back in 2011. We first physically met face-to-face at a broadcasting workshop arranged by another former Lourdesian and sportscaster, Noel Zarate.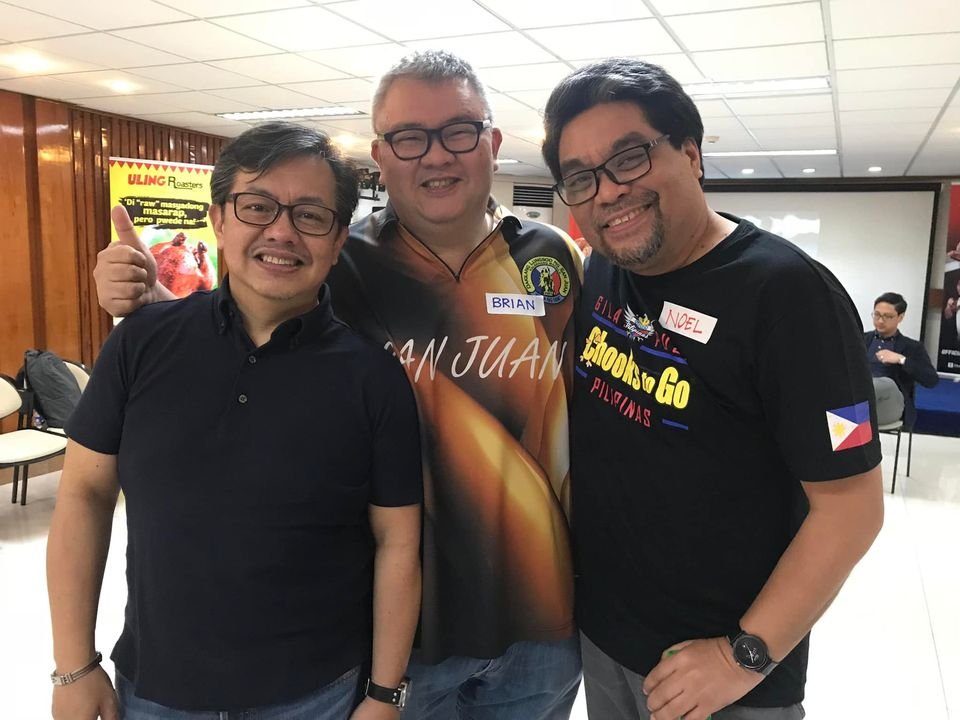 From there, a beautifully personal and working relationship ensued. Boyet would invite me to events and would often talk about plans, and his ideas whether this is about sports, talk shows, or even personal stuff tied to our line of work.
Boyet would call me personally on different occasions for friendly chats, catching up, and help in line with his work. When the pandemic started, we would talk about the situation and how to make something out of it. There were occasions when Boyet would even go out of his way to send me gifts and I did the same.
One of those was streaming shows online. Boyet wanted to continue his music, being a DJ and all. We even had discussions about possibly reviving his sports talk show but through social media online platforms.
But it was clear that Boyet and I wanted things to get back to normal. We both ended up going back to our old jobs. "Papa B" was back hosting shows while I went back to focusing on writing.
When 2022 started, Boyet personally texted and congratulated me for being appointed as the new officer-in-charge for PTV DMIS in January. In March, "Papa B" did his annual practice of sending good vibes, greeting me with wise and inspirational messages that any big brother would normally do.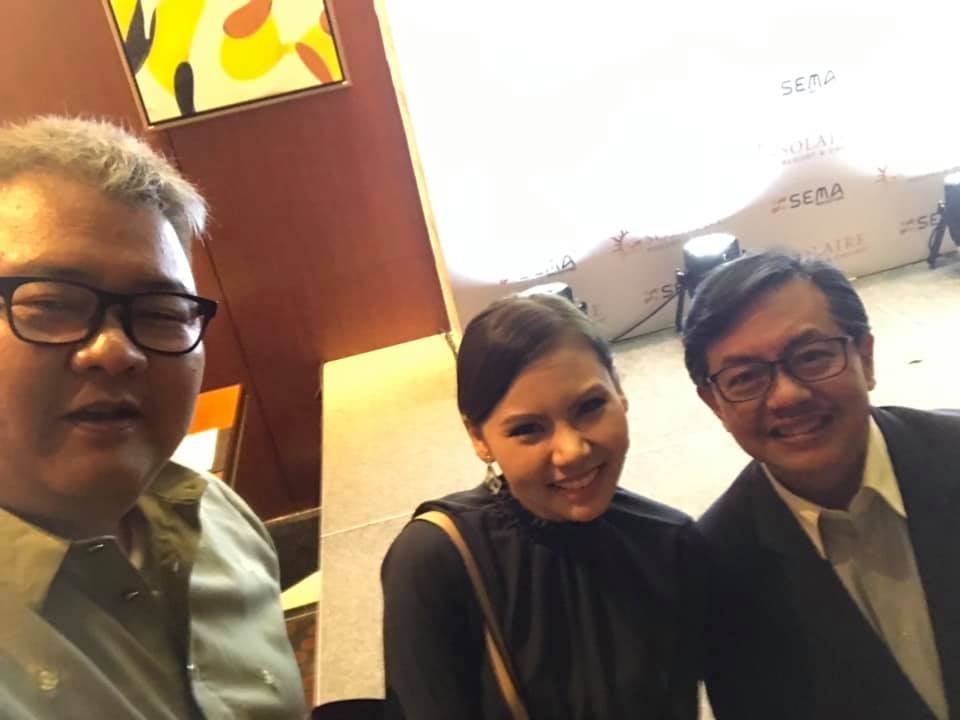 My last conversation with Boyet "Papa B" Sison
The last conversation I had with Boyet was about a week after my birthday, Mar. 25. He asked if he could call but I knew it was about work.
Boyet wanted to do a feature, a segment on NHCP Museo El Deposito that was located in Pinaglabanan, San Juan. Aware that I lived and had friends in San Juan, it was one of the planned features of "Papa B" for his segments for TV.
From there, the updates on Boyet's health followed. Initially, I did not consider them serious since I was aware that "Papa B" was as tough as nails. He could get through anything and a supposed minor surgery would be a temporary stumbling block.
To my surprise, I was told by several colleagues on Black Saturday morning that Boyet was no longer with us. I did not know what to feel, rattled, and was stubbornly in denial.
After my first friend messaged me, I texted and tried to call Boyet via his mobile number to debunk what I have been hearing. No reply came and the calls would not connect.
It was only when another close friend surprisingly called me saying he was aware of how close I was with Boyet. It was there that my world got rocked, detailing what had happened since "Papa B" went under the knife.
Some may say that I wrote this because I wanted attention or hits. But for people who know me well, it is a tribute to a friend and a brother who I grew to love through all the years.
I will miss you "Papa B." Thank you for your guidance and words of wisdom.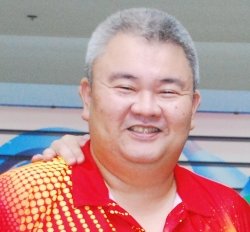 Latest posts by Brian Yalung
(see all)