3,377 total views, 2 views today
After a two-year wait, the ASEAN Basketball League (ABL) is back.
The first regional professional basketball league in the Southeast Asian region will return in April 2022 with a 3×3 tournament as well as a few exhibition games, according to a report by Sport5's Huy Pham.
According to the report on the Vietnamese online sports media website citing league interim CEO Connor Nguyen, the ABL will have games from April 16 to 24 with Bali, Indonesia as the centralized venue.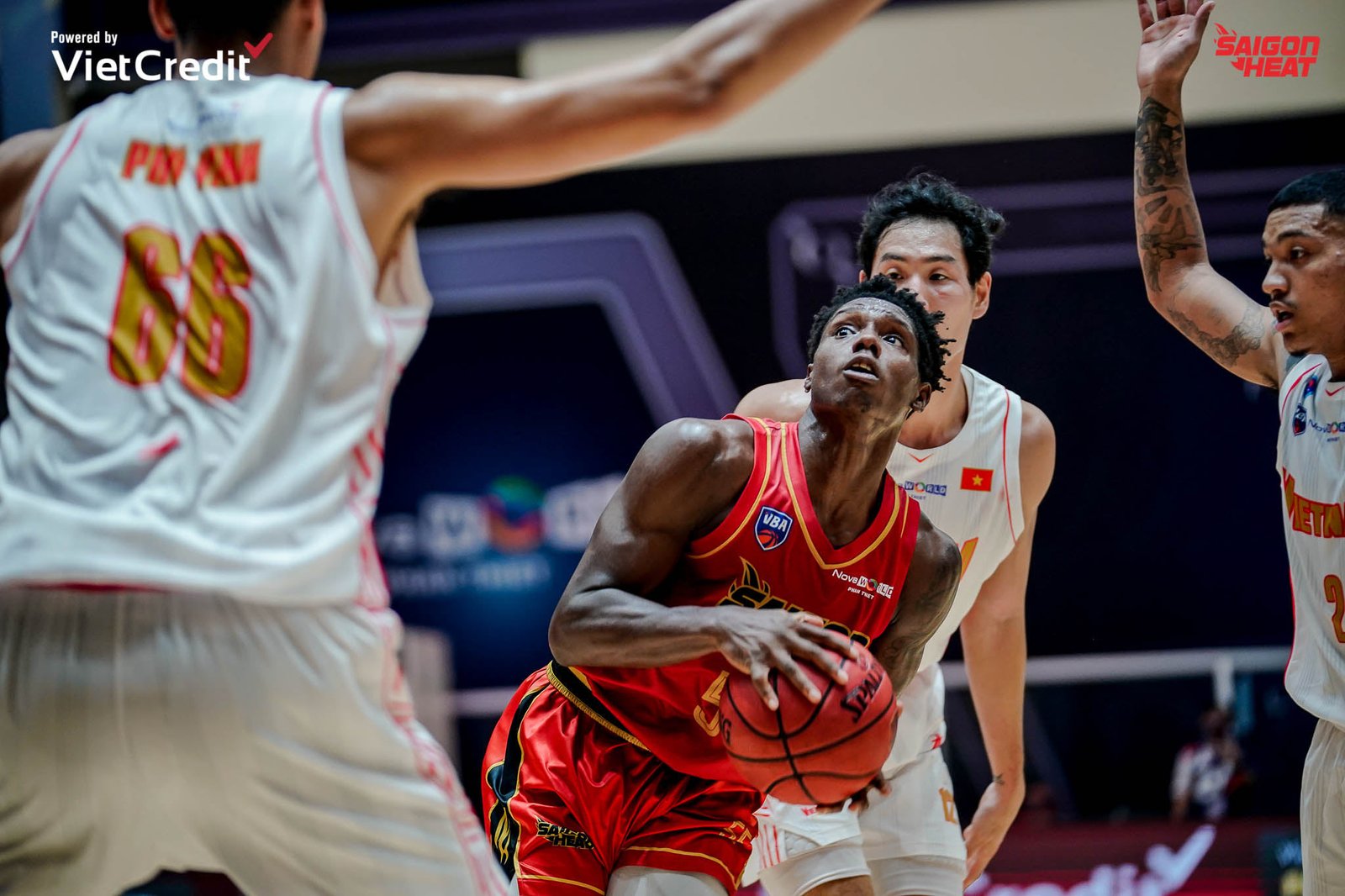 The league already teased fans via its social media platforms, uploading a graphic that features the text "April 2022" with the caption "Yours truly".
The 3×3 tournament will proceed on April 16 and finish on the next day. The 5-on-5 games will happen from April 19 to 24.
And with the 31st Southeast Asian Games scheduled to kick off in May in Hanoi, Vietnam, the Vietnamese national basketball teams will also use the tournament as a barometer to prepare more for the biennial sporting meet.
According to Sport5, both the Vietnamese national 3×3 team and the Saigon Heat — an ABL club founded by Nguyen where he currently is its President — will participate in the 3×3 tournament.
Meanwhile, the Vietnamese national 5-on-5 team is expected to play friendlies against both national teams and clubs competing in the ABL, according to the ABL CEO.
Vietnam's women's national 3×3 team, which features three US NCAA Division 1 players, will also participate in the women's 3×3 along with other teams yet to be announced.
Back in November 2021, it was announced that Louvre Indonesia will represent the archipelago in the ABL as a new franchise.
Later in January 2022, the Davao Occidental Tigers was announced as the Philippine club representative for the ABL restart, succeeding 2018 champion Alab Pilipinas.
It can be remembered that the ABL suspended its 2019-2020 regular season back in March 2020 due to the coronavirus (COVID-19) pandemic.
Teams that participated in the 2019-2020 were Alab Pilipinas, Singapore Slingers, Kuala Lumpur Dragons, Mono Vampire (Thailand), Hong Kong Eastern Basketball Club, Macau Black Bears, Macau Wolf Warriors, Taipei Fubon Braves, Formosa Dreamers (Taipei), and Saigon Heat.
The league did not declare a champion as the season was later on deemed officially cancelled.
CLS Knights of Indonesia was the 2019 champion.
Meanwhile, Nguyen, Chairman of Vietnam-based XLE Sports, became the league's interim CEO back in December 2020.
Photo from Saigon Heat Facebook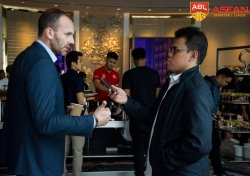 Latest posts by Nguyễn J. Văn Linh (Levi Verora)
(see all)