Long-time basketball player agent Matthew Manotoc has urged the PBA to reconsider its stand regarding Kiefer Ravena's intent to play in the Japan B.League.
Per a report by ESPN5, Manotoc, who manages the PBA star, wants the league to do what is best for its players.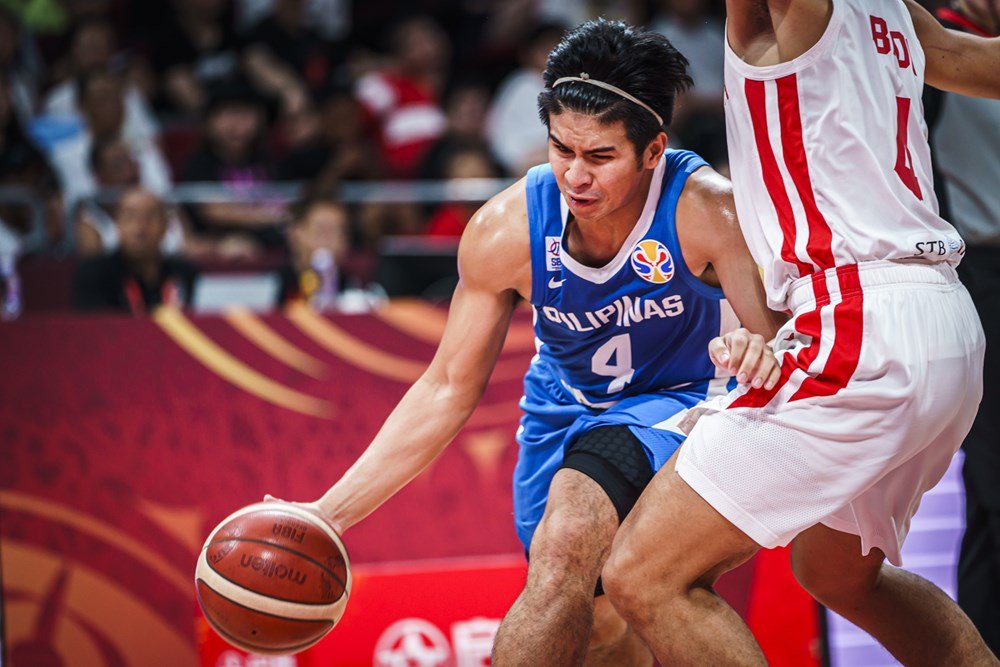 "I've always been an advocate for the player. I mean, we're agents so we're really biased. I think the PBA hopefully can consider the player and his welfare and his financial career," exclaimed Manotoc in the Philippine Sportswriters Association (PSA) Forum webcast Tuesday.
Japanese club Shiga Lakestars announced that Ravena will be suiting up, following his younger brother Thirdy who saw action for San-En NeoPhoenix.
But due to his contract with the NLEX Road Warriors, including a UPC (Uniform Player's Contract) which basically ties them to the PBA, the 6-0 guard has been urged to follow his contract.
One potential solution to the issue is for the Lakerstars to buy him out, although it has not been discussed formally by both camps.
Though technically a precedent, Filipino players trying to forego their PBA careers in search of opportunities overseas isn't new.
In 2009, Japeth Aguilar was drafted by the Burger King Whoppers but threatened to sit out, before ultimately being traded to the TNT franchise who loaned him to Gilas Pilipinas.
Thirdy, meanwhile, was reminded to enter the PBA draft within two years after his collegiate career to avoid sanctions, such as getting banned.
FIBA.basketball photo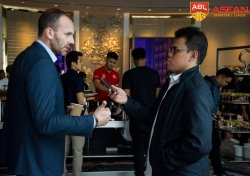 Latest posts by Levi Joshua Jr Verora
(see all)