Change has come to Maharlika Manila F.C.
The Philippines Football League brought to you by Qatar Airways club has named assistant Arman "Biboy" Esteban as its new head coach, replacing Geongil Kim.
The Korean manager departed the team to attend other matters. Assisting Esteban now is Lauren Bidias.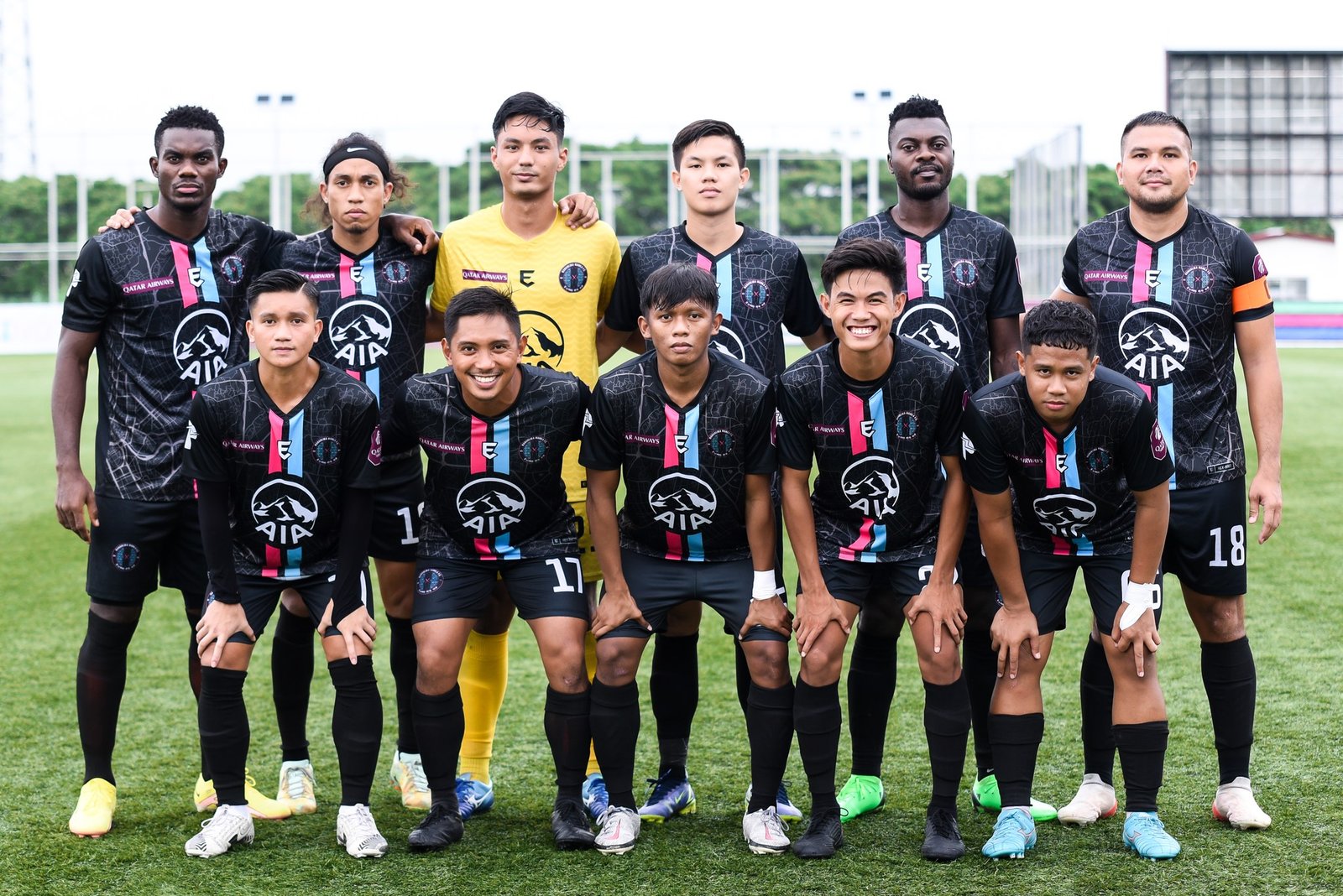 The new head coach previously played at the University of Santo Tomas under coach Marjo Allado, and also served as his assistant.
The announcement was made official via a virtual presser held on Thursday, September 22.
Games and Amusements Board Chairman Abraham Mitra and Maharlika Manila founder and former Philippine Azkals defender Anton del Rosario was among those in attendance in the press conference.
New players Earl Jappeth Pinero (Dumaguete City/National University), Job Ambong (Bago City/National University), and Lawrence Baguio (Cebu City/College of St. Benilde) were officially introduced in the event.
The changes made were part of the club's intention to turn its fortune around in the young season.
"This is the atmosphere we want to bring to Maharlika Manila F.C. When it comes down to our team and how we operate, this is pretty much our fighting spirit. We want players who will commit to the game 110 percent," del Rosario said.
"We want to continue to push Maharlika Manila F.C. forward. We may not be a champion team this year, but by Year 3, we want to be among the top dogs in the league. These guys have the heart. That's what we need and that's what's going to happen with Maharlika," he added.
Baguio is an NCAA Best Defender, and has led Benilde to a football title, while Ambong is likewise a UAAP Best Defender awardee.
Maharlika Manila currently sits at the bottom of the league table with a 0-0-7 record after seven matches, with a goal difference of -19.
The squad's last match result was encouraging though, only losing to Dynamic Herb Cebu F.C., 0-1 after absorbing a 1-6 loss to the same club in the first round.
In this match, the three new recruits saw action, and were able to inflict change right away.
"We were coming out, we were stepping high at times to press them, we were stringing some passes together which I didn't see much before. Before it was quite direct skipping the midfield," del Rosario shared.
"I like (Michael) Menzi playing in that defensive position. I like his aggressiveness. That's what we need on that field, for him to win every tackle. That's what we need especially in the PFL."
Maharlika Manila will hit the field again on October 1 when it faces defending Cup and League champion United City F.C.
Photo from Philippines Football League Facebook page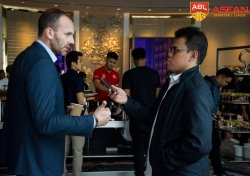 Latest posts by Levi Joshua Jr Verora
(see all)