The Philippine women's national volleyball team did its best to challenge world no. 14 Thailand in the quarterfinals of the AVC Cup for Women 2022 last Saturday inside a jampacked PhilSports Arena in Pasig City, but ultimately fell in four sets.
The squad bannered by the Creamline Cool Smashers roster came close to taking two straight sets over the Thais, but the visitors were able to keep their poise and then deflate the nationals in the game-clinching fourth set.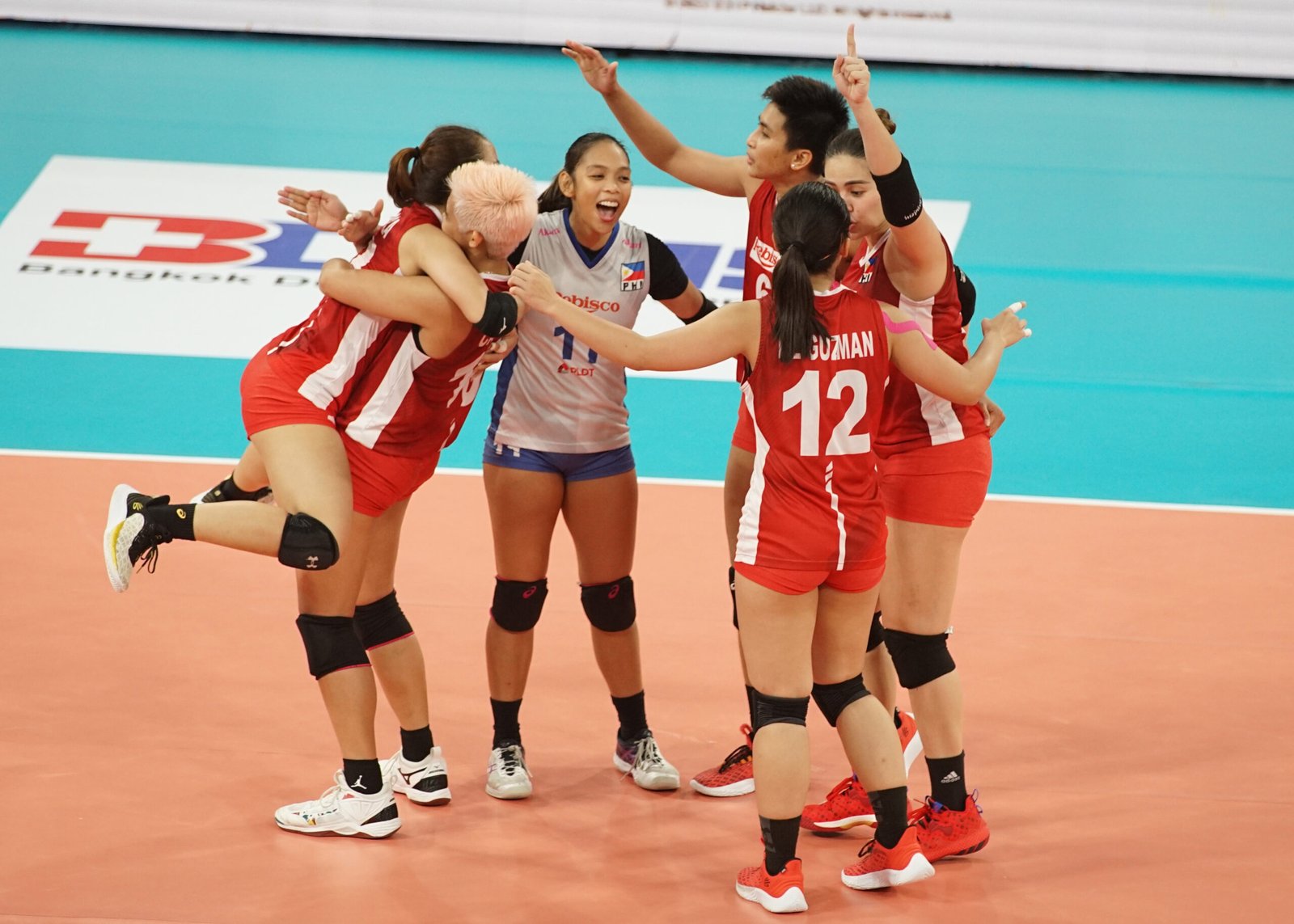 Still, no less than Thailand's star setter Pornpun Guedpard had high praise for this iteration of the Philippine squad, even going as far as saying they are better than the selection they faced in the 2021 Southeast Asian Games.
"Oh my god. I cannot play a (so-so) performance. I talked to my team. We have to concentrate first and then (think) how to get a point from the Philippines again and how to win today," Guedpard said shortly after their 25-18, 23-25, 25-20, 25-9 victory, per ONE Sports.
The 29-year-old who last played for Jakarta PGN Popsivo Polwan added that their opponents leaned on their unpredictability, with Jia Morado-De Guzman at the forefront of the playmaking and distribution.
"Their play is not to think too much, but our team thinks too much on how to play with Philippines," Guedpard added, implying how the Thais needed to exhaust their creativity to match the Philippines.
"Because this team is different with the SEA Games team and now I think they are better," she continued.
As for her fellow playmaker, Guedpard had nothing but positive regard for Morado-De Guzman.
"Jia is getting better. I saw her about two, three years ago. She (has) a system and she's better," Guedpard quipped right beside Morado-De Guzman when the two were part of the post-game media interviews.
"You're getting better now. I think you can be a better setter even more and your team is very good. Today, your team plays very well about the system."
It was the first time the Philippines took a set against the Thais in an AVC or SEA Games match, though they were able to claim one back in the 2019 ASEAN Grand Prix.
Thailand will battle China in the semifinals for a finals slot, while the Philippines will face Australia in the 5th-to-8th relegation round.
AVC Cup 2022 photo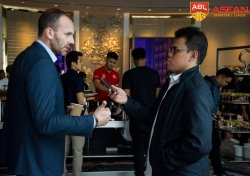 Latest posts by Levi Joshua Jr Verora
(see all)