Gilas Pilipinas Women took home the third place consolation in the 2022 FIBA Asia U16 Women's Championship Division B, outclassing Lebanon in the final day of competition, 90-68 at the Prince Hamza Sporting Hall in Amman, Jordan.
After a slow start in the opening quarter, the Philippines flipped the switch and outscored Lebanon, 47-26 in the middle two quarters before starting the fourth period on a 12-1 run to seize control.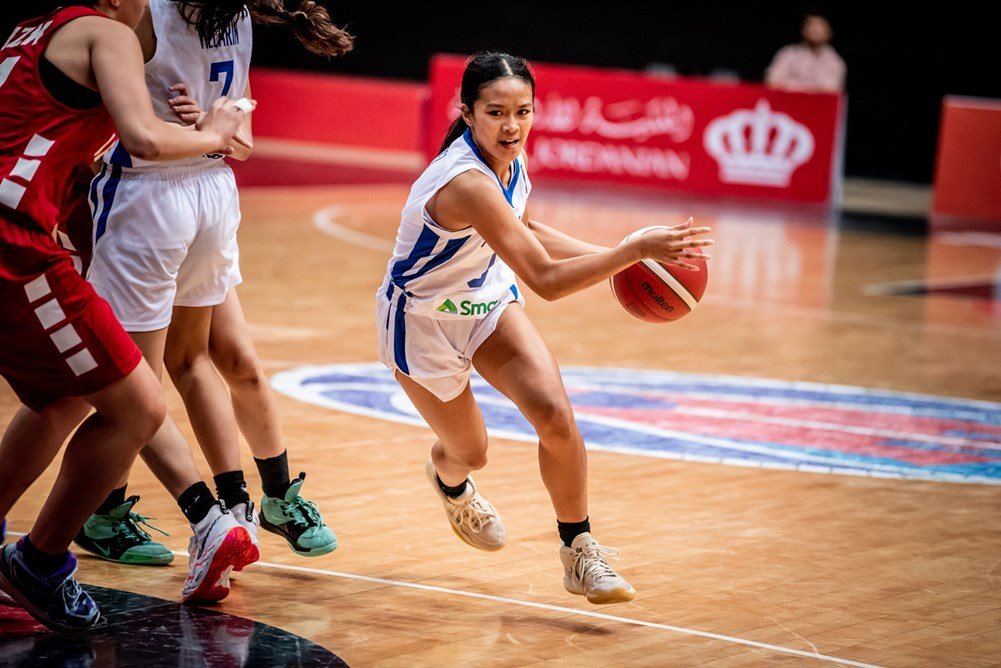 The Big 3 of Gabby Ramos, Kristan Yumul, and Naomi Panganiban once again led the charge. Ramos and Yumul both tallied 20 points, with Ramos shooting 9-of-15 from the field while Yumul making six triples and dishing out six assists.
Panganiban had an all-around performance of 16 points, nine rebounds, and three assists.
The Philippines was far more superior in overall field goal shooting, finishing with a 44.3 percent clip against Lebanon's 34.4 percent.
The nationals also had an 11-1 lead in three-pointers converted, and had 26 assists as a team.
Angelina Maria Bado led the Lebanese side with 19 points and five boards. Nour Labban contributed 12 points, eight boards, four dimes, and three steals.
The night before, Gilas lost to Samoa — the same team it beat in the group phase — 88-73 which prevented it from advancing to the final match and denying them a chance to enter Division A of the competition.
Nevertheless, the squad will look to build up on the experience as the core will likely represent the nation in another age group competition, the FIBA Asia U18 Women's Championship in September.
FIBA.basketball photo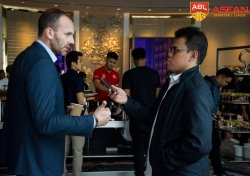 Latest posts by Levi Joshua Jr Verora
(see all)