After seeing how the Cebu and Manila Chooks teams battled hard in the FIBA 3×3 World Tour 2022 Manila Masters last weekend, Chooks-to-Go 3×3 head coach Aldin Ayo believes the program is in the right direction.
For the first time, both squads made the quarterfinals of the Level 10 tournament, the highest level in FIBA's professional 3×3 circuit.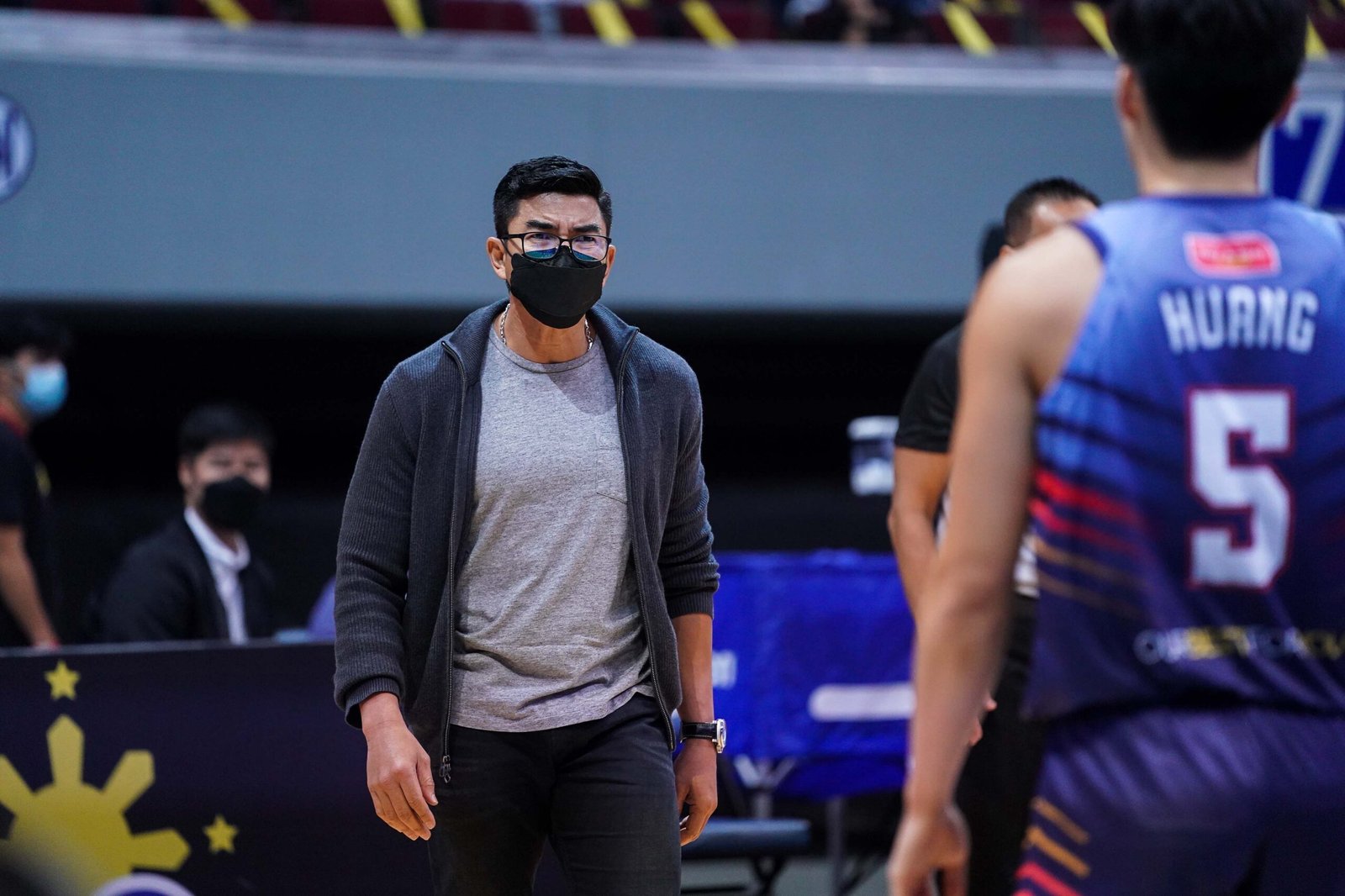 The two teams both registered wins for the first time in the pool stages too, with Cebu beating Zavkhan MMC Energy (Mongolia) while Manila ousting Zaisan MMC Energy (Mongolia).
"We're improving paunti-unti. 'Yung preparations right now, humahaba. Big factor yan, especially sa conditioning and skills and chemistry ng mga player," Ayo said after his teams' respective Last 8 finishes.
"'Yan lang naman ang mga kailangan namin eh. Kahit papa'no, may resulta. We're going to continue doing this and hopefully, talagang mag-improve pa."
Cebu and Manila's progress also reflected in the FIBA 3×3 player and federation rankings, as the Philippines rose to No. 18 in the world while Cebu's top gun, Mac Tallo improved to No. 72 overall from No. 102.
""We are pleased with the developments of our program. This is just the start and we are hoping that the players continue to embrace not just our system but also this sport," Ayo added.
The multiple-time collegiate champion coach also shared that exposure to the best 3×3 teams in the globe will the key if Cebu and Manila are to keep on improving in the discipline.
"Alam namin ang ginagawa namin and kung ano ang mga ini-improve namin, and those are the things that motivate us to continue performing well," he said.
"If we just put on the work, nakikita rin namin 'yung result eh. It may not be the result that we wanted in the competition, but in terms of how we play, umaangat eh. We just have to continue doing it and we are on the right track."
Curiously, the Philippine teams trained with Serbian powerhouse squads Ub and Liman for two weeks, which helped raise their caliber a bit for the Manila Masters.
Even Ub's Dejan Majstorovic, the No. 2-ranked player in the world and the MVP of the Manila Masters, said Cebu was able to beat them in a scrimmage match.
For Ayo, these positive developments should be applied for the next tournaments to maintain the progress.
"We've learned a lot but since two or three weeks lang 'yun, 'yung mga bagay na natutunan namin, hindi pa applicable eh," Ayo mentioned. "After this, those are the things that we are going to work on and hopefully, magamit namin sa next tournaments namin."
As earlier bared by Chooks-to-Go President Ronald Mascarinas, Cebu and Manila are looking forward to participating in FIBA 3×3 Challengers in Europe in July, as well as domestic competitions to keep them in shape throughout the year.
"There will be lots of local tournaments, then after that, there will be overseas competitions," Ayo closed.
"We need this exposure, these competitions, because ito lang ang kailangan para mag-improve. Keep on practicing, then application part. The players are going to focus here talaga, because we have a lot of tournaments. And we are preparing for the Cebu Masters (in October) also."
FIBA.basketball photos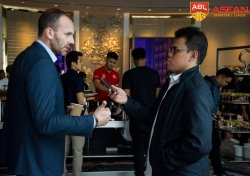 Latest posts by Levi Joshua Jr Verora
(see all)