World No. 3 3×3 team Liman Huishan NE of Serbia outclassed Cebu Chooks with a masterful 21-11 win in the quarterfinals of the FIBA 3×3 World Tour 2022 Manila Masters on Sunday at the Ayala Malls Manila Bay.
The Serbian side opened the game on a 9-1 run with Nebojsa Kilijan and Aleksandar Ratkov taking turns in doing damage.
Ratkov's fellow Tokyo Olympics 3×3 bronze medalist Mihailo Vasic joined in on the action, as the visitors extended the lead up to 16-3 with under five minutes left to deflate the energy out of Cebu.
Later, Mac Tallo made a layup while Zachy Huang drained a two-pointer, allowing Cebu to reach double-digits at 20-11.
But Vasic sealed the win at the 2:54 mark with a free throw after he was fouled on a drive.
Vasic topscored with eight points, while Kilijan added seven markers. Huang and Tallo chipped in four points each for Aldin Ayo's group.
Manila Chooks stunned by Sansar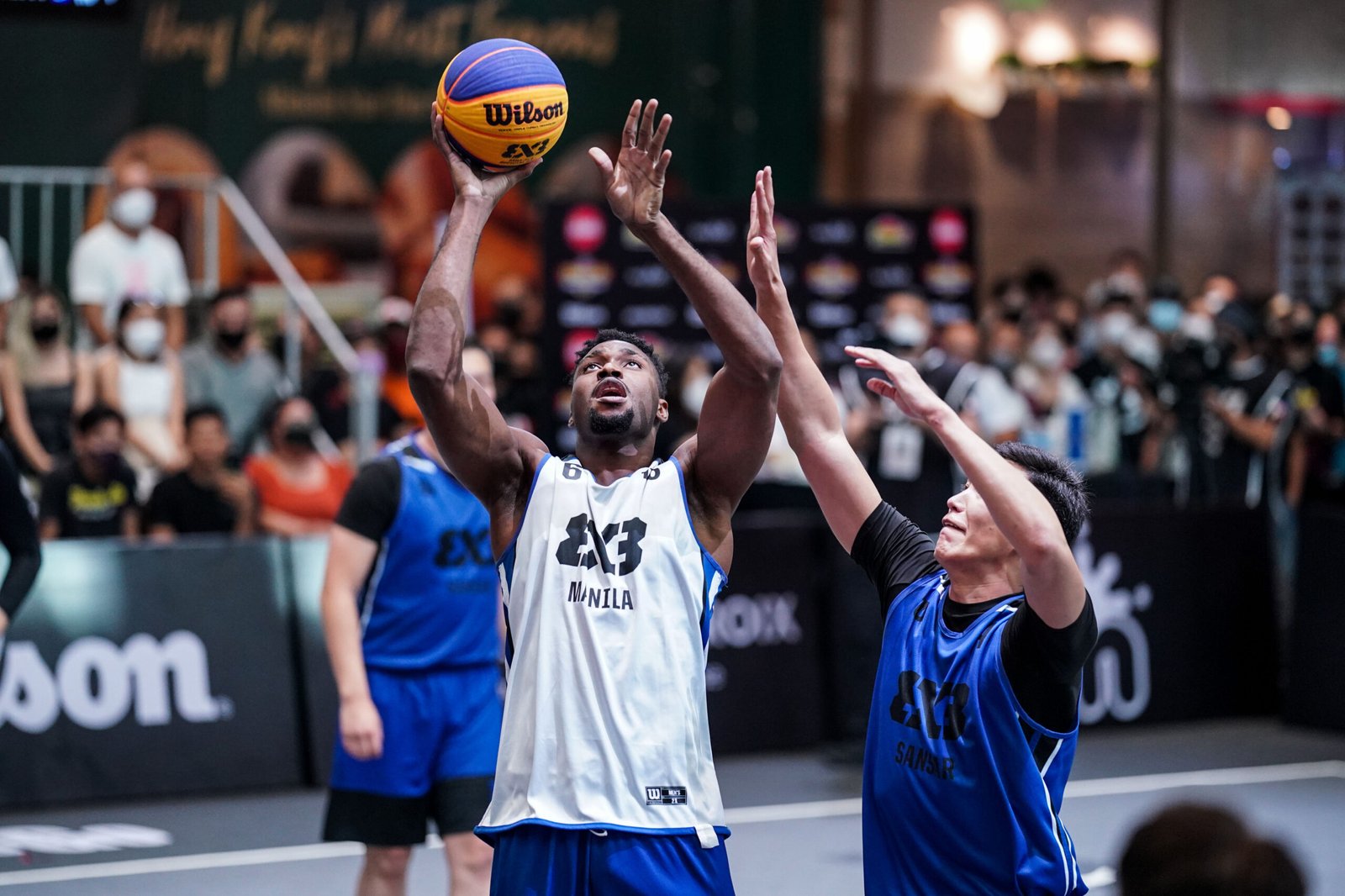 In the other quarterfinals pairing involving a Filipino team, Sansar MMC Energy of Mongolia stunned Manila Chooks with a late run for a 21-16 win, spoiling the party further for the home fans.
A telling 11-2 run from the Mongolian side placed them in the driver's seat, 19-14 after Manila Chooks of Chico Lanete, Dennis Santos, Henry Iloka, and Ken Holmqvist had control of the game early.
Iloka dominated the paint in the early goings, scoring the first five points for the home team as they went up, 5-4.
Later on, a Lanete two-pointer gave Manila a 12-8 cushion.
That's when Sansar turned things up a notch, scoring seven unanswered points to steal the lead, 15-12.
Ariunbold, who scored nine points total, then drained a long two and two free throws later on for a 19-14 advantage.
Sansar would not be threatened after, taking the victory while leaving 1:53 on the game clock.
Liman and Sansar would forge a semifinal matchup with their respective wins.
Nevertheless, the Last 8 finishes for both Cebu and Manila were their highest in a Masters-level FIBA 3×3 event, the highest in the governing body's professional 3×3 circuit.
FIBA.basketball photos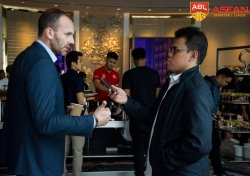 Latest posts by Levi Joshua Jr Verora
(see all)