4,357 total views, 2 views today
Guest team Kuala Lumpur Aseel made history on Monday, March 21 in the 2022 Puregold Filbasket Summer Championship, registering their first win in the tournament after overpowering the ICC Blue Hawks, 115-87 at the San Jose del Monte City Sports Complex.
Wing man Ting Chun Hong was the star of the show, tying the single-game triples record after rifling in nine in the contest for a game-high 31 points to go along with 4 rebounds and 4 assists.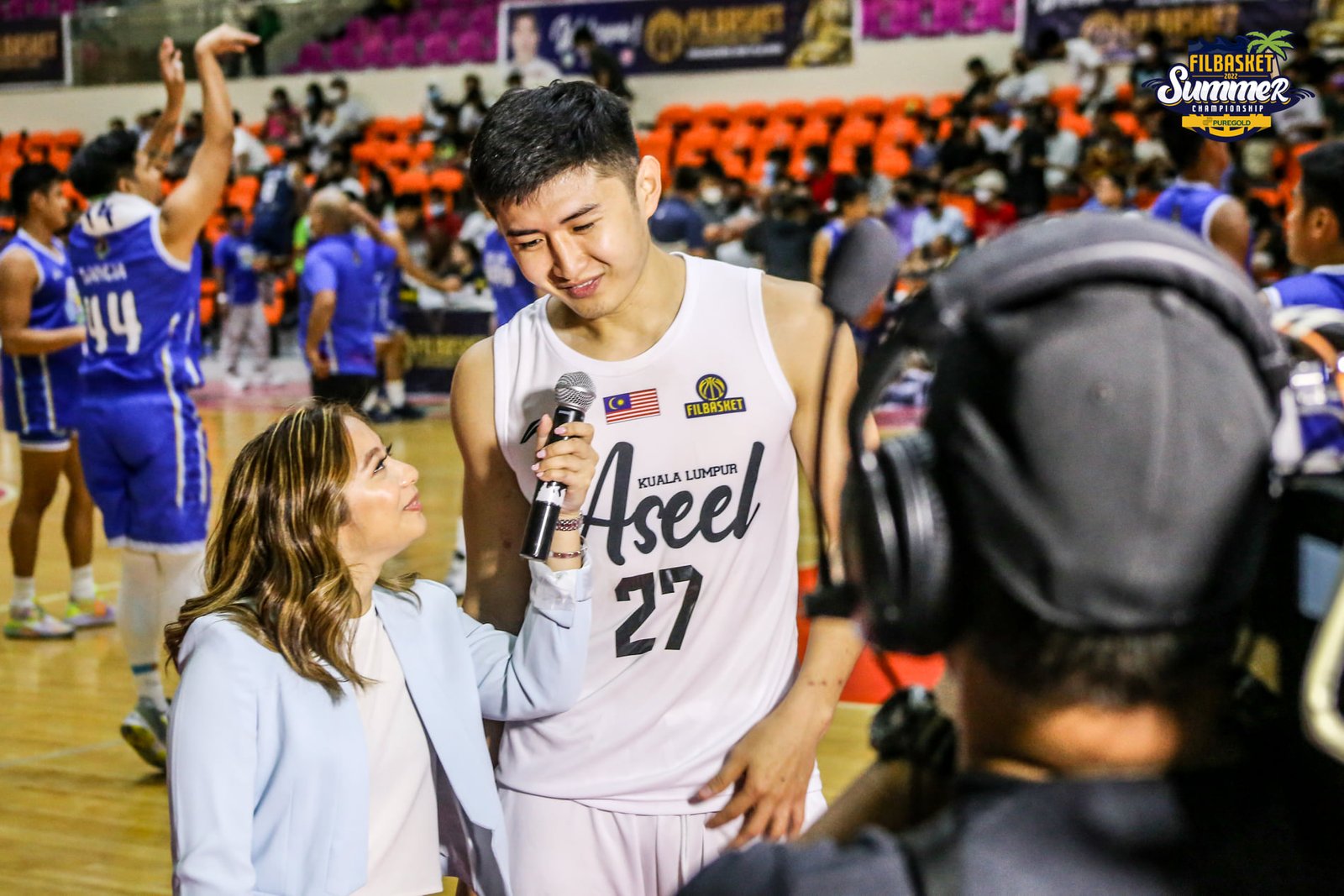 A 12-1 start was all the Malaysian-based squad needed, with the 25-year-old Ting hitting three treys as his team took control of the game.
A staple of the Malaysian national 5-on-5 and 3-on-3 teams, Hong led the charge as his club finished with a scorching hot 20-of-46 three-point conversions in the game.
He tied fellow ASEAN basketball veteran Patrick Cabahug's nine conversions set during the 2021 Subic Championship for Medical Depot.
Tem Zhen Jie added 19 points while Liew Wei Yuong and Wong Yi Hou chipped in 13 and 11 off the bench, respectively in the lopsided victory.
The win enabled the Malaysians to break into the win column of the 10-team field after dropping their opening assignment to the San Juan Knights, 92-64.
KL Aseel also limited Jake Gaspay to only 10 points and 5 boards this time around. Gaspay came off a monster double-double of 35 points and 13 rebounds in a losing effort to AMA Online Education.
Composed of mainly Malaysian national team players, KL Aseel is using the Filbasket tournament as a preparation for the upcoming 31st Southeast Asian Games in Hanoi, Vietnam.
KL Aseel officially became the first foreign club to play in the Filbasket after Canada's Clearport International did not make the 2021 cup.
Photo from Filbasket Facebook page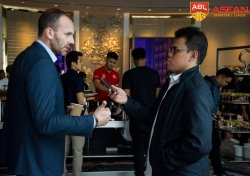 Latest posts by Nguyễn J. Văn Linh (Levi Verora)
(see all)