2,787 total views, 2 views today
Where should one even begin? An action-packed Day 4 of the Open Conference of the 2022 Premier Volleyball League (PVL) season at the Paco Arena in Manila had all the flair and exhilarating highlights one is looking for.
In the main affair of the Sunday double-header, the Choco Mucho Flying Titans downed defending champion Chery Tiggo Crossovers in the first five-setter of the tournament, 25-21, 16-25, 25-17, 17-25, 18-16.
A titanic showdown on offense commenced between a bunch of six-foot spikers — the Flying Titans' Kat Tolentino and the Crossovers' Dindin Santiago-Manabat — throughout the match.
The quite polarizing rematch of last year's semifinals did not lack the thrill, as the two sides exchanged sets that had considerable margins before slugging it out in the deciding set that needed some extension.
In the end, it was coach Oliver Almadro's Choco Mucho scoring the pivotal victory behind 23 points from Tolentino on the strength of 19 attacks and 4 blocks.
That was enough to overshadow a remarkable individual performance from Manabat, who fired 29 points, a tournament-best so far, on 25 spikes and 4 blocks.
Support was aplenty for Tolentino, as Cherry Nunag and Aduke Ogunsanya both finished with 10 points apiece while Des Cheng and Bea De Leon tallied 9 markers each.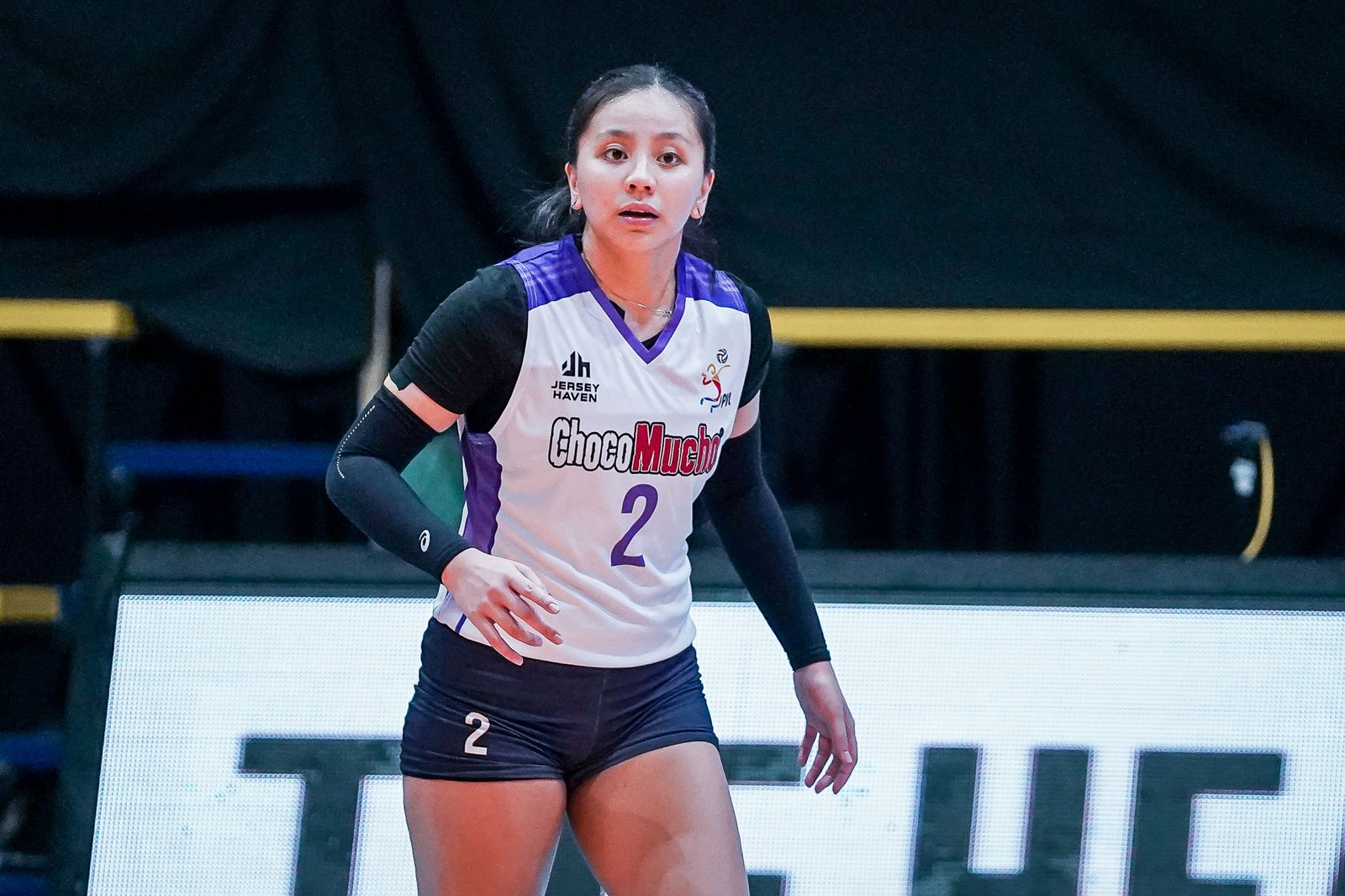 Cheng also had 17 digs, showing how integral she is to Choco Mucho's floor defense.
Of course, Choco Mucho had an advantage in the blocks department, 15-5 with Ogunsanya and Tolentino combining for 8.
Setter Deanna Wong was steady throughout the match, with her brilliant playmaking leading to a tournament-high 33 excellent sets, eclipsing Iris Tolenada's previous high earlier in the week.
Not to be outdone, Jasmine Nabor herself had a great showing with 24 excellent sets in a losing effort.
Meanwhile, the surprises continued for the retooled Cignal HD Spikers in the first game.
A total team effort on both offense and defense propelled the HD Spikers to a 25-14, 25-21, 19-25, 25-18 statement win over previously the unbeaten F2 Logistics Cargo Movers.
Rachel Anne Daquis and Ces Molina powered Shaq Delos Santos' Cignal with 13 points apiece, with Molina getting her output total all from attacks.
Daquis also had 13 digs, while Ria Meneses continued to be stellar as she contributed 12 points. Cignal had a 9-1 advantage in service aces.
But it was Gel Cayuna who impressed the most, as the setter had 18 excellent sets but also came up with 7 points aside from orchestrating the Cignal offense throughout the match.
Tin Tiamzon shone for F2 Logistics with a match-high 15 points, along with 17 digs. Kim Kianna Dy and Aby Marano added 11 and 10 points, respectively.
Overall, the double-header provided a shakeup in the team standings of Pool A, with Cignal HD and Choco Mucho now both on top with unblemished 2-0 records.
Photos from Premier Volleyball League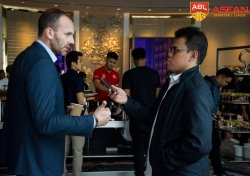 Latest posts by Nguyễn J. Văn Linh (Levi Verora)
(see all)