New Zealand put on the defensive clamps while Tom Vodanovich put on an offensive show as they shut Gilas Pilipinas, 88-63 in a slugfest on Sunday, February 27, in front of a sold-out crowd inside the Smart-Araneta Coliseum in Metro Manila.
The Tall Blacks limited Gilas to only 36 percent from the field and had all the answers for every Philippines attempt at a comeback, staying undefeated in Group A of the 2023 FIBA Basketball World Cup Asian Qualifiers for the second window.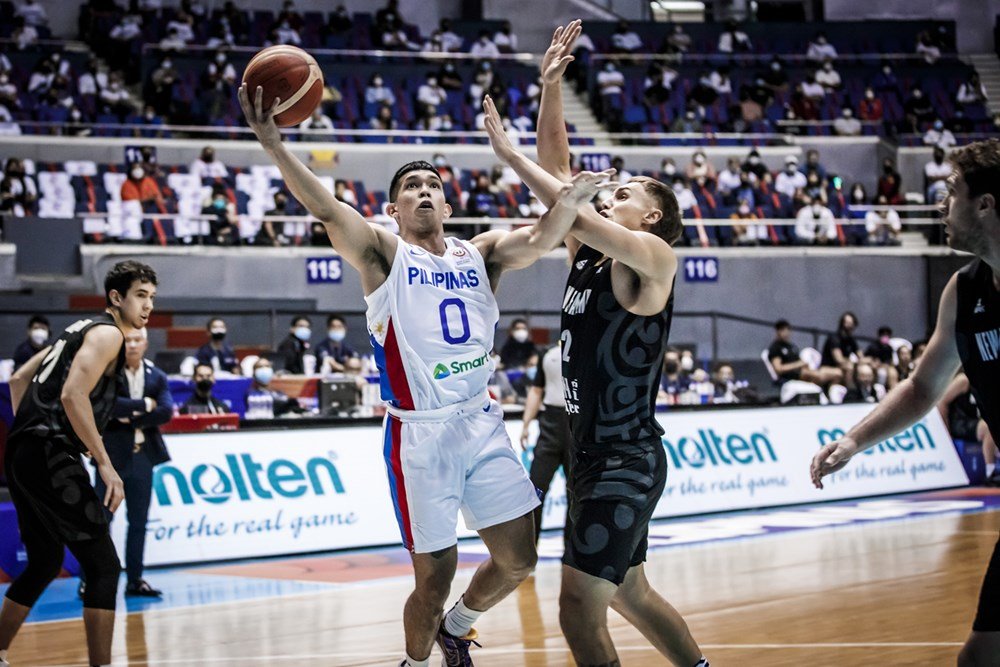 Vodanovich led his team with 20 points on 6-of-9 shooting, finishing with a double-double along with 10 rebounds and three assists. Dion Prewster also finished with 20 points, along with seven rebounds and six assists.
Big man Rob Loe tallied a double-double of 15 points and 10 boards, as New Zealand outrebounded the home side, 54-34.
Gilas also shot a miserable 10-of-23 from the free throw line, which compounded its woes all game. In contrast, New Zealand shot close to 47 percent overall, made nine threes to Gilas' five, and 17 foul shots.
The Tall Blacks connected on three outside shots early on, with Vodanovich's triple giving New Zealand an early 17-9 lead halfway in the first quarter.
But Thirdy Ravena's 10 first quarter points kept Gilas in the game, as the opening period ended 22-19.
However, New Zealand locked Gilas defensively in the next quarter, preventing a field goal for the next six minutes as the visitors raced to a 40-30 halftime lead.
From there, it was all Pero Cameron's troops, outscoring Gilas, 48-33 in the second half.
Ravena carried Gilas with 23 points on 50 percent shooting, five rebounds, five assists, and five steals. He was backstopped by Dwight Ramos' 18 points and 10 boards while Robert Bolick also finished in twin digits with 10.
After splitting the two games in the window, Gilas will play both India and New Zealand again in the third window slated later this year.
FIBA.basketball photo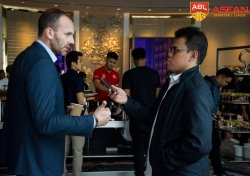 Latest posts by Levi Joshua Jr Verora
(see all)