The return of the MPBL with the Chooks-to-Go Invitational powered by TM has definitely gave a platform for players to either continue their careers or boost their marketability for future tournaments.
And's not only the athletes benefitting from the return of more professional sporting events in the Philippines amidst the new normal.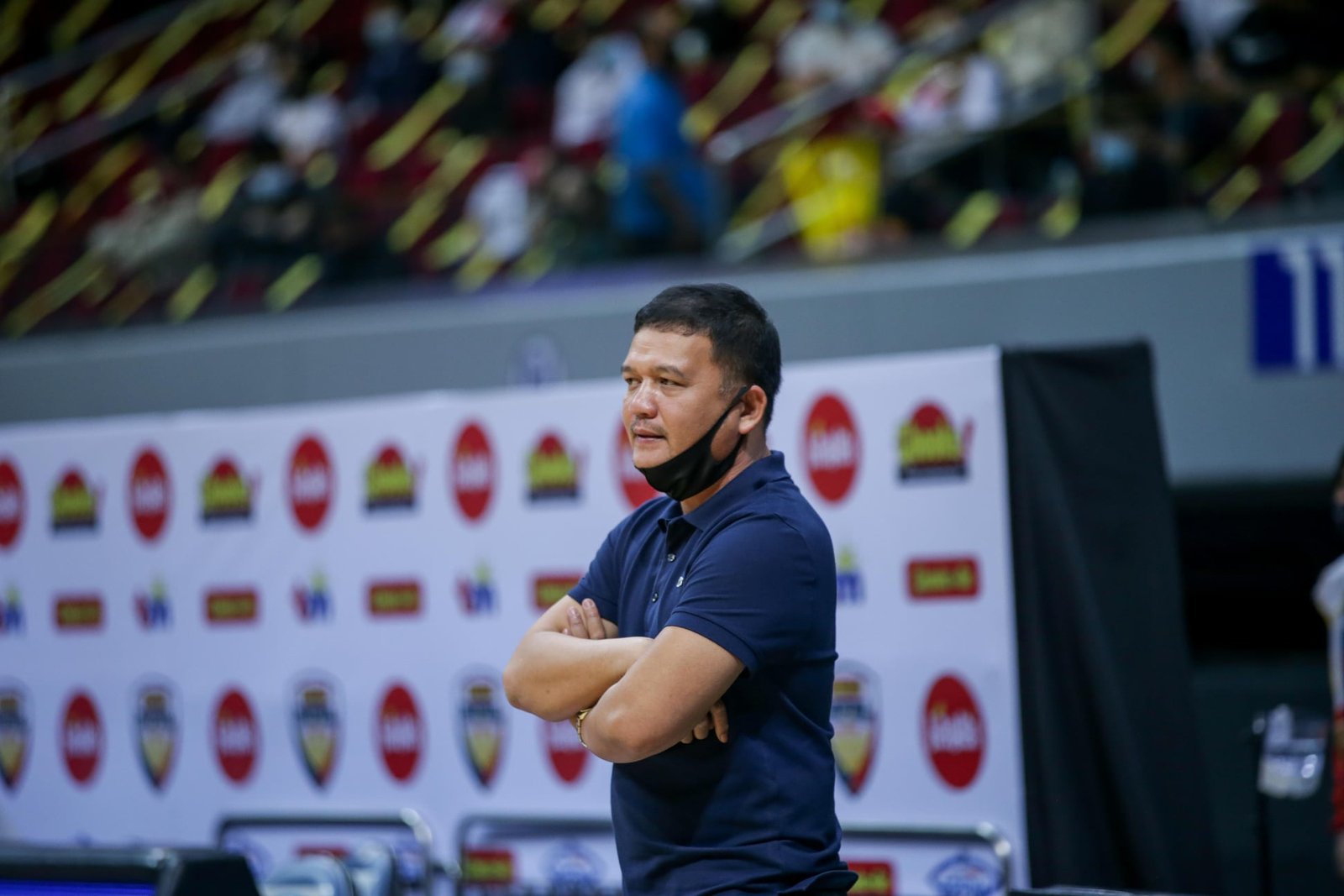 For long-time tactician Louie Gonzalez, his MPBL tenure as the Muntinlupa Cagers head coach was an eye opener, being a newbie technically in the pro ranks.
"Before deciding to join the invitational, I was very clear with my management na this is the time na ige-gauge ko 'yung team, ia-assess ko and even myself as a rookie coach dito sa MPBL," Gonzalez said after the Cagers concluded its campaign in the 13-day tournament on Monday.
"I need to get a feel kung ano ba 'yung labanan dito, kung anong klaseng play ang effective dito."
Gonzalez has long been working as a coach in the Filipino mainstream basketball scene.
He worked with former PBA head coach Binky Favis in the late 1990s, before becoming an assistant in the UAAP under Glenn Capacio in the late 2000s.
According to a piece by Tiebreaker Times on Gonzalez, the mentor was able to develop a good relationship with Capacio, as the latter took him under his wings for PBA clubs NorthPort (then GlobalPort) and Kia.
Of course, Gonzalez was also able to work as an assistant under Aldin Ayo when Ayo coached the De La Salle Green Archers to a UAAP title back in 2015.
Gonzalez would eventually succeed Ayo to become the head coach of the green and white, before signing a contract with Jose Rizal University just weeks before the declared global pandemic situation back in March 2020.
Although winless in his four games as a professional head coach, Gonzalez shared how he has been eagerly learning from re-watching games and breaking down film.
"After four games, I've learned a lot, breaking down 'yung game namin, watching it multiple times, may flashes of brilliance, right, pero may mga calls ako na siguro sa ganitong klaseng liga, I need to do better and we need to be consistent," he shared.
"May mga games kami na we were very much in control pero ito siguro 'yung process na once siguro nagro-rotate na ako ng tao, na biglang nagkakaroon ng malaking run 'yung kalaban tapos nahihirapan na kami bumalik."
The participation of the Cagers also enabled him to see what coaching knowledges can be applied to the MPBL style of play which is quite similar to international basketball, while also giving himself an honest check as far as his abilities and system are concerned.
"It just shows na very young pa rin 'yung team and me coaching here sa MPBL, bata pa rin ako. Come regular season, we'll make sure maa-address namin 'yun and (ma-overcome) na namin 'yun," he added.
Among the players Gonzalez is handling under Muntinlupa are Chino Mosqueda, JG Ylagan, Gwyne Capacio, King Destacamento, Jessie Saitanan, Anthony Peralta, and Justin Alano.
When it comes to the long view, the Heavy Bombers tactician wants to approach the duty day by day, building on positives to make sure the Cagers can return to its winning ways.
He is glad that the Cagers management is patient, understanding that the roster was built from scratch.
"We're being careful sa lahat ng steps na ginagawa namin building this team kasi hindi naman talaga overnight process 'yan eh. Ang gusto namin is not just a winning team; we wanted to build a team that will be championship contenders year in and year out," he said.
What's important for now is that Gonzalez and his entire squad are learning together to be able to reinstall a winning culture back to the former Rajah Cup finalists.
"We want to set up a winning culture dito. We're still under the program and we're looking at a few additions … for us to compete (better in the regular season)."
Photo from Chooks-to-Go MPBL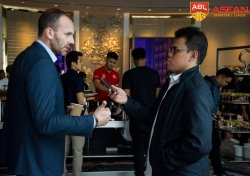 Latest posts by Levi Joshua Jr Verora
(see all)