At 39 years of age, Nonito Donaire is one of the two current oldest reigning world boxing champions, with the other being Gennady Golovkin.
People might have to ask at what point will he stop. But after Sunday's bout, the answer to that will have to wait.
The "Filipino Flash" delivered a devastating left hook to the body of fellow compatriot Reymart Gaballo towards the end of the fourth round of their WBC bantamweight championship fight for a scintillating title defense of his 118-pound title belt on December 11 in Carson City, California.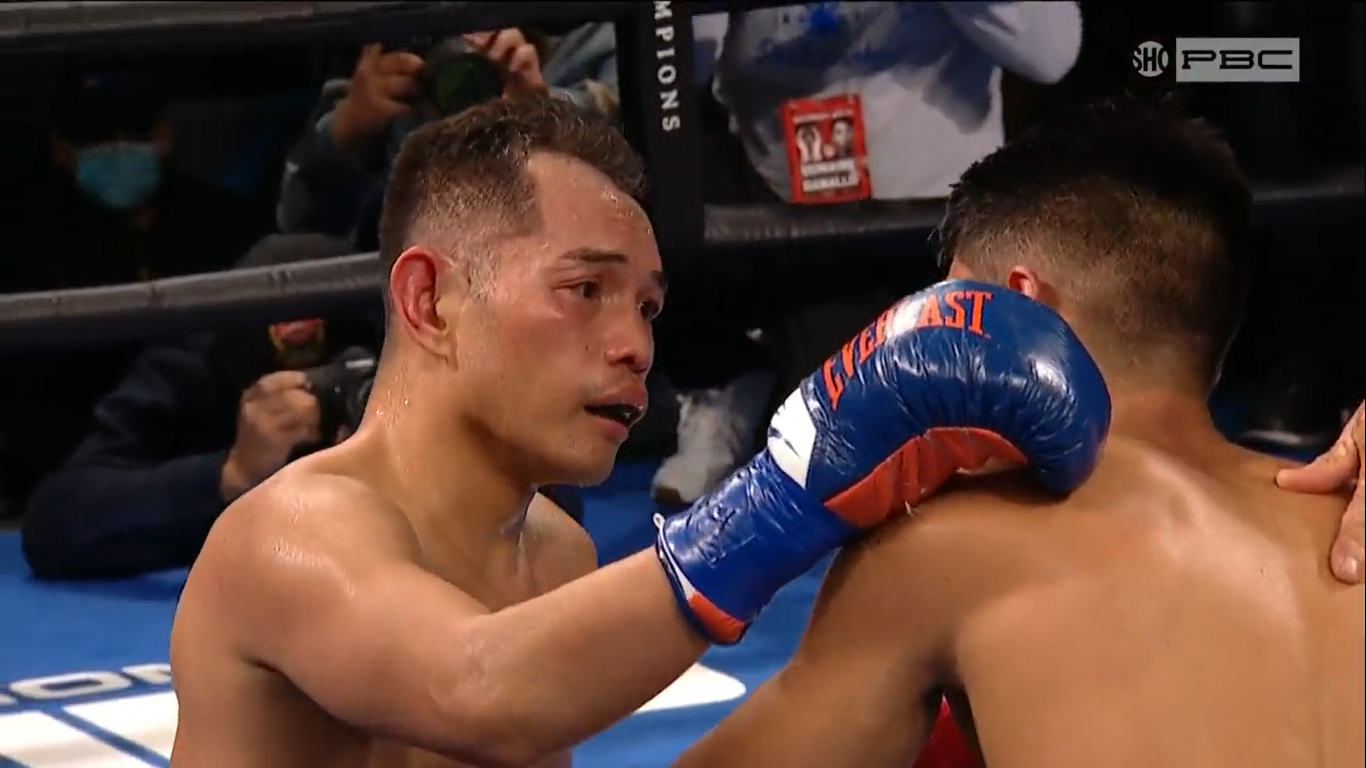 "I've been in this game for such a long time. I've had so much fights. I came in here and there was nothing 'feeling out'," Donaire said.
In the process, Donaire (42-6, 28 knockouts) proved he is still a force to be reckoned with in his weight class — which he ruled in three different decades now throughout an illustrious 20-year boxing career.
It was the first knockdown of Gaballo's previously undefeated boxing career which saw the 25-year-old Polomolok, Philippines native string together 24 consecutive victories that included 20 knockouts.
This merited Gaballo the WBC's no. 1 contender ranking for the bantamweight division. And the eager young star tried his best to challenge his long-time idol.
However, on Sunday night, it was Donaire who reigned supreme, using his patented left hook for a finishing blow.
"I expected something different from him. And he came out so much different than what I thought. My counters weren't going and they were trying to nullify my left hook which wasn't landing. So, for me inside the ring, like what I said earlier, no mercy," Donaire added.
Donaire's dominant win signaled two things: the changing of the guards will not happen anytime soon, and there is still possibility to be the undisputed king of his weight class anew.
That is the next step according to the grizzled four-division boxing world champion, who plans on facing off against Japanese champion Naoya Inoue (21-0, 18 knockouts) who bested him in a unanimous decision win back in 2019.
Inoue is scheduled to defend his WBA, The Ring, and IBF belts against Aran Dipaen of Thailand, so a first or second-quarter of 2022 unification fight would definitely be possible.
And is if Donaire isn't satisfied yet with his legacy, he is looking forward to it to
"You know, it's Richard Schaefer's, my manager, my promoter's job to do. Me and Inoue have great respect for each other, and all the other champions so I believe Richard is going to make it happen, no doubt," Donaire added.
Screengrab from PBC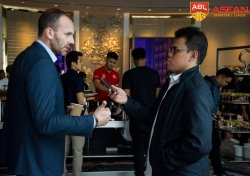 Latest posts by Levi Joshua Jr Verora
(see all)