Bobby Ray Parks Jr. set a new Japan B.League personal scoring high to carry the Nagoya Diamond Dolphins to a 99-74 crushing of Dwight Ramos' Toyama Grouses on Sunday in the continuing 2021-22 season.
Parks scored 17 points, grabbed seven assists, and made four steals in 21 minutes as he continues to near tip-top shape for his squad.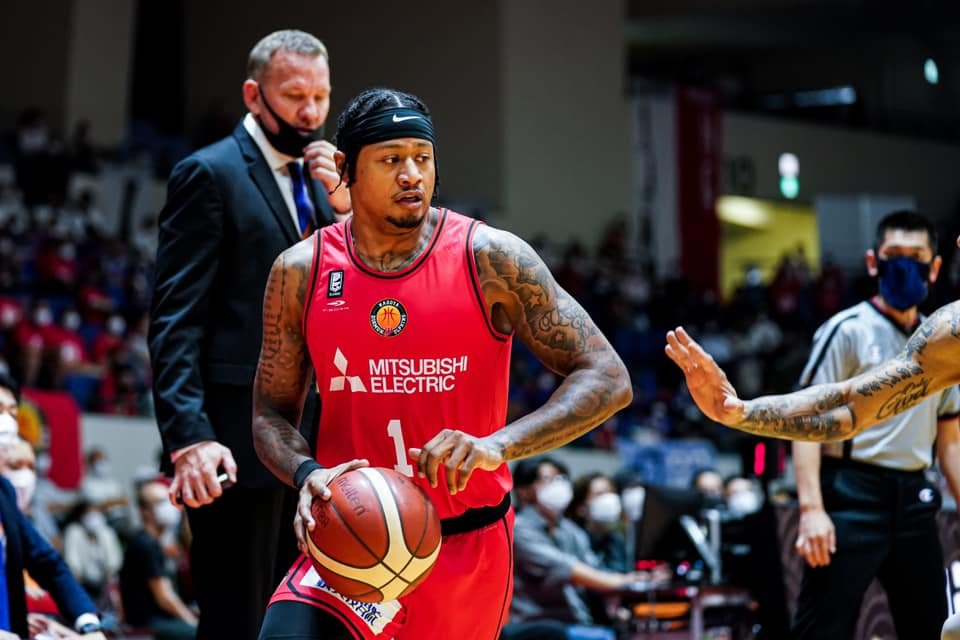 The TNT Tropang Giga wing man in the PBA shot a perfect 6/6 from the free throw line.
Nagoya broke the game wide-open with a 29-15 third quarter to sweep Toyama in their weekend pair of matches.
Ramos chipped in nine points, four rebounds, and three assists for Toyama, which further dropped to 0-5 in the West District team standings.
Nagoya Diamond Dolphins photo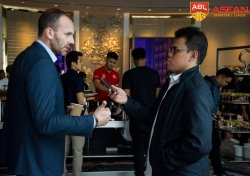 Latest posts by Levi Joshua Jr Verora
(see all)