by Vincent Juico
We were picking the brain of a coaching mind spanning 30 years teaching the game and mentoring young men to play the game the right away.

Should I call him now former Thai National Men's Basketball Team Head Coach Chris Daleo? Thai officials have not reached out to him to sustain the momentum of the highest FIBA ranking in Thai basketball history and the success of the men's and women's programs in the 2017 and 2019 SEA Games basketball competitions.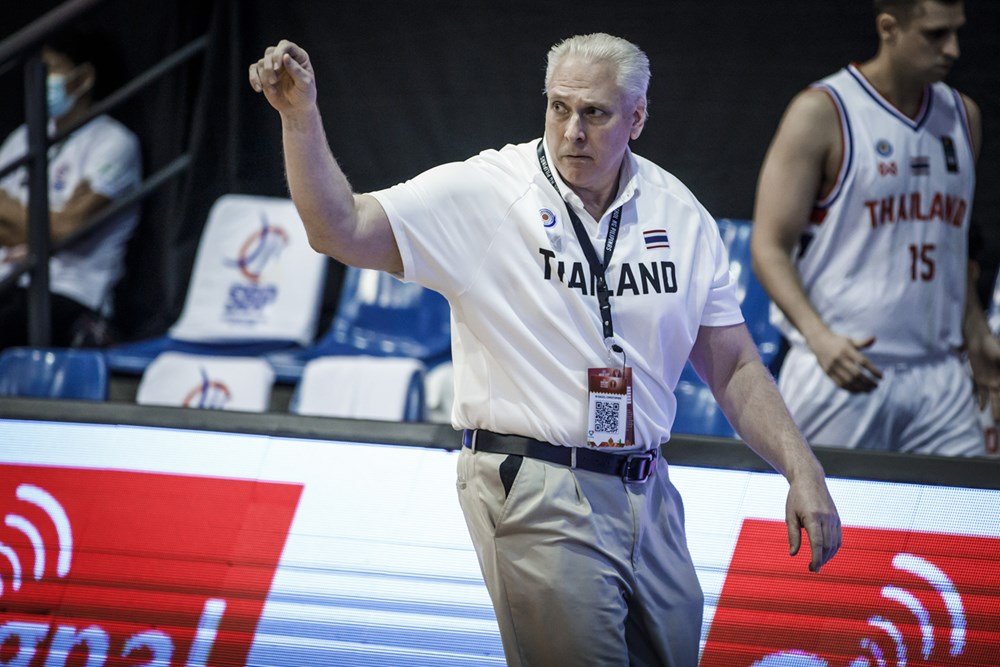 The latest in Daleo's long list of accomplishments and achievements is coaching the Thai men's and women's basketball teams to silver medal finishes in the 2017 and 2019 editions of the SEA Games thereby taking Thai basketball to a whole new level in the FIBA rankings at number 99, the highest ranking ever in Thai basketball history.
The proof is in the pudding and the body of work speaks for itself. Even after 30 years of sideline skirmishes with opposing head coaches, Daleo is still learning.
He does what he can to help players get work, he vouches for their character and talent putting his reputation on the line for these players.
As myself and colleague, veteran sports journalist Brian Yalung conversed with him over the weekend, 30 years have not diminished his passion and enthusiasm for the game. He'll be back in the game coaching if the situation works for him.
Being in the pandemic, it is understandable that it has to be right for you in order for success in the form of wins and championships to follow.
If Thai basketball is to pose a threat to the Philippines, the Thais need to give Coach Chris the resources to sign up these Thai-American players.
The bigger the goal, the bigger the consequences. If they want to wrest the SEA Games men's basketball title from us, they need to support Coach Daleo. Give him whatever he needs.
I'm surprised Thai-American Tyler Lamb remains unsigned. The kid can play. He's athletic and can finish with either hand and drive either left or right going to the basket. He can start for any team here in Asia.
There's no dilly dallying with Chris Daleo.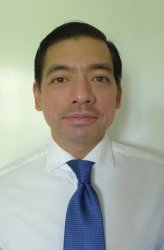 Latest posts by Vincent Juico
(see all)