Nakhon Ratchasima QminC VC ousted Rebisco in dominant fashion, sweeping the Filipino side, 25-11, 25-19, and 25-18 on Monday in the quarter-finals of the 2021 AVC Asian Women's Volleyball Club Championship in Thailand.
The Thai club raced to a commanding 19-7 lead in the first set, and then again in the second frame, 20-8, using powerful attacks to take advantage of Rebisco's poor floor defense.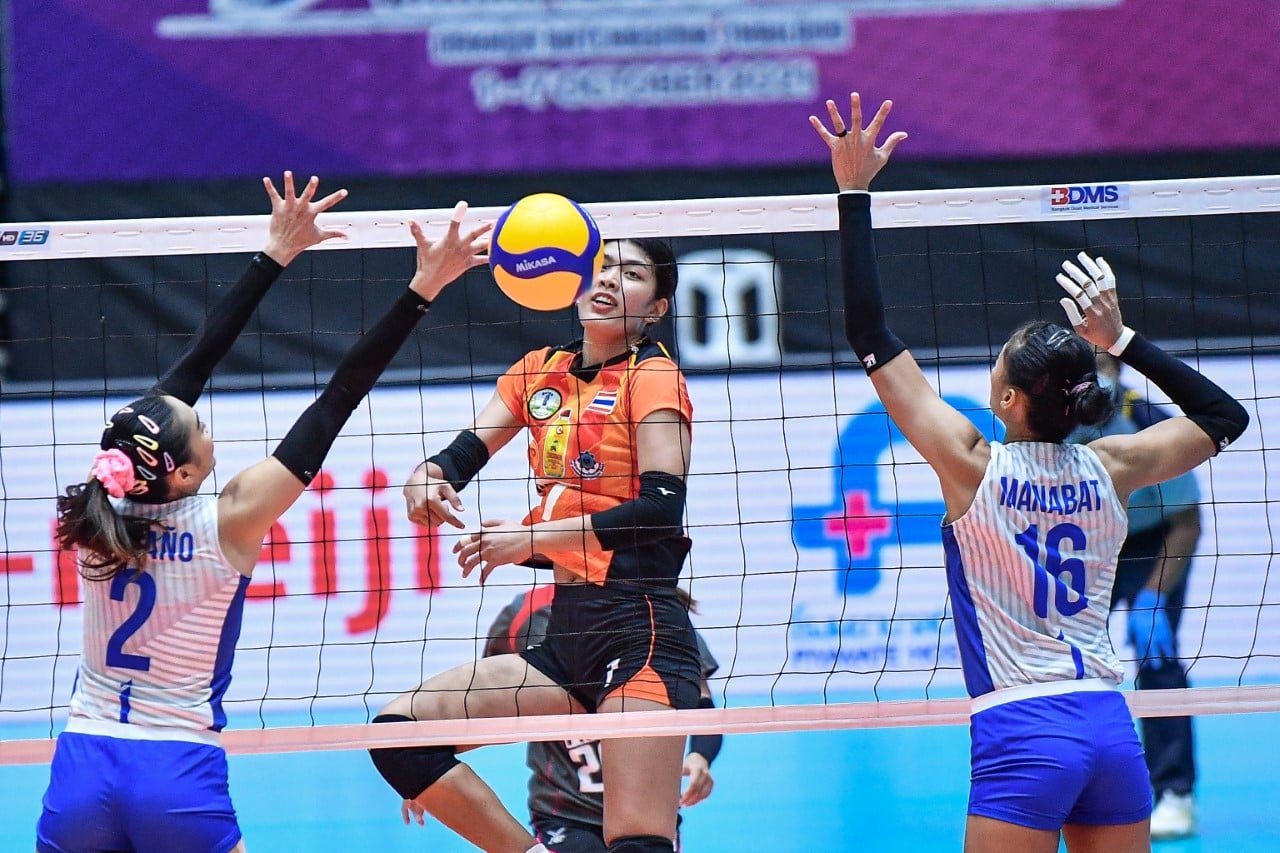 The Filipinas managed to pull within 24-19 in the second set at the expense of Nakhon Ratchasima's bench players, but couldn't mount a comeback.
Rebisco managed to take a momentary 11-10 lead in the third set, before the opponents cruised to the finish line.
The loss formally ended Rebisco's contention for the 2021 FIVB Club World Championship. Coach Jorge Souza de Brito's wards will still play a consolation match on Wednesday to determine their final place in the seven-team tournament.
AVC photo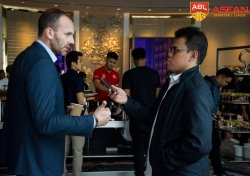 Latest posts by Levi Joshua Jr Verora
(see all)