1,028 total views, 2 views today
An all-Filipino clash in the 2021 AVC Asian Women's Club Volleyball Championship will await fans after Choco Mucho bowed out of the competition to Thailand's Supreme Chonburi in straight sets on Monday.
Behind stars Pleumjit Thinkaow, Soraya Phomla, and Malika Kanthong, the Thai powerhouse squad swept the Filipino selection, 25-13, 25-22, and 25-21 in the quarterfinals to advance to the final four.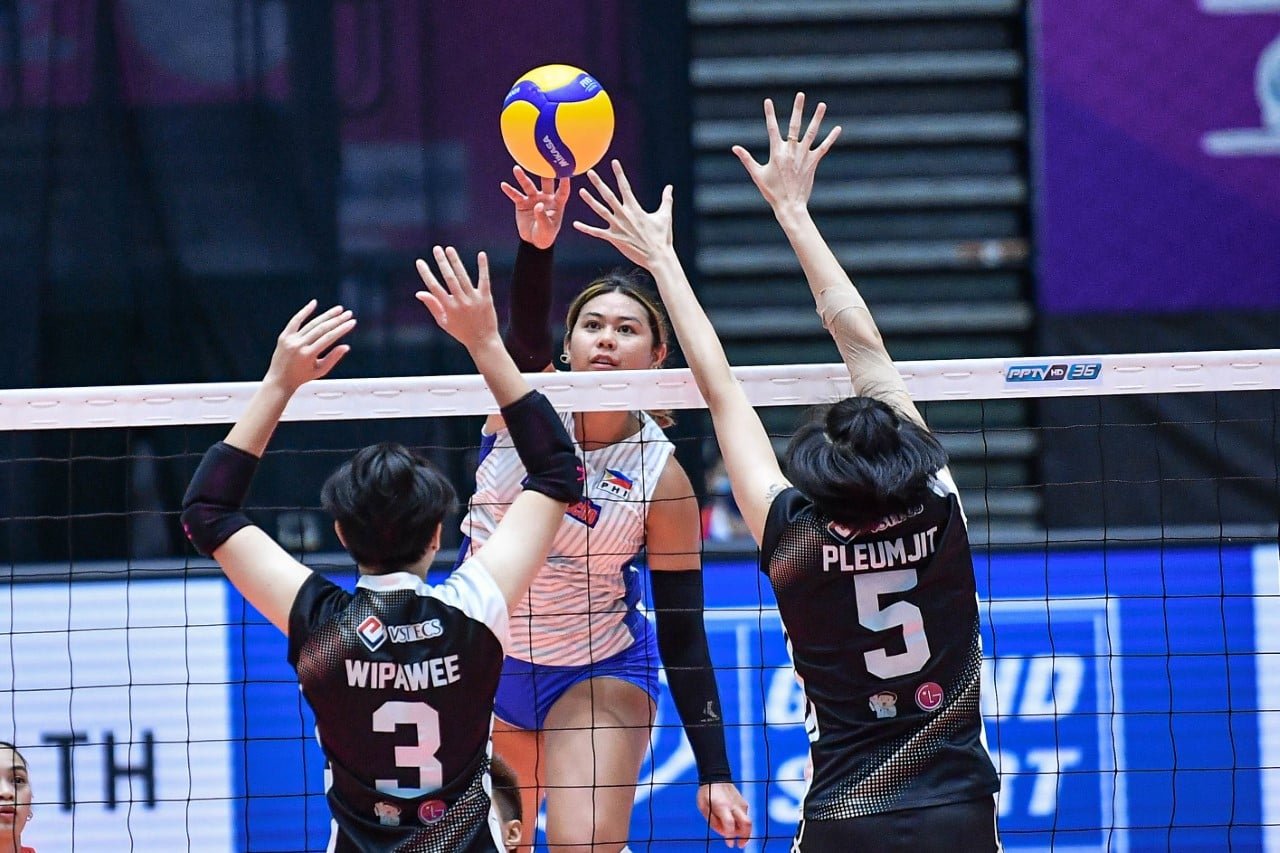 The Filipinas did look more competitive in the second and third sets, but the combined firepower of the Thai crew was still too much in the end.
After Kalei Mau tied the second set at 20 apiece on a block, Kanthong took over, scoring on three straight attacks to seal a 2-0 lead.
In the third frame, Choco Mucho threatened after Iris Tolenada's power tip made it just a 19-17 deficit. However, a quick 5-2 run from the Thais let them to match point.
Choco Mucho will battle fellow Philippine side Rebisco in the classification match on Wednesday, after the latter lost to Nakhon Ratchasima earlier.
The winner of the Choco Mucho-Rebisco clash will have a shot to win fifth place while the losing side will settle for last place in the seven-team field.
On the other hand, Supreme Chonburi will square off with fellow Thai club Nakhon Ratchasima for a spot in the finals.
AVC photo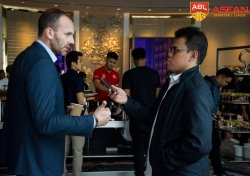 Latest posts by Nguyễn J. Văn Linh (Levi Verora)
(see all)