Kobe Paras finally picked up a win in his early Japan B.League career as his Niigata Albirex BB edged Kyoto Hannaryz in their rematch, 76-75 on Sunday at the City Hall Plaza Aore Nagaoka.
The high-flying wing man scored 10 points in 27 minutes of play, enough to contribute as his club bounced back from an 85-81 defeat last Saturday and improve to 1-1 in the early season.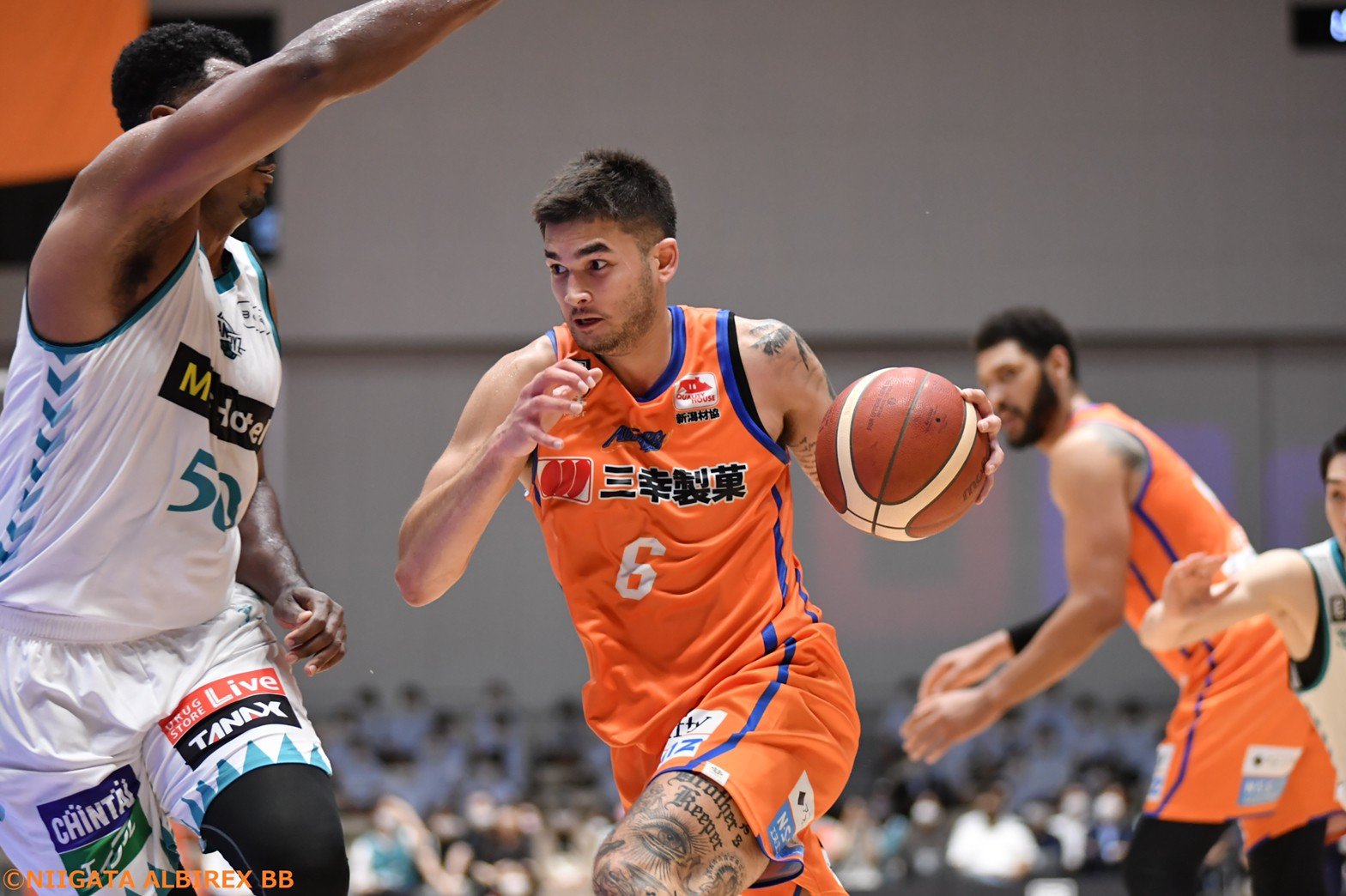 Niigata was led by Rosco Allen and Yuhito Nomi, who both scored 16 points in the narrow victory.
On the verge of losing twice in a row as they trailed 76-72 in the final moments, Albirex leaned on baskets by Tshilidzi Nepawe and Nomi, who hit the game-winning basket with three seconds left, to pull off the comeback win.
Meanwhile, Juan Gomez de Liano had a more productive showing in Division B for EarthFriends Tokyo Z, finishing with 10 points in over 16 minutes.
However, his side lost to the Kagawa Five Arrows, 100-85.
Niigata Albirex BB photo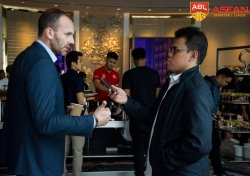 Latest posts by Levi Joshua Jr Verora
(see all)