Filipino basketball legend Jimmy Alapag will join NBA G-League side Stockton Kings as an assistant coach, the Sacramento Kings affiliate announced on Monday (Tuesday Manila time).
Alapag was part of the Kings' Las Vegas Summer League team coaching staff which won the crown under head coach Bobby Jackson.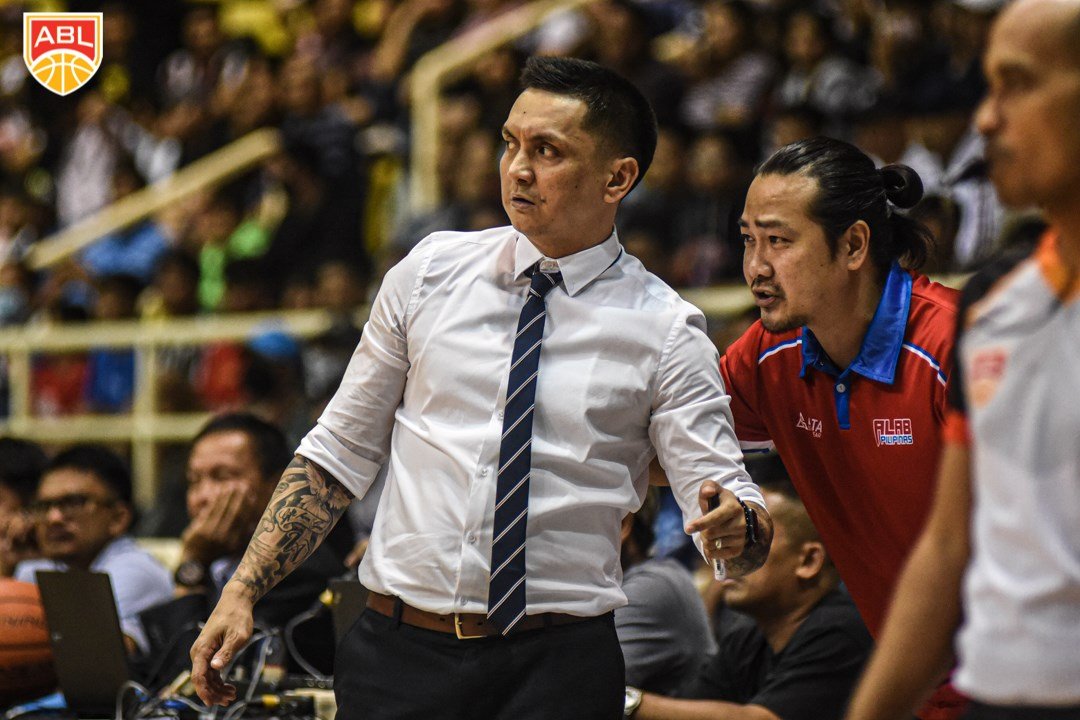 The announcement read:
"Jimmy Alapag is named an Assistant Coach after most recently serving as the head coach for Alab Pilipinas of the ASEAN Basketball League (ABL) in the Philippines. Alapag, a Filipino-American native of San Bernadino, Calif., played 14 seasons in the Philippines and enjoyed a storied career as a six-time Philippines Basketball Association (PBA) champion, two-time PBA Finals MVP, PBA MVP in 2011 and an 11-time PBA All-Star. As a head coach, Alapag won the ABL championship in 2018."
Jackson will serve as the head coach of Stockton in preparation for the 2021-22 G-League season.
Alapag has been connected with the Kings since 2019, when Vlade Divac, who was part of the team's front office, got the ABL champion coach on board for the Summer League.
The PBA and Gilas legend recently spoke about being more involved in the 2021 Summer League.
Now, he will prepare for a role as he inches closer to being part of an NBA regular season coaching staff.
ABL Basketball photo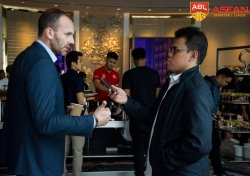 Latest posts by Levi Joshua Jr Verora
(see all)