Alaska forward Rodney Brondial left the Aces' PBA 2021 Philippine Cup opener on Friday early after sustaining a right knee injury.
The 6-foot-4 forward went down hard in the third quarter with Alaska up comfortably by double-digits against Blackwater.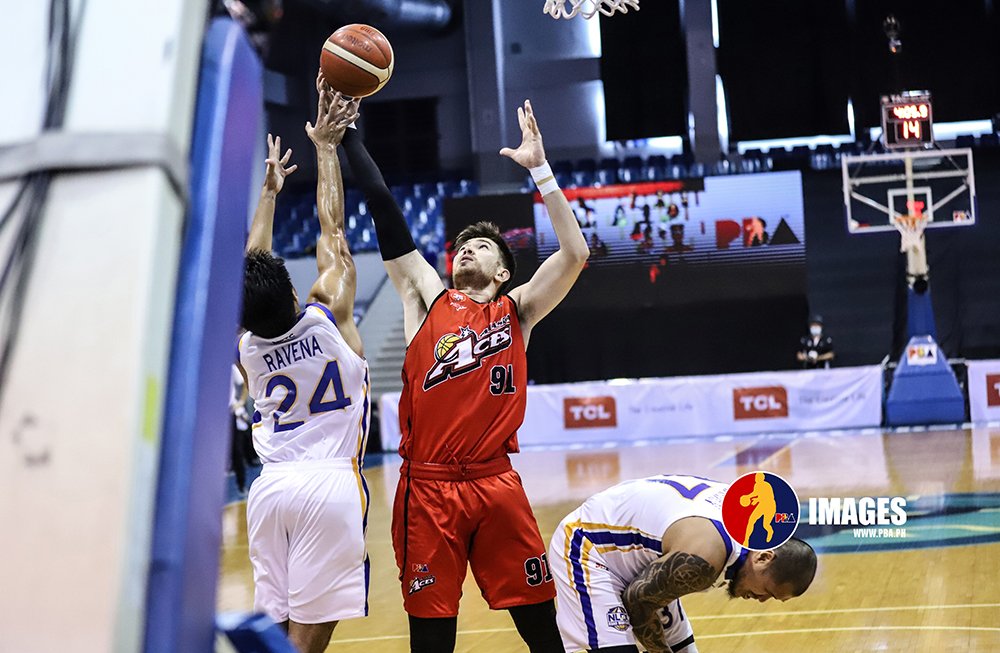 TV broadcast mentioned fear of a hyperextended knee injury for the former Adamson Falcon.
In the place of Brondial, rookie Ben Adamos saw more playing time for the Aces.
UPDATE: Brondial was able to make a successful return to the game, which Alaska eventually won, 103-77.
PBA Images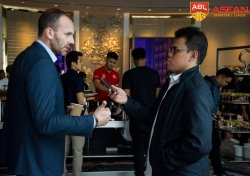 Latest posts by Levi Joshua Jr Verora
(see all)