Recently retired PBA pro JC Intal opened up about his decision to hang it up on CNN Philippines' television program New Day.
The 13-year veteran from Phoenix Super LPG Fuel Masters bared on the spot that the on-going pandemic one of the main reasons he finally decided to call it a career.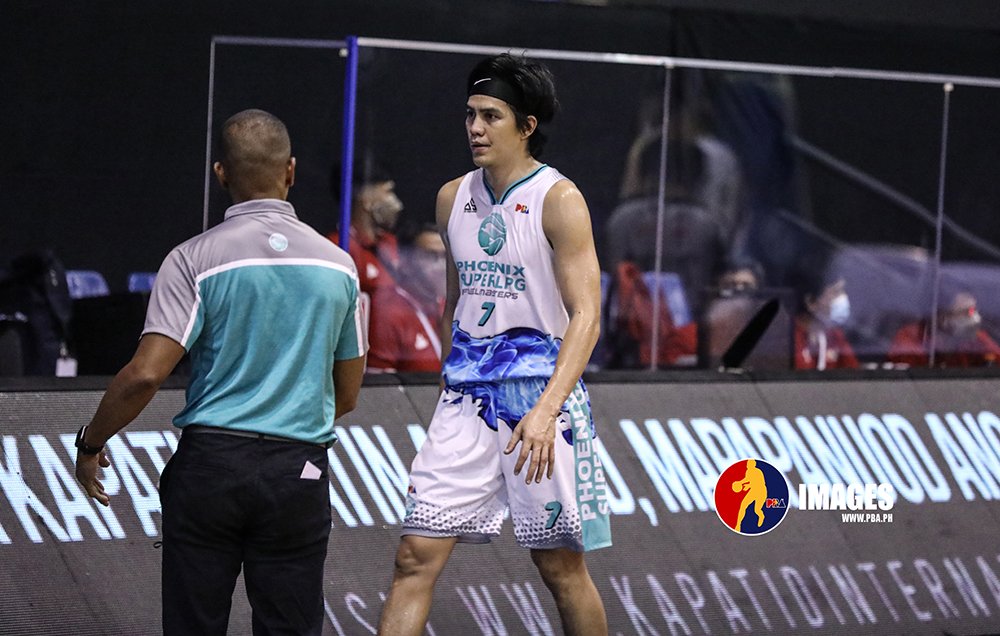 "I will get straight to the point. It was the PBA 'bubble' experience. During my stay there for two months, I really missed my family," the former PBA veteran told CNN Philippines' New Day on Wednesday.
The 37-year-old Intal played in the 2020 Phililippine Cup bubble, averaging 5.5 PPG, 2.9 RPG, 2 APG in over 16 minutes played a contest.
Intal's wife, Bianca Gonzalez, gave birth to their eldest child, Lucia back in 2015. Their second daughter Carmen was welcomed to the world in 2018.
Intal said because he thinks the pandemic will affect the way sports operates in the Philippines, he decided to retire to prioritize being his family, even if he had few gas left in his tank.
Intal said he initially wanted to play for "one or two more years," then along came the restrictions due to the COVID-19 pandemic.
"I don't think our games will go back to the old PBA. I think it will take years," he shared.
On Monday, the 6-4 wing man penned a lengthy announcement on his Instagram account, detailing his journey and thanking everyone involved in it.
Very public about his passion for art, Intal also added he will be focusing on his hobby for his post-retirement life.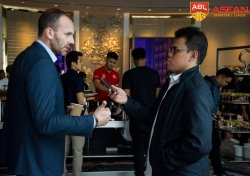 Latest posts by Levi Joshua Jr Verora
(see all)