Wins remained elusive for Cebu Chooks as they were swept by familiar opposition in the FIBA 3×3 World Tour 2022 Hong Kong Masters on Saturday.
Fresh off winning the Chooks-to-Go Pilipinas Quest 2.0 last Sunday, the quartet of Mac Tallo, Brandon Ramirez, Mike Harry Nszeusseu and Marcus Hammonds once again suffered a rude awakening at the hands of Serbian powerhouse Ub and Mongolian favorite Ulaanbaatar.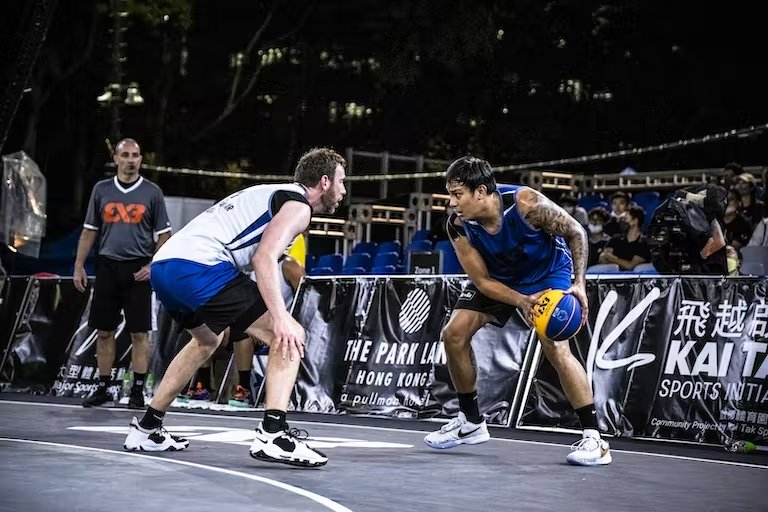 The Philippines' top 3×3 squad fell short against Ub, 13-19 before being outclassed by Ulaanbaatar, 15-21 as it walked home winless for the third Masters in a row.
Against Ub, Cebu pulled within 7-9 on a Mike Harry basket, but the world's top 3×3 side composed of Strahinja Stojacic, Dejan Majstorovic, Marko Brankovic, and Jianghe Chen went on a 9-1 run to assert control.
In the second game, sharpshooter and playing coach Steve Sir keyed in a 6-1 start for the Mongolian squad as he knocked down two long range shots.
Cebu tried to stay in the game and make it competitive, with Mike Harry's bucket again putting them within 8-9.
However, Sir made two more from beyond the arc in a 6-1 run which allowed Ulaanbaatar to seal the deal.
It will be the third time Cebu failed to advance past the pool stages after also going winless in the Cebu Masters and Riyadh Masters.
The team's breakthrough happened in May during the Manila Masters, where it punched a ticket to the quarterfinals, a Filipino team's best finish in a World Tour Masters event which is a Level 10 FIBA 3×3 tournament.
FIBA.basketball photo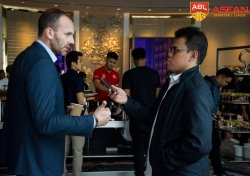 Latest posts by Levi Joshua Jr Verora
(see all)