Lebanese star guard Wael Arakji chose the perfect time to send a strong statement both inside and outside the court.
After showing out against no less than one-time NBA Sixth Man of the Year Jordan Clarkson in Lebanon's 85-81 conquest of Gilas Pilipinas on Friday (Manila time), the reigning FIBA Asia Cup Most Valuable Player called out both his country's basketball federation and FIBA Executive Director for Asia Hagop Khajirian and demanded more respect for Lebanese players when he spoke at the post-game press conference.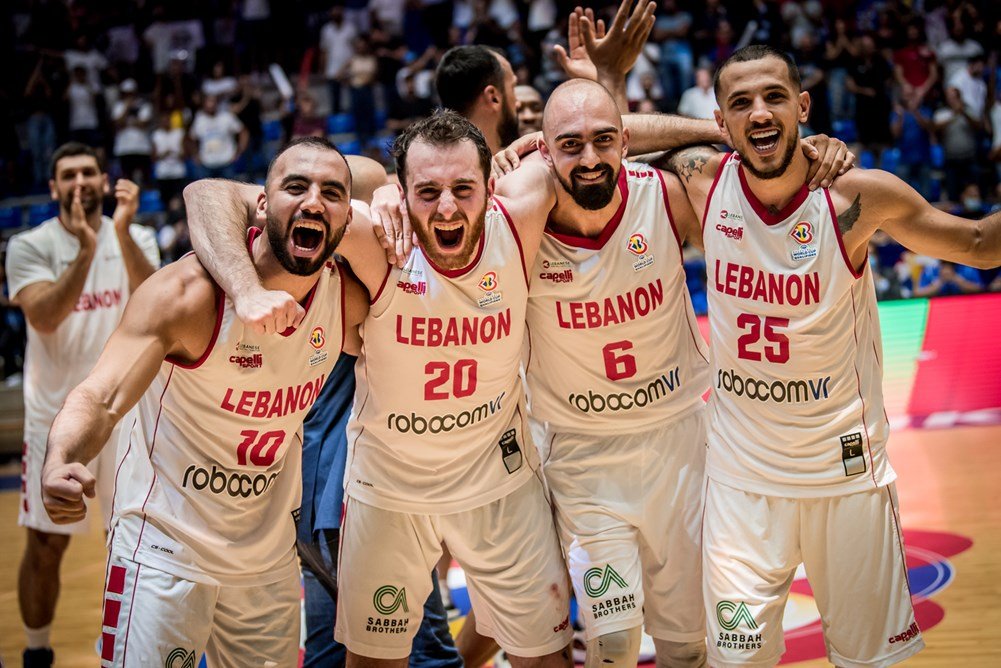 "I mean, you need to ask the federation this question. What's next for the players, what's next for the development of the players. They have to have a major plan, a very good plan for our players," Arakji expressed when asked about what's next for Lebanon in the current FIBA cycle.
Lebanon inched closer to a 2023 FIBA Basketball World Cup berth after beating the Philippines, as they improved to 4-1 overall in Group F of the qualifiers. Seven slots in Asia excluding the Philippines are up for grabs in the prestigious international event next year.
"We're beating national teams that have triple, quadruple budget than ours. Most of the players we are playing against are playing in top leagues in the world, so they need to figure out a good plan for the players," he added.
Lebanon lost only to the powerhouse Australian team in the 2022 FIBA Asia Cup final in Indonesia last month. In that tournament, Arakji averaged scintillating numbers of 26 PPG, 3.2 RPG, 4.0 APG, and 1.8 SPG — showing the rest of the continent the talent level the Cedars possess.
The Fertile Crescent country can make its World Cup entry official as early as the fifth window in November this year, and the squad is doing it in spite of a tough schedule.
"The players are doing the impossible to raise Lebanon's flag back to the top. We're exhausted, this is for sure. I believe we're the only players in Asia who had zero rest this summer," the 6-foot-4 Al Jahra Club scoring guard shared.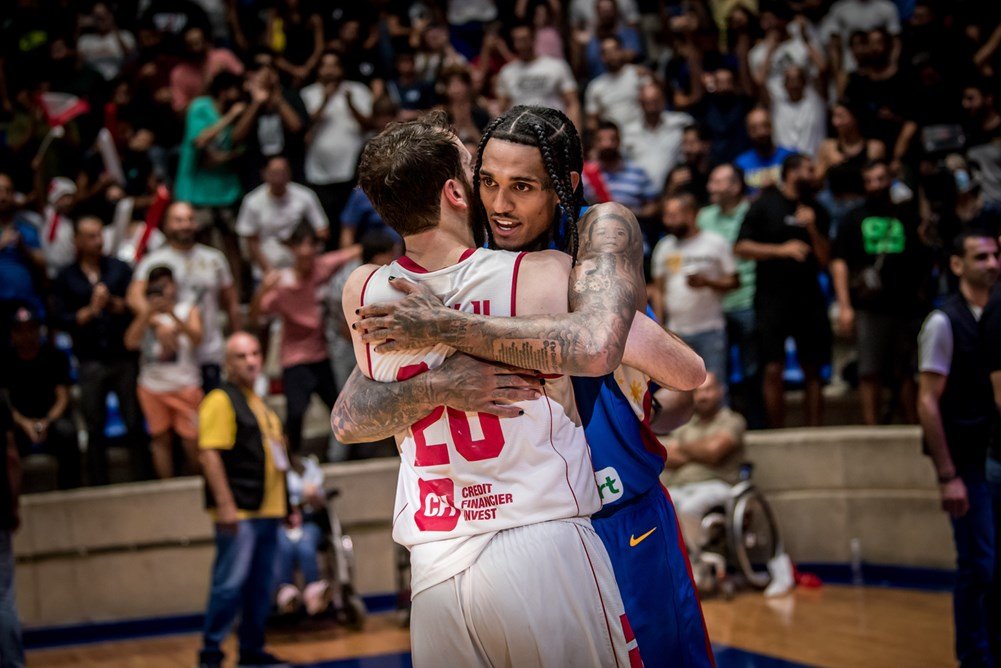 "We came out of a crazy finals in the (domestic) league, straight to World Cup qualifiers, straight to FIBA Asia Cup, straight to World Cup qualifiers, we're killing ourselves for our country so I believe we deserve much more respect and much more appreciation from whoever is responsible."
To conclude the press conference, Arakji also singled out Khajirian, implying that an intervention should happen to put more Asian stars in professional leagues across the continent.
"And I believe that Mr. Hagop Khajirian, I am asking this loudly for Mr. Hagop Khajirian who is always doing a great job. I believe every country in Asia is supposed to have two Asian spots for the whole continent so players in Lebanon and in Jordan and in Syria can have the chance to go and play in Korea, in Australia," Arakji quipped, "the same way that the Far East are having their own rule where Asian players are allowed to play in Australia, in Korea, in Japan as Asian, I believe Lebanese and other nationalities should be allowed to do that."
Currently, leagues like the Japan B.League, Korean Basketball League, Taiwan P.League, and NBL Australia all have dedicated Asian quota slots, allowing clubs to recruit one Asian import.
Unarguably the best guard in the continent right now, Arakji believes the number of slots should be raised to two, for more people to recognize just how good Asian players are in the global scene and for Asian basketball to continue growing in general. His sentiments are very much merited, especially with how his squad has turned into a perennial contender in the region.
FIBA.basketball photo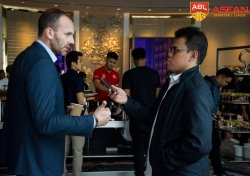 Latest posts by Levi Joshua Jr Verora
(see all)