When the COVID-19 pandemic struck in late 2019 and subsequently shut down all of sports for the next two years and a half, Manila Nomads Brave head coach Shane Cosgrove had to find other ways to stay productive and distracted.
"I'm a big music fan so collected my vinyl records and organized my collection," Cosgrove shared.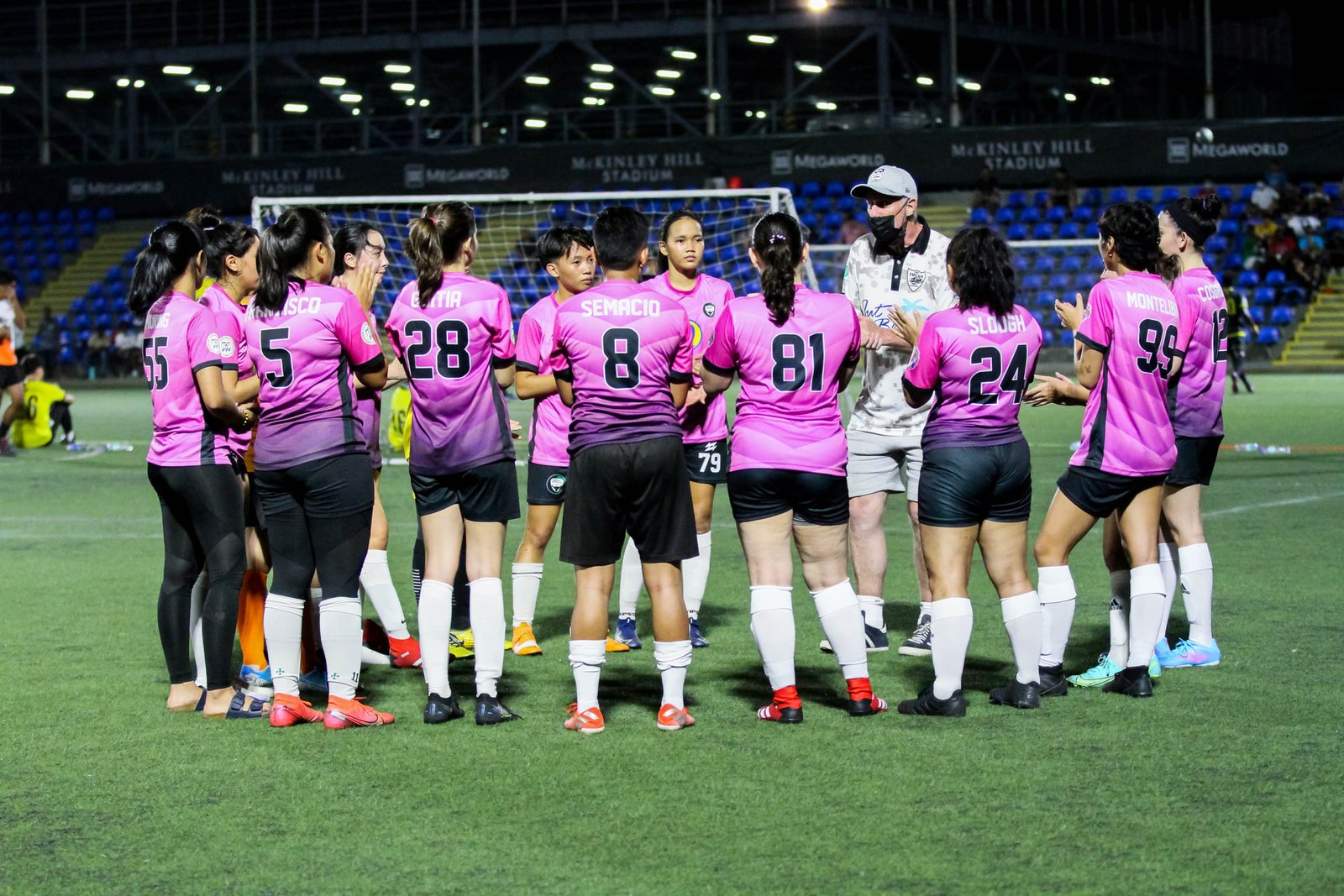 Also a teacher by profession, Cosgrove also had to made sure he was creative enough make learning resources for students and have the curriculum followed properly.
To cut the long story short, Cosgrove is just "relieved" sports, particularly the AIA 7's Football League where the Nomads compete, are finally getting back to the spotlight.
"Very relieved, I feel more for them a they were teenagers now transitioning into womanhood and to be deprived of two years of sport in your peak years and other experiences (like) going to college is just so wrong," Cosgrove said.
And as if the club never left, the Nomads opened their 7's women's division campaign on a stellar note, triumphing 4-nil over Azzurri F.C. B last Sunday.
With a core that is "virtually identical from 2019", Cosgrove notes, and bannered by former national team players and collegiate athletes from Ateneo, FEU, and UP, it's easy to pencil the Nomads as a contender in the 14-team field.
And that's the standard Cosgrove hopes to inculcate to his squad, which also features a few "new faces".
"Considering many haven't played in two years, (they played) excellent," Cosgrove said.
"A few felt the fitness side and the intensity but they will improve the more they train and play. They are experienced players having played in the 7's previously as well as RIFA, UFL, YFL, Alaska Cups and many other tournaments," he added.
It will be a long road for the Nomads to be able to capture supremacy in a competition that also includes powerhouse teams like Hiraya F.C. and Kaya F.C., as well as eager sides like Maharlika Manila F.C. and Payatas F.C.
But Cosgrove is more than willing to have that conversation for another day, just happy in general to be back on the turf.
"Fantastic, to be able to play again and have the group back together again was everything. They loved it."
Photo from AIA 7's Football League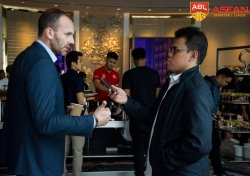 Latest posts by Levi Joshua Jr Verora
(see all)