It wasn't that long ago when Iloilo United bigs Jay Javelosa and Gelo Vito starred for the Philippine youth national team which won the inaugural SEABA U-16 Championship back in 2011.
Now, the roads of the then highly-touted youth prospects crossed anew as they both ended up as teammates for the Royals.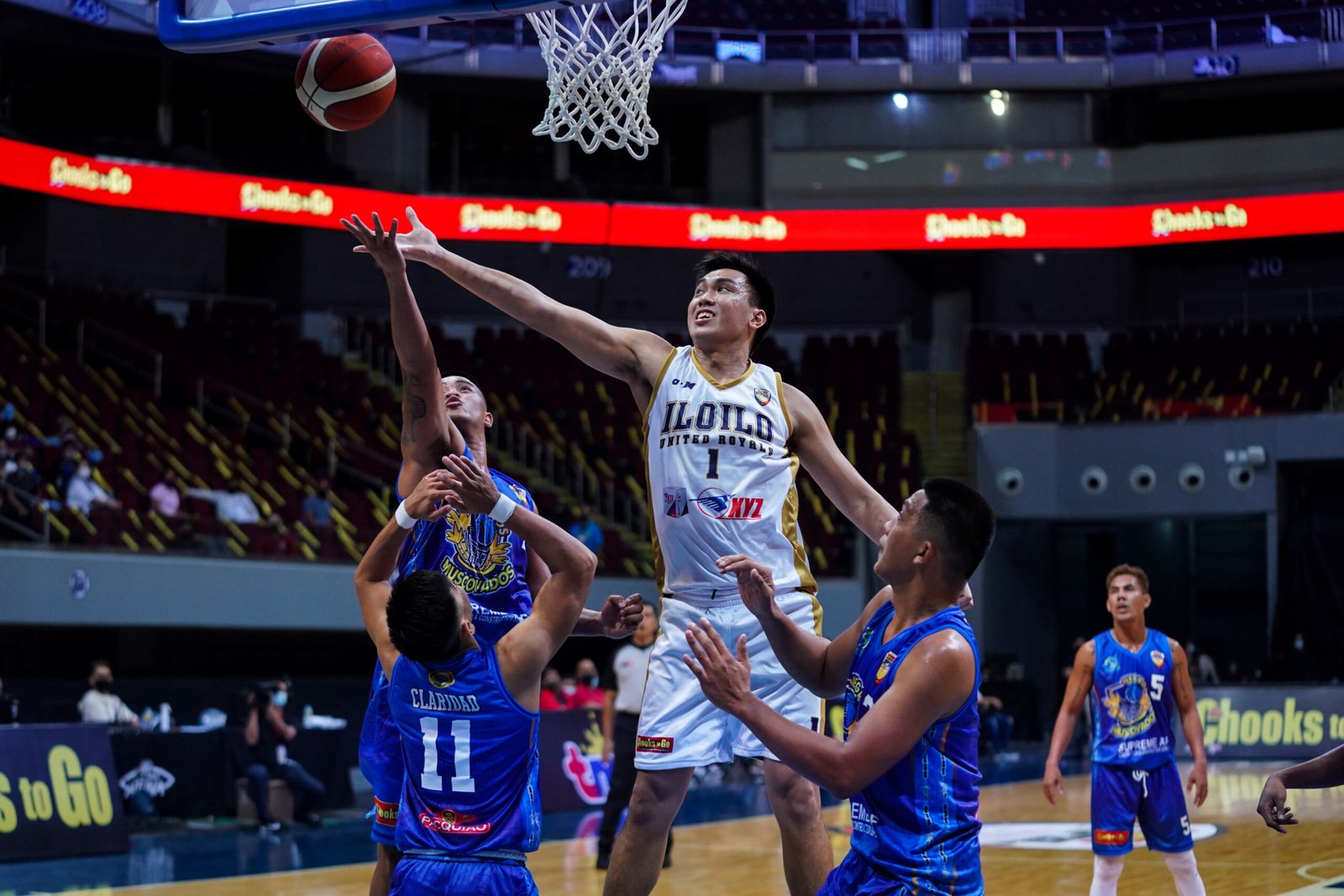 The Royals won their Chooks-to-Go MPBL Invitational Cup opener over the Negros Muscovados, 83-77 on Saturday at the Mall of Asia Arena to kickstart their campaign on a good note.
The biggest difference this time around is the vast experience the duo brings to their squad after an extra decade of playing hoops.
And true enough, Javelosa and Vito both made significant impact all-game long; Javelosa, the former Ateneo Blue Eagle, tallied nine rebounds, four assists, two blocks, and was a plus-10 in a starting role.
Vito, the ex-UP Fighting Maroon, on the other hand, chipped in 11 points off the bench. He was a perfect 4-of-4 from the line, and was responsible for the dagger triple under the final minute which gave Iloilo a sizable 83-73 lead.
After the game, both opened up on how they felt about the new roles they have, being the veterans of the squad.
"This is my first time with Iloilo but as Jay said, isa na ako sa veterans sa team na ito. I definitely enjoy playing with those guys," Vito said of the familiarity with some of the players of the squad.
"Siyempre there is always this sense of responsibility, just to give leadership and energy off the bench. Kung ano yung mga roles, you just have to do it."
Iloilo United was just one of the clubs that wanted Vito, but the 6-foot-5 big opted to go for the Royals, because of his teammates, head coach Erick Gonzales, as well as the team management.
"I never hesitated on choosing Iloilo as my team dito sa MPBL," he added.
Javelosa, meanwhile, even thought of already calling it a career when the pandemic crippled the sports industry.
He was working in the real estate industry shortly after the PBA draft wherein he did not make the final roster. Luckily for him, the MPBL returned.
"It's really good," Javelosa shared. "I thought I was already going to end my career, but (thankfully) hindi pa tapos."
And with a FIBA-style tournament that will last for only 13 days, familiarity and chemistry will be key for the Royals to reach their goal — and both Javelosa and Vito look to capitalize on the bond they've had prior for that.
"I am blessed that I am part of the veterans, the so-called old guards dito sa Iloilo. Ang dami naming bata so it's a really good mix," Javelosa said.
"Ang tagal na naming magkakasama. Even if it was just one year, halos every day kaming magkasama. We just have to guide everyone else and lead that this is our system and this is our goal."
Photo from Chooks-to-Go MPBL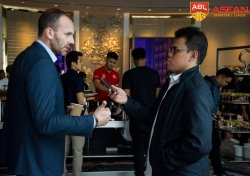 Latest posts by Levi Joshua Jr Verora
(see all)