Team Choco Mucho-Philippines fell to its second defeat after a straight sets setback at the hands of Kazakhstan powerhouse club VC Zhetysu on Saturday in the 2021 AVC Asian Women's Club Volleyball Championship in Thailand.
Though given fits early on, the winningest Kazakhstan volleyball league team with nine titles still swept a competitive Choco Mucho side, tallying set scores of, 25-22, 25-19, and 25-15.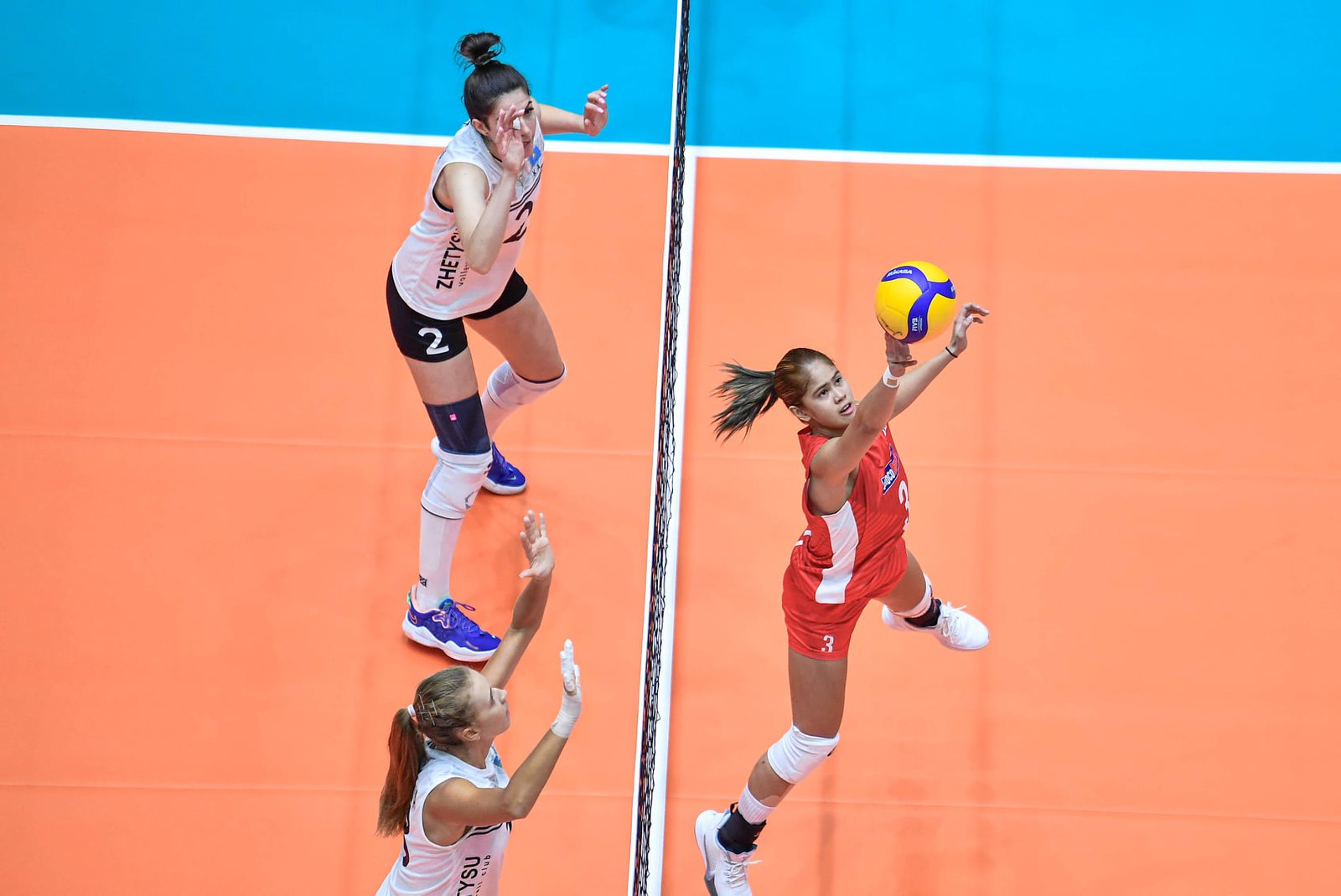 Choco Mucho took a 16-15 lead in the opening set momentarily, pouncing on errors from Zhetysu. However, the Kazakh club tightened its defense to run away with a 25-22 win.
Coach Odjie Mamon's wards again fought bravely in the next frame, taking an 8-7 lead on a Mylene Paat spike before their opponents again pulled away late.
Zhetysu then had a much easier third set, cruising to a 25-15 clincher.
In spite of the loss, Choco Mucho is not yet eliminated from the tournament, as they will battle the second-ranked club from Pool B.
AVC photo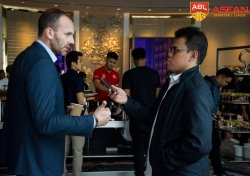 Latest posts by Levi Joshua Jr Verora
(see all)