1,476 total views, 2 views today
Filipina skateboarder Margielyn Didal fought through injury in the medal round of the Tokyo 2020 Olympics women's street skateboarding event on Monday at the Ariake Park.
Didal suffered an awkward fall during her first attempt in the tricks, having completed two runs. Didal was seen limping as she made her way to the starting point.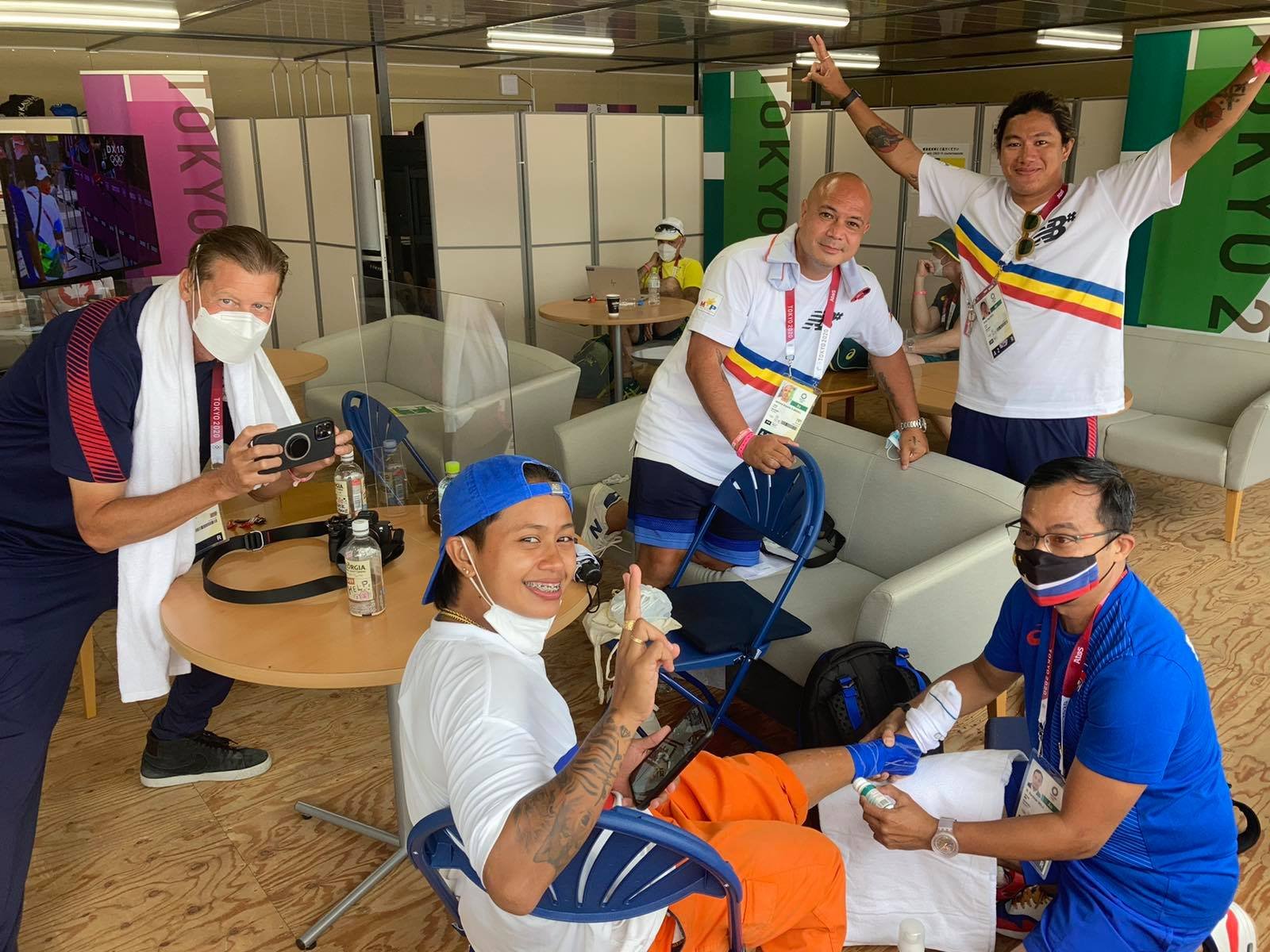 The 22-year-old sensation managed to finish all the attempts, albeit being unable to execute properly towards the end. She scored 7.52 overall.
She could be seen still enjoying and all smiles towards the end of the event.
Japan's Momiji Nishiya won the gold medal, scoring 15.26 while Brazilian Rayssa Leal copped silver at 14.64.
Another hometown bet, Funa Nakayama, secured a bronze with 14.49.
Earlier in the day, Didal placed seventh in the heats with a 12.02 overall score, even after committing two failed attempts in her tricks and an errant first run.
Each of the 20 participants was allowed two runs and five trick attempts.
It is the first Olympic appearance for Didal, and a showing to be praised for, making the medal round in her debut.
She also managed to place better than Brazil's world no. 1-ranked skateboarder Pamela Rosa and world. no 3 Aori Nishimura.
Philippine Olympic Committee photo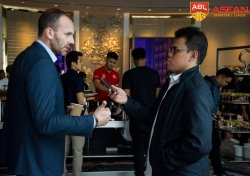 Latest posts by Nguyễn J. Văn Linh (Levi Verora)
(see all)