The Philippines swept Lebanon in the Golden Match of the AVC Beach Volleyball Continental Cup semi-finals phase in Nakhon Pathom, Thailand on Friday to advance to the event's semi-finals.
The duo of Jude Garcia and Jaron Requinton beat Lebanon in two competitive sets, 21-16, 21-17 in a match that lasted 37 minutes.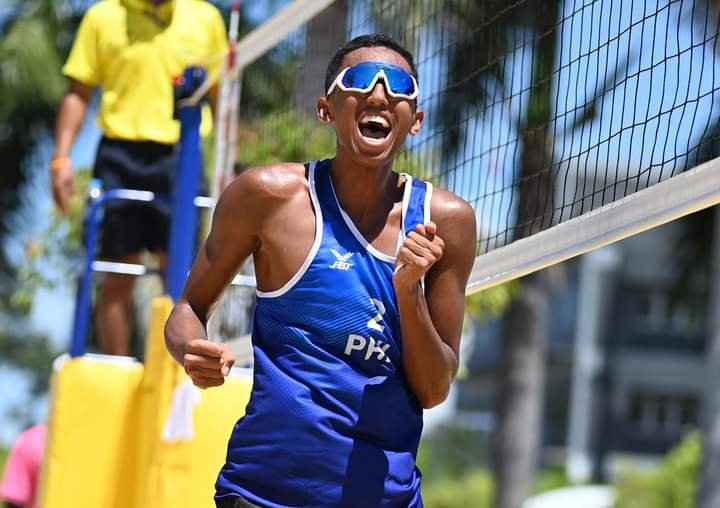 The two countries initially split their first two matches in the best-of-three affair, with the Filipinos having to force a deciding golden match.
They won the second match behind Garcia and Anthony Lemuel, 16-21, 21-18, 18-16 after Requinton and James Buytrago initially dropped the opening match, 19-21, 19-21.
The Philippines will face Australia in the semi-finals in the afternoon of the same day.
Japan swept Kazakhstan in the other semis bracket, 2-0 to advance to the last round where it will face the winner of the Philippines-Australia series.
The winner of the phase will advance to the final tournament where China, Indonesia, Oman, Iran, New Zealand, Qatar, and Thailand are also a part of.
Asian Volleyball Confederation photo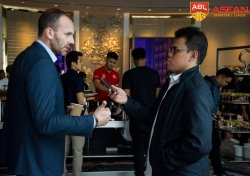 Latest posts by Levi Joshua Jr Verora
(see all)