Utah Jazz supersub Jordan Clarkson shared he "felt respected" after winning the 2020-2021 Sixth Man of the Year award.
ESPN's Cassidy Hubbarth reported Clarkson's thoughts during the live broadcast of the Jazz-Los Angeles Clippers Western Conference semi-finals Game 2.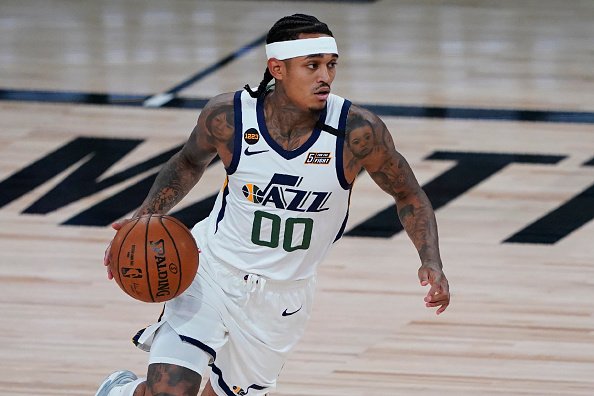 Hubbarth detailed Clarkson feels the silverware is a big "ccomplishment for (his) career" which had "ups and downs."
Just being in the conversation all year long already meant a lot for the 6-5 guard, noted Hubbarth.
Clarkson added it was a "beautiful feeling" to win the trophy and have an "organization who accepts" him.
The 46th pick of the 2014 NBA Draft, Clarkson started his NBA career with the Los Angeles Lakers before being traded to the Cleveland Cavaliers.
He was later picked up by Utah and was inked to a four-year, $52 million extension in November 2020.
The Filipino-American is averaging a career-high 18.4 PPG on 34.7% shooting from three.
Clarkson wasn't the only Jazz top performer this year, as center Rudy Gobert was awarded his third Defensive Player of the Year title recently.
All-Star Donovan Mitchell, meanwhile, is a lock to make the All-NBA teams.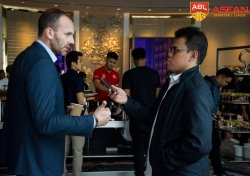 Latest posts by Levi Joshua Jr Verora
(see all)