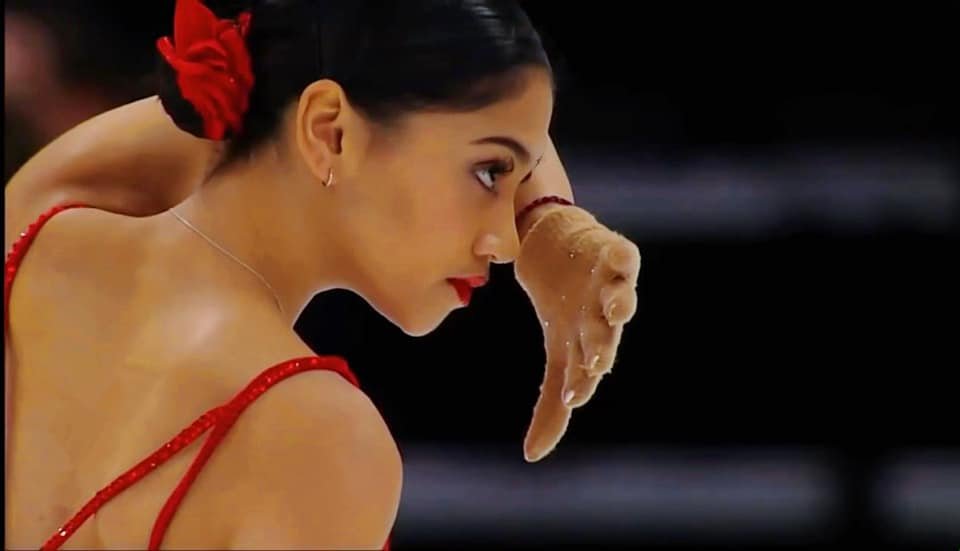 by Brian Yalung
Filipino-Italian figure skater Alisson Krystle Perticheto will no longer compete in the ISU 2021 World Figure Skating Championships on Mar. 24 at the Ericsson Globe in Stockholm, Sweden.

The 23-year-old informed Sports Bytes PH that she will no longer be able to compete in the Worlds after suffering an injury on her last day of practice. Alisson revealed that she suffered bad shin splints on both her legs, making it very painful for her to perform or train now.
"I'm very sad to announce that I am unfortunately not be able to compete at worlds because I got injured during my last practice yesterday (Friday). I'm hoping that I'll recover fast so I can come back stronger!" Perticheto said via private message to Sports Bytes PH.
The unfortunate update comes roughly six days after the Philippine Skating Union (PHSU) announced via their Facebook page, wishing Perticheto luck in the upcoming figure skating tilt. She was the lone representative from the Philippines and South East Asia.
The two-time SEA Games medalist was supposed to appear live on the Sports Bytes Philippines Facebook page at 6:00 p.m. (PH time) for a live interview on Mar. 21, 2021.
"I'm so sorry but I need to listen to my body in order to perform better in the future. I know I still have opportunities to qualify for the Olympics so I am not discouraged… will come back stronger!" Perticheto added.
However, there will still be one Filipino present when the ISU World Figure Skating Championships 2021 opens in Mar. 24.
As mentioned in a previous post, Kimberly Bertelsen will be among several figure skaters who will perform during the opening ceremonies at the Ericsson Globe, Stockholm. The 15-year-old will be among the skaters performing, mostly comprised of figure skaters from Sweden.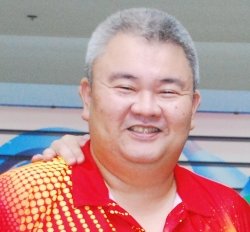 Latest posts by Brian Yalung
(see all)