by Vincent Juico
George "Ferocious" Kambosos Jr., Manny Pacquiao's many time sparring partner won a few belts of his own by upsetting heavily favored Teofimo Lopez who beat Vasiliy Lomachenko just 13 months ago.

According to CNN, "The unfancied Australian, who came into the fight a heavy underdog, knocked Lopez down in the first round and survived being knocked down in the 10th round before winning on a split decision from the judges."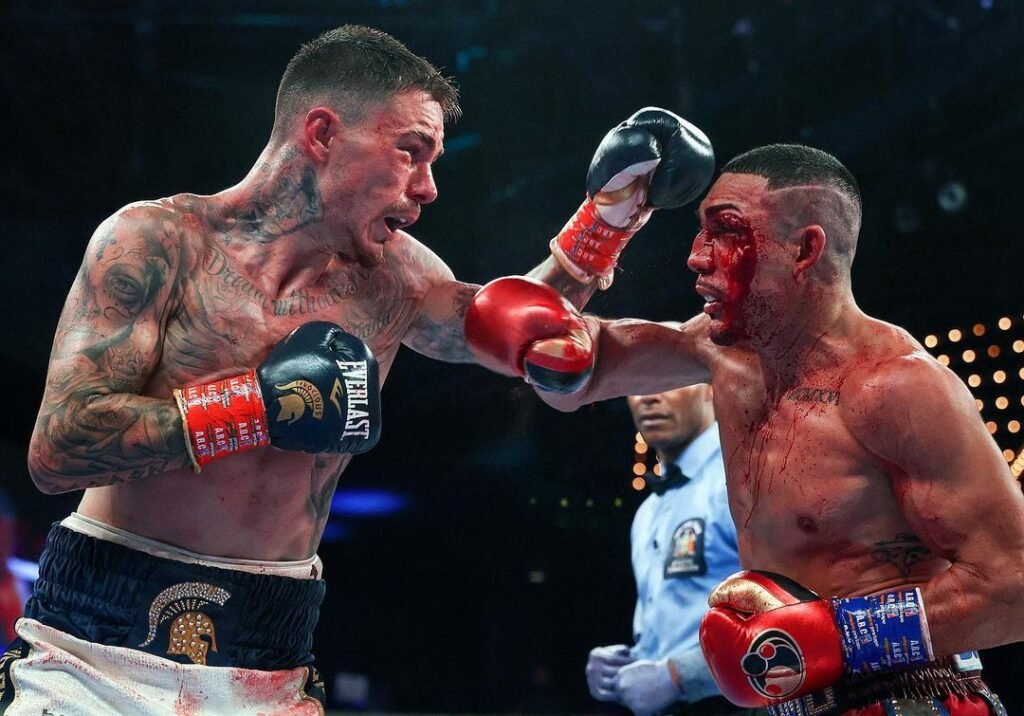 Kambosos won 115-111, 113-114, 115-112 on the judges' cards to claim the WBA, WBO, and IBF belts in a Madison Square Garden's that was almost entirely behind home-favorite Lopez.
"I said it time after time: 'You might not believe it, but I believe in myself.' And look at me now. I've got all the jewels. I'm not the king, I'm the emperor because I come to every other country and I take them out one by one."
Humility seems to be not part of Lopez's vocabulary, Ben Morse of CNN.com writes, "I don't care what anybody says," the 24-year-old said. "I won tonight. At the end of the day, I've been here, I've done it. Look, I'm not a sore loser. I take my wins like I take my losses.
"At the end of the day, I'm a true champion. I came out here, I did what I had to do, and I went out there and I did my best. … This is the takeover. We don't stop; we keep coming."
At least Lopez gets a little taste of some humble pie.
Manny Pacquiao congratulated Kambosos by saying, "Congratulations to my friend, George Kambosos, on an epic win! You helped me in so many of my past fights, I hope our hundreds of rounds of sparring helped you in some way tonight. I'm proud of you."
---
The Saudi Arabia Grand Prix may decide this F1 season's world champion. Max Verstappen has a chance of a lifetime that with a win at the Jeddah Corniche Circuit on December 5, he will win his first ever F1 world title.
According to amp.formula1.com,
"If Verstappen finishes first with Fastest Lap and Hamilton finishes sixth or lower
If Verstappen finishes first and Hamilton finishes seventh or lower
If Verstappen finishes second with Fastest Lap and Hamilton finishes 10th or lower
If Verstappen finishes second and Hamilton doesn't score"
I can't possibly fathom Hamilton finishing third or lower. I'm sure both drivers' teams will be plotting their respective strategies carefully from pit stops to turns.
Will both drivers drive conservatively or will Verstappen look to set the tone early on and lead?
Will Hamilton look aggressively to get pole position and assert himself early in the contest on December the 5th?
A dogfight we will see.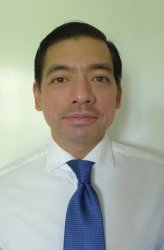 Latest posts by Vincent Juico
(see all)