by Henry L. Liao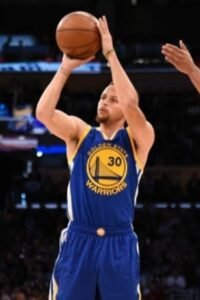 Golden State guard Stephen Curry has already signed a pair of $200-million contracts, including a recent four-year, $215.4 million contract extension through 2025-26, and will be the NBA's highest-salaried player for the fifth consecutive season in 2021-22, bankrolling $45.79 million in the final year of current five-year, $201 million deal with the Warriors.

Curry is destined to become the first $50 million-a-season player in NBA history by 2023-24. Moreover, the two-time NBA MVP will be making $59.6 million during the final year of the contract extension at age 38.
It won't be long before the first $300-million deal is signed.
And a lot of that is a result of the money that the NBA receives from its TV broadcast rights agreement with ESPN and Turner Sports, the amount of which will jump exponentially by 2024 when the current deal – $24 billion over nine years – expires.
Currently, each of the 30 member clubs gets around $100 million annually of the TV pie with the 2021-22 team salary cap pegged at $112.4 million.
The NBA is seeking a new deal with the TV networks worth anywhere from $70 billion to $75 billion over nine years. At that amount, the league will be getting something like $8 billion in TV revenues per annum, and the salary cap will skyrocket to $171 million, assuming there is no cap smoothing (stretching the amount of money to be capped way past the nine years).
By then, a top-tier player such as Zion Williamson and Luka Doncic may yet emerge to become the NBA's first player with a $300-million pact.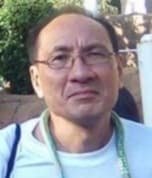 Latest posts by Henry Liao
(see all)