973 total views, 1 views today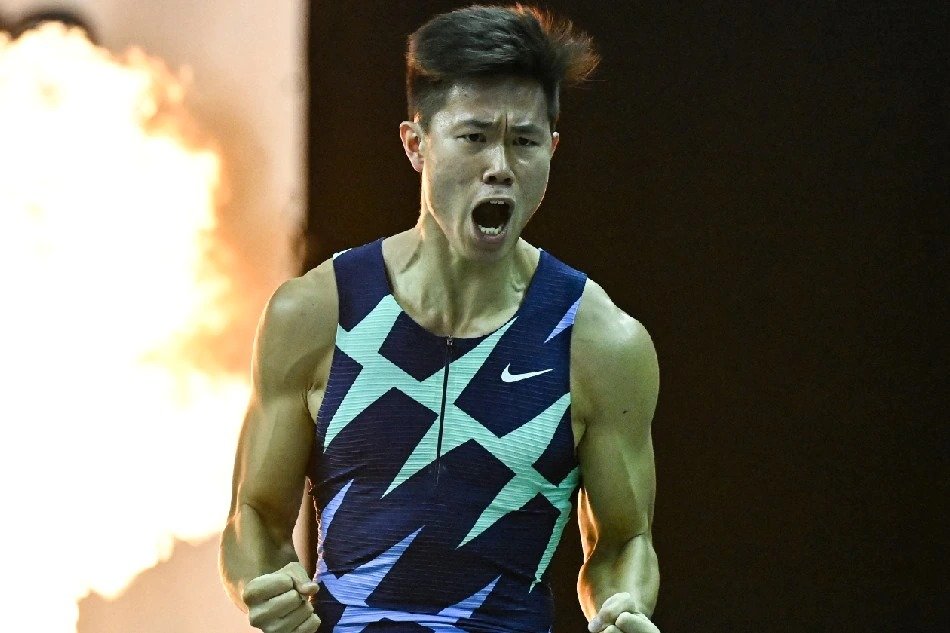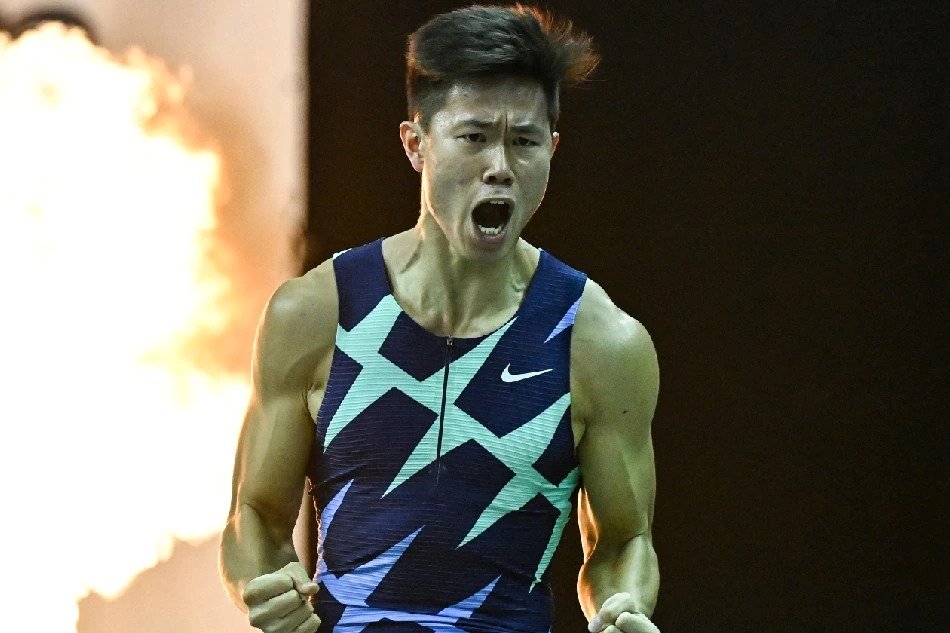 by Dennis U. Eroa
It is heartwarming to note that in this time of the pandemic, Philippine sports is boosting our spirits. We've lost a lot of friends already, businesses are shattered, movements are limited, and some of us are still waiting for the first jab. We should not make fools of ourselves and turn blind to reality. Together, let us face the music and simply admit that we're living in abnormal times.

But with sporting events happening all around us, we can say that we remain alive and kicking. As the saying goes, there's light at the end of the tunnel. Despite our situation, the world is bursting with potentials.
Let us fortify ourselves with faith in the Almighty that we're not alone in this do-or-die battle for our existence. We remain confident that these hard times will soon pass and we can live happily ever after.
Look, the PBA just opened its Philippine Cup. After so many heartaches and tons of hard work, the country's favorite pastime is off and running. Well, there are no screaming fans but the point is made. Despite criticisms hurled at the league, it is very clear that the league is here to stay.
I can see the team owners grinning, I can see the management smiling, I can see the players playing with gusto but most importantly I can feel that the fans watching on various platforms remain loyal to their favorite teams. My congratulations to the league.
Volleyball isn't far behind. Backed up by health protocols and the hospitality of the people of Bacarra in Ilocos Norte, ten teams are seeing action in the Open Conference. This is welcome news.
Let us not forget that the Pilipinas VisMin Cup is ongoing. The sporting events, of course, will not be a reality without the help of the Games and Amusements Board headed by Baham Mitra. There's no doubt that Mitra in coordination with the Inter-Agency Task Force is working non-stop for the resumption of professional leagues. Mind you, various boxing tournaments are happening around us and with the baptism of GAB, our boxes are fighting abroad.
It's a good thing that Mitra himself is a sportsman himself and he knows the feelings of sportsmen and sportswomen. They just want to play.
Wonderful work Baham.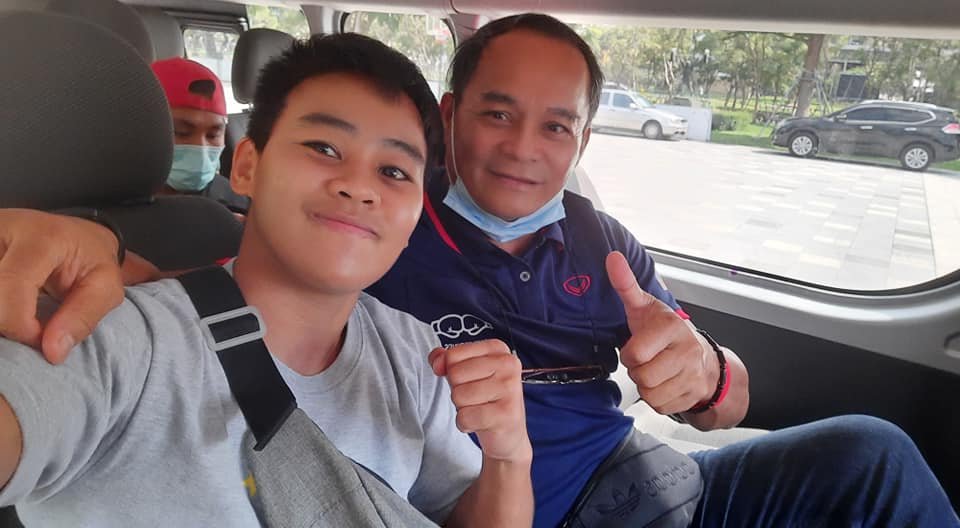 Then, there's the NBA Finals showcasing Devin Booker and Chris Paul and Greek-god Giannis Anterokounmpo and pistolero Khris Middleton. I'm sure that many of us were disappointed when Novak Djokovic, not crowd favorite Roger Federer triumphed in Wimbledon. We still remember the triumph of Yuka Saso and we continue to watch Gilas' demolition of South Korea.
Our focus, however, is the Tokyo Olympics. We were delirious when Onyok Velasco salvaged the silver medal during the 1996 Atlanta Olympics. Finally, we forgot our differences bringing to mind the end-result whenever Manny Pacquiao kayoed his opponent. I just hope that the Filipino ring legend will beat Errol Spence to make us happy but at the same time not be blinded by the reality that he can't have it all.
I am gladdened by the fact the Philippine Sports Commission under the able leadership of chairman Butch Ramirez and fully supported by Commissioners Ramon Fernandez, Charles Maxey, Arnold Agustin and Celia Kiram never get tired of supporting our Olympians. The PSC in its bid to finally end the country's gold medal drought in the Games of all Games is all-out. The Philippines joined the Olympics in 1924 Paris.
The PSC continues to push the envelope and the ball is now in the hands of our Olympians, who will earn a record-shattering P30 million for a gold medal.
We're sending 19 athletes to Tokyo and it will not be a stretch if I say that only a handful will have a chance for the shining gold. The point is by going to Tokyo, the chance of winning is around the corner.
Ramirez, a former sportsman himself, sounded confident that our athletes can deliver. I've known Ramirez for a long time and I know that he speaks with sense and from the heart.
Like Ramirez, Fernandez, a basketball legend, believes that nothing compares to winning. El Presidente likes to encourage ''potentials'' and this augurs well for Philippine sports.
Maxey, a well-liked sports editor before testing the PSC waters, knows the feelings and attitudes of athletes, while Agustin and Kiram are also a hardworking commissioner with the welfare of athletes in their hearts and minds.
In the roundup to the Olympics, some of our Olympians expressed apprehensions but like a true sportsman, the PSC absorbed the punches in stride. Trabaho lang.
Ramirez and company never faltered in their vision. They are not influenced by misplaced pronouncements. On the contrary, the condemnations galvanized the PSC to continue to work solidly. And it resulted to wonderful results. It is exceedingly simple: Now more than ever, we have very bright chance of snaring the gold.
I can only imagine what will happen to our soul, mind and spirit if a Filipino athlete will bring home a gold. There will be a touch of drama and for a brief moment of time, all our problems will be forgotten. Trash the coronavirus.
Let us not sabotage our impending success by infighting. We have one mission. Long famous for being divided, the Tokyo Olympics is a golden opportunity for us to show the world that we're united.
Remember these names: Gymnast Carlos Yulo, pole vaulter Emerson Obiena, lifter Hidilyn Diaz and Elreen Ando, skateboarder Margie Didal, boxers Eumir Marcial, Irish Magno, Nesthy Petecio and Carlo Paalam, jin Kurt Barbosa, shooter Jayson Valdez, judoka Kiyomi Watanabe, sprinter Kristina Knott, golfers Yuka Saso, Bianca Pagdanganan and Juvic Pagunsan, rower Cris Nievarez and swimmers Remedy Rule and Luke Gebbie.
They will be legends.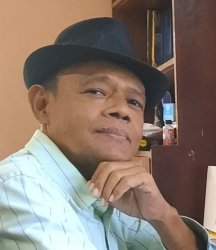 Latest posts by Dennis Eroa
(see all)