by Dennis U. Eroa
AFTER being told by the Association of Boxing Alliances in the Philippines president Ricky Vargas to put his love of country on top like Pinoy boxing hero Manny Pacquiao, controversial Eumir Felix Marcial responded with a strongly-worded statement stressing his deep love for the country.

Marcial, who jolted the sporting establishment by going public on the lack of financial support as he prepares for the Tokyo Olympics said his top priority since he entered the national team in 2011 is to give pride and honor to the Philippines as well as to give help his family.
Dubbed as the country's brightest hope to end its tiring search for the Olympic gold, Marcial hails from a poor family in Zamboanga City but took the boxing world by storm after winning the gold in the 2011 International Boxing Association junior world championships in Astana, Kazakhstan.That started his career with the national team. His rise was meteoric as he won the silver in the 2019 AIBA World in Russia, thus following the silver-medal exploits of light-flyweight and Barcelona Olympics bronze medalist Roel Velasco and Harry Tanamor in the 2007 Chicago slugfest. He was also SEAG Games gold medalist and will participate in his first Olympics in Tokyo.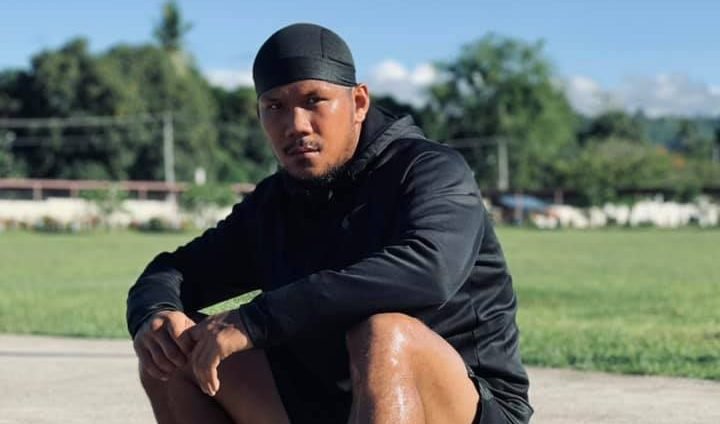 He expressed disappointment with the statement of Vargas on social media. Vargas said Marcial must follow the footsteps of his idol Pacquiao. Last year, Marcial signed a lucrative contract with MP Promotions and trained at the Wildcard Card Gym of Freddie Roach in Los Angeles.
Observers noted that Marcial's refusal to join the national team in training lit up the controversy.
"Until now, truly believe that you are the person who can understand us boxers better. I've been on the national team for 10 years already. Supposedly above everyone I know, I know that it is you who can understand our situations as boxers better."
He added: "Since the first day that I entered the national team way back in 2011 I know that you are aware that my top priority has always been to give pride and honor to our country and as well as to help my family. I have received various offers from different managers and promoters since 2018 but still, I chose to decline them. I have already canceled two of my fights in professional boxing of which I can earn millions of pesos and yet instead I prioritized my fight in the Asian Championships even if I can't earn as much because again, my top priority is to give honor to my country.
Now, how can you say that my love for giving honor to the country is not my utmost priority? When in fact, the very first day I joined the national team, that was what I wanted for myself, for my family, and for my beloved country of the Philippines."
With his latest dig on the ABAP leadership, it remains to be seen Marcial will still join the Philippine team to the Asia Elite Championships on May 25 in Dubai. From Dubai, the ABAP leadership wants Marcial to join the bubble training in Thailand.
Marcial is presently training at Zamboanga City under Gerson Nietes.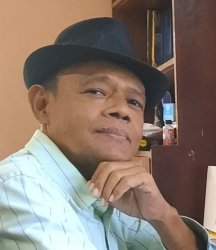 Latest posts by Dennis Eroa
(see all)