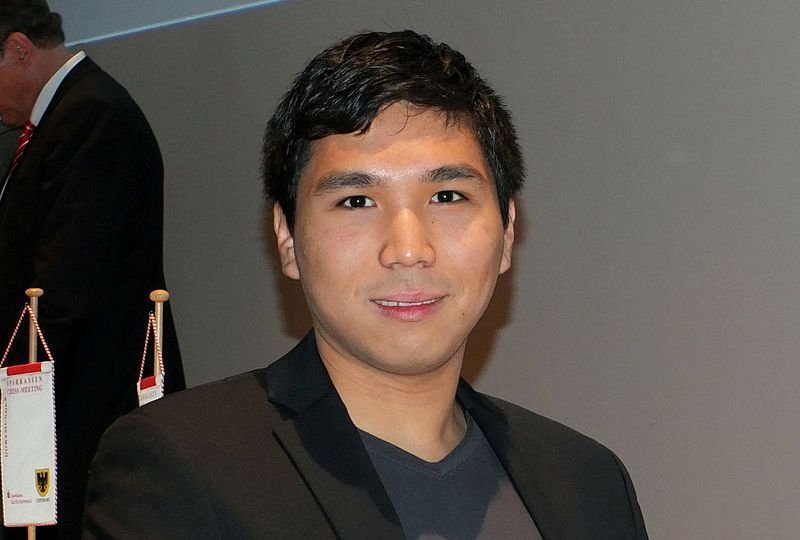 by Dennis U. Eroa
DEEP in my heart, I like Wesley So.
This guy put the Philippines on the map of the sporting world. So's gambit proved to be successful. His career is flourishing and it's no longer a dream but a reality that one day he'll reign as King of chessdom.
Bravo! Cheers! Hooray!
Let us, however, be honest and accept the painful truth. It's not a product of wild imagination but it's written in black and white. The Cavite-born So, he with the innocent looks, will no longer banner the Philippine flag but the Stars and Stripes in competitions which he is expected to excel. Mind you, it pays handsome dividends, too.
So, once the country's great hope for chess supremacy around the globe, just became a US citizen. Eugene Torre, Asia's First Grandmaster and responsible for putting this enchanting board game to the consciousness of basketball-crazy Filipinos, was wrong when he told a respected scribe in a previous interview that So just sulked and he would soon return to lift Philippine chess. Sorry, but it wasn't the case El Eugenio.
It is very clear to me and I'm sure to other members of the sporting fraternity that So intended to become a US citizen. That's his plan. Hindi nagtampo. We will sleep better at night if we will accept that the young Grandmaster will no longer carry the Philippines' colors. Huwag na tayong umasa. Period. No amount of professed love to the country would cover up for his decision to officially become a stalwart of the US Chess Federation, which is certainly not going to let go of its most precious recruit to at least play for his native country in the near future. I call it common sense.
Now, am I angry with So? Never. Turning US citizen is his choice, we cannot take that away from him. I pray sincerely that he will continue to gain new heights and eventually dislodge world champion, Magnus Carlsen. It's a relief to know that once upon a time there was a Filipino pawn pusher capable of lording it over the millions of chessers globally. He inspires.
I've already buried the reasons for his decision to take the oath. The past is past and my hope is that our leaders will learn to move fast from their mistakes to avoid the pitfalls of another So. There are rules to be followed in case you're thinking about the failure of the government to give So his P1million. Truly disheartening, that large conglomerates are known for helping sports stay on the sidelines, while the chess genius thirsts for support
Needless to say, I happen to know a very wealthy man more than willing to help So financially so that he can campaign internationally proudly waving the Philippine flag. Nobody, however, reached out to my friend, who could have prevented So from becoming a US citizen.
But remembering the past is sometimes vicious and it will lessen the pain if we will accept that the Philippines got checkmated by Wesley. That's life. . Let it slide. Don't lose sleep over what happened.
A sportswriter-friend, who is now based in the US and known for his wit and straight-talking, summed it up by saying that "pera-pera lang yan." In a way, he's correct. As the villain in the Netflix series, Sherlock Holmes told a captive Dr. John Watson "Everything in the West has its price."
Let me offer, however, a friendly reminder to Wesley. Kindly stop making statements that tend to put the country down. It's not all that bad here. Sometimes, we only need the proper timing and right breaks to excel. The sun continues to rise and we keep our faith as long as we wake up alive every morning. Like you, we are also capable of making great things in the face of hardships. No surrender.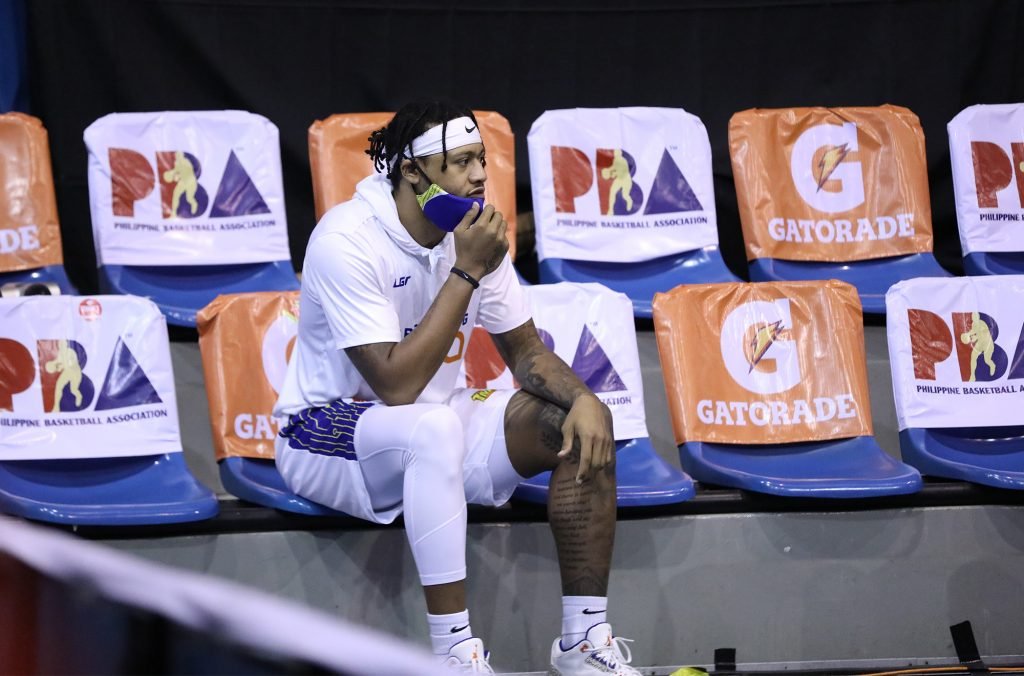 MR. WAYWARD
Just when we thought that we've seen enough of the Calvin Abueva slapstick, here comes Bobby Ray Parks, son of media darling and the eminent Bobby Parks, PBA Hall of Famer and rightful owner of seven Best Import awards, doing his own version of an escape act detrimental to the well-being of hoopdom.
Before his latest caper, it was well-documented that there was bad blood between Parks Jr. and Abueva, another fellow, who thrives in an image littered with controversies and failure to grasp the importance of recognizing authority.
To get back on track, Abueva suffered the pain of intensive counseling from experts. He already paid the price with an indefinite suspension before being integrated back into the fold. Hopefully, Abueva has learned his lessons well.
For reasons which smacked of arrogance and utter disregard for human relations, Parks said he's taking a leave so sudden that he earned the ire of everybody related to basketball including the normally silent MVP. The move clearly lessened the "signal" of the giant telecommunications company to challenge its most fearsome rival-San Miguel group—for supremacy in the pros.
While others are dying to make the pros, Parks called it quits to take care of "family matters" while frolicking at a beach with an unsuspecting surfer, who gained superstar status when he allegedly saved a fellow competitor from drowning during a competition.
Parks' decision boggles the mind. Well-compensated and looking at a rosy future, any right-thinking individual would give everything to keep or improve his status. But the adage "like father, like son" doesn't apply to Parks Jr. I remember the elder Parks, bless his soul, giving every ounce of his energy to give San Miguel Beer and Shell the victories in the face of gigantic challenges. The word surrender wasn't in the dictionary of Bobby which led the sportswriting fraternity to adore him due to his work ethic.
He died early after a courageous battle with the Big C but left a lasting impression in the sports world. I am certain that if he's alive Bobby would not allow his son to go wayward and find the road to redemption not to self-destruction.
The question is can Ray Parks redeem himself or does he want to change his "blind journeying."
I believe that those closest to him must have the courage to tell him to correct his mistakes. Ray Parks has to act as a role model for basketball dreamers. He must wake up.
There's still time to mend his ways or face the public embarrassment of not being able to play. He'll never be able to suit up for another team without the blessings of TNT. That's a fact. In short, Ray Parks Jr is facing a Siberian exile, folks. The PBA is also studying making new policies to address this issue simply because the league feels that it is unfair to the team owners.
Years ago, I asked a very popular coach whether he was impressed with this guy out of Memphis, Tennessee, who created UAAP storm playing out of the NU Bulldogs. Parks was the second pick overall during the 2018 PBA draft. Scoring machine CJ Perez emerged as the top pick.
"To be very honest, I'm not impressed with Ray Parks Jr. Given the chance, I'll pick other players because he has tendency to relax and lose his focus during crunchtime. He has the tendency to take it easy when the goings gets tough," the coach said.
It was debatable, of course. But with the recent twist of event, I am inclined to believe that Mr. Coach made the right impression.
Be careful what you wish for junior!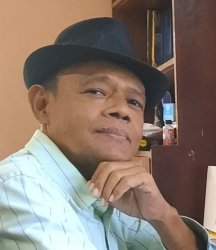 Latest posts by Dennis Eroa
(see all)