by Brian Yalung
Kyles Lao of the NLEX Road Warriors knows that the time will come when he will have to choose between playing professional basketball or something else. But right now, he prefers to stick to keeping his PBA career afloat, his resiliency of which is being amply rewarded.

Lao was one of the players who have been kept by the Road Warriors moving forward. The former UP Fighting Maroon admits it gave him and his family a big sigh of relief given the uncertainties in the air right now caused by the pandemic.
"Anxious is the word to describe it. Nervous because of the fact that I wasn't able to join them in the bubble. Usually if your contract is about to end, you would want to have good performances especially in games to justify that you deserve an extension. Fortunately, the work in past, practices, etc, was still taken into consideration this time," Lao stated to Sports Bytes Philippines.
With the worst over, Kyles is now just happy he will continue to be with the same team that drafted him in 2018. For him, there is no place like "home."
"I really felt at home with NLEX, and of course I wanted to stay with a company that drafted me and took care of me since the first day," Lao explained.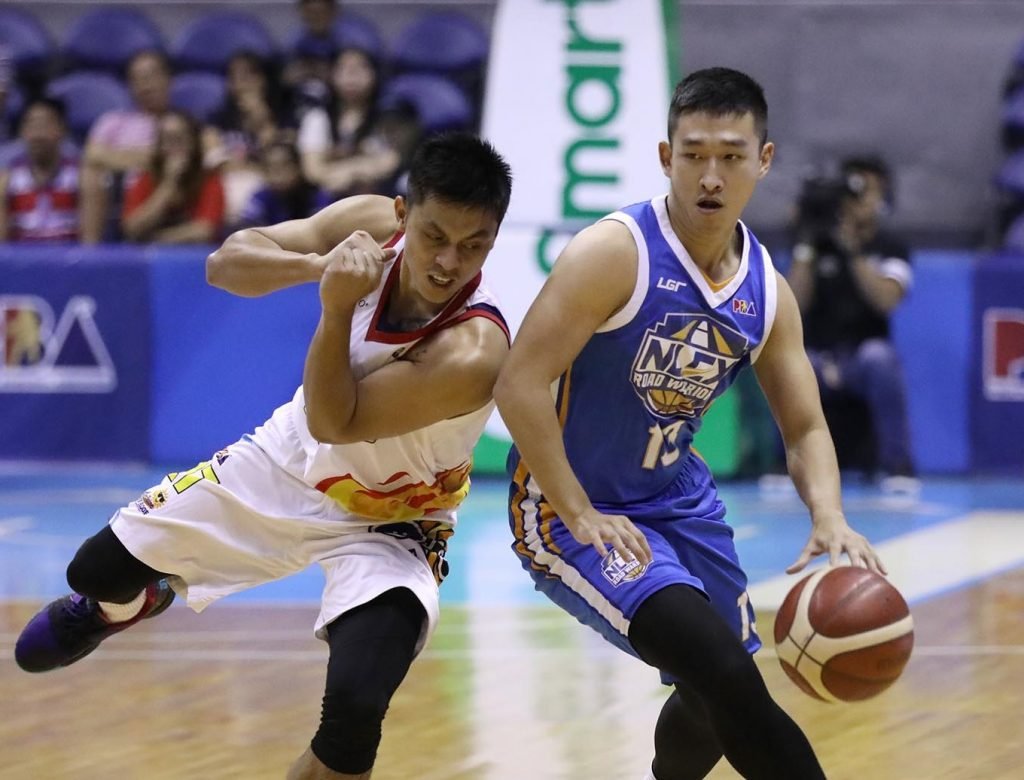 Kyles just enjoying the ride
Considering Kyles Lao is from an established family, the 25-year-old guard could have followed other former Xavier Golden Stallions who opted to focus on something else. He admits that it has crossed his mind at times. But for as long as he is being given the opportunity, Kyles will take it and continue to push forward.
"It's always been there for me. I never really expected to be in the PBA in the first place. At first, it was just to get drafted. Since day 1, all of this is already a blessing. Now I'm in my 3rd year. If it's for me, it's for me. If not, then I have to move on and have a plan when that time comes," he explained.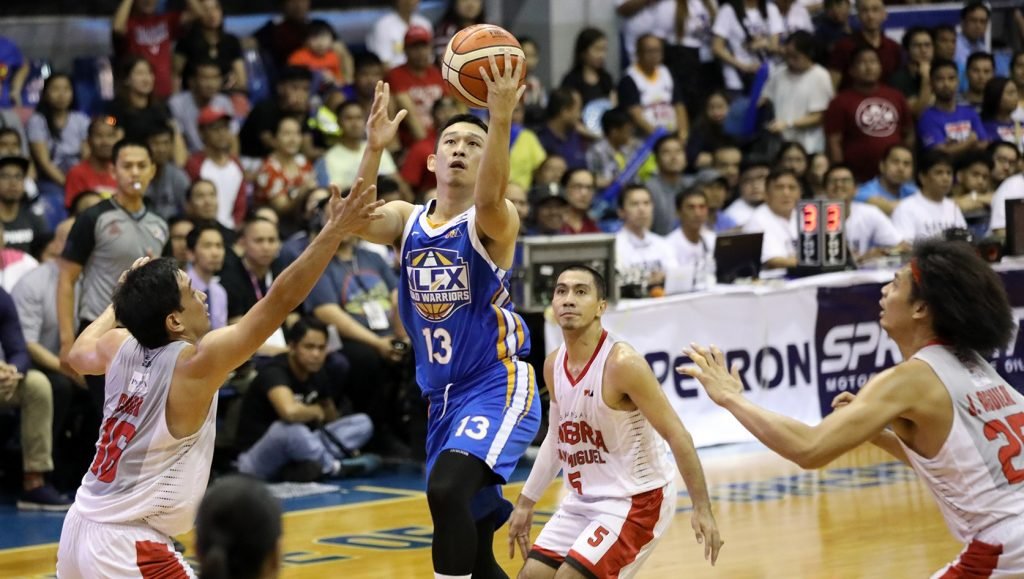 Answer Yeng Guiao's "Smart Effort" Philosophy
Considering Kyles has been under the tutelage of veteran PBA coach Yeng Guiao, lasting three years under the fiery mentor may be considered an achievement. Most cagers who were taken in by Guiao have gone on to thrive in their basketball careers. Kyles explains that it is not hard to get on the good side of the PBA Champion coach.
"Contrary to popular belief, it's not. He just wants you to play right, work hard and work smart. He coined the term SMART EFFORT to us in the team. So just as long as you do your role, play the game right, and work on your game always physically and mentally, you'll be fine," Kyles explained.
Waiting for that 'Big Breakout Game'
Kyles knows that his time will come. He does have options but for now, his focus is to get that big break in the PBA.
Like most players, Kyles Lao is also into other business ventures. That includes his Auto Hub and Pro Detailing Services located at 15th Avenue, Cubao and a condominium business.
"We will also have a branch in Makati near Shopwise. Then another one is our rental condominiums in Makati (STAY SAFE Residences)," Lao said.
For those who want to check out his business, head on to Facebook (@15thAvenueAutoHub and @staysaferesidences).
Kyles also credits his family, especially his brothers who are guiding him in his current business ventures.
"I'm lucky enough to have my family and my 2 older brothers to have paved way in some business for me to fall back to. For now, yun na muna since medyo marami then I'll see if I still want to get into another one in the future," Kyles ended.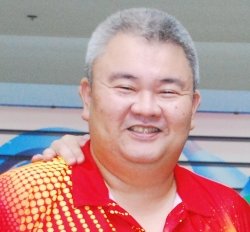 Latest posts by Brian Yalung
(see all)