Alex Eala starts her Asian Games medal bid in the women's singles event on Monday, Sept. 25.
The Filipino tennis sensation faces Sarah Ibrahim Khan of Pakistan in one of the featured matches at the city's Olympic Stadium.

The 18-year-old Filipino netter needs to play smart if she is to beat her 32-year-old rival who is a veteran of many big tournaments in the region. Eala is currently ranked No. 191 in the world and is hoping to make an impression in her Asian Games appearance.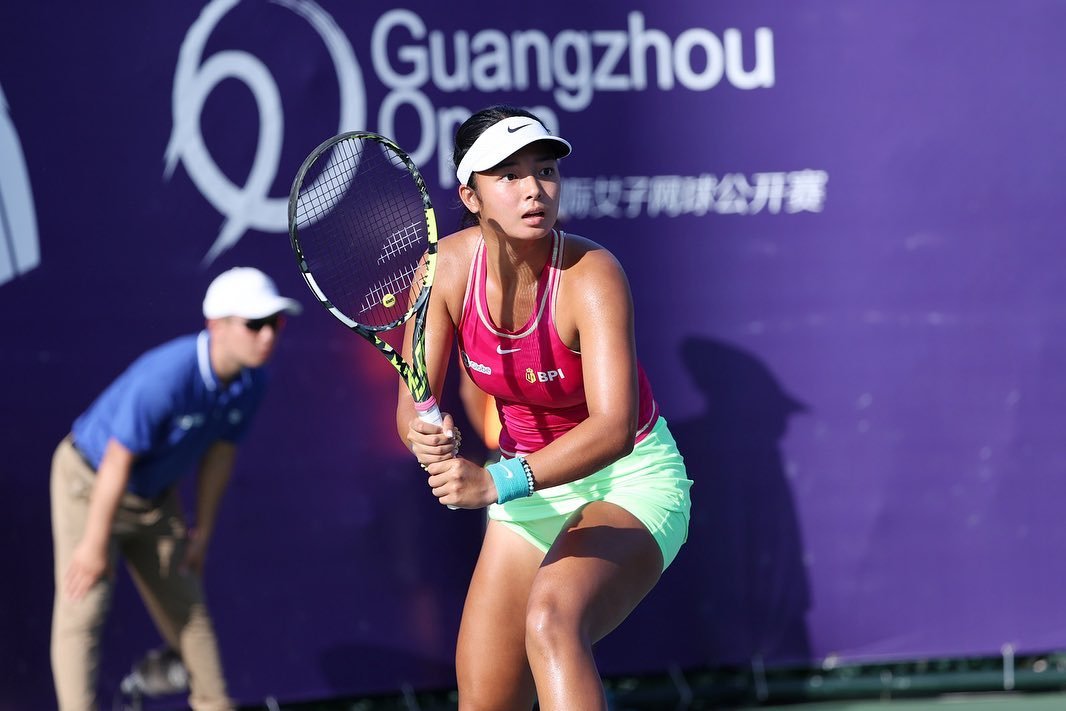 She will also play in the mixed doubles with Ruben Gonzales where the two are among the favorites.
They are pitted against the Nepalese bets.
The PH team – Francis Alcantara is the third member – is hoping to end the country's 17-year medal drought in the continental showpiece or since Fil-Am Cecil Mamiit led the team to two bronze medal finishes in the Doha edition.