by Henry Liao
The significance or even prestige of the Asian Games – at least in men's basketball – has diminished through the decades because it carries no automatic qualification to the FIBA World Cup or Summer Olympics.

That is in contrast to the old scheme wherein the winner and runner-up of the biennial FIBA-sanctioned Asian Basketball Confederation (ABC) tournament automatically qualified for the FIBA World Basketball Champion (known as the FIBA World Cup since 2014) or Summer Olympics.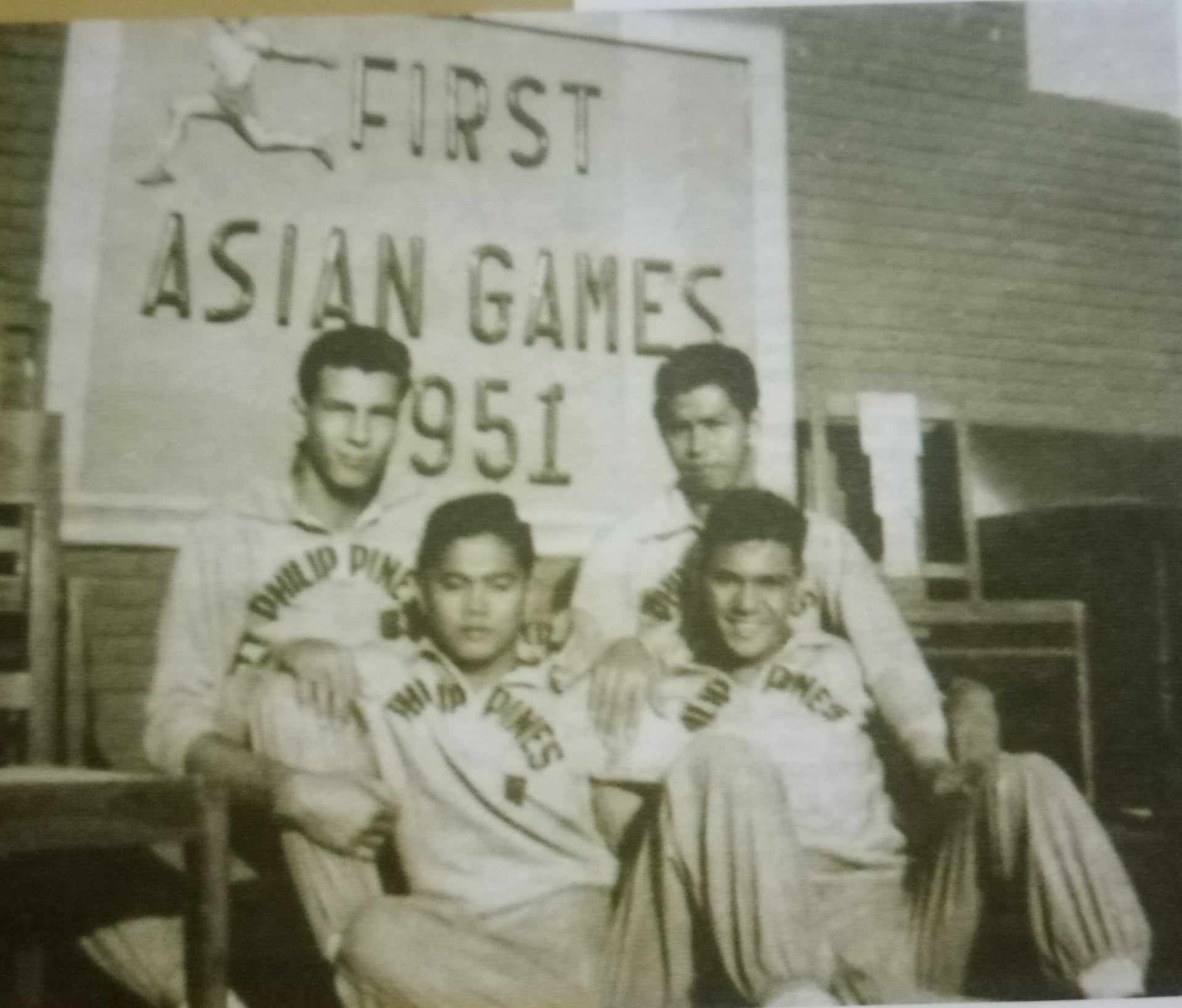 Even the winner of the FIBA Asia Cup now carries no significance as teams still go through several windows of home-and-away games for qualification to the FIBA World Cup (expanded to 32 teams from 24 since 2019) and the top finishers in each of the five continents in the World Cup gain tickets to the Summer Olympics.
For the record, the Philippines won the gold medal in men's basketball in the Asiad in 1951, 1954, 1958 and 1962 behind the recently-minted FIBA Hall of Famer Carlos Loyzaga in all times.
In those first four Asiad stagings, the Filipinos were a mind-boggling 23-1 overall.
1951 (New Delhi, India) 4-0 under coach Dionisio (Chito) Calvo, the first Filipino to be inducted into the FIBA Hall of Fame in the contributor's category for initiating the ABC in 1960.
1954 (Manila, Philippines) 6-0 under coach Herminio Silva, the same guy that steered the Philippines to a bronze-medal finish in the World Basketball Championship in Rio de Janeiro, Brazil that same year.
1958 (Tokyo, Japan) 6-1 under coach Valentin (Tito) Eduque. In our fifth game, we lost to Formosa (Chinese Taipei), 93-88, before beating Thailand and Japan en route to the gold medal.
1962 (Jakarta, Indonesia) 7-0 under coach Enrique Crame with Loyzagas as the team skipper.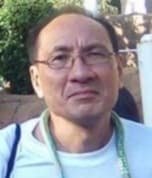 Latest posts by Henry Liao
(see all)