The Philippines, Senegal and Iran will test their mettle against each other in a series of games at the 2023 Heyuan WUS International Basketball Tournament in China.

Iran and Gilas Pilipinas are looking forward to competing at the FIBA Basketball World Cup 2023 hosted by the Philippines, Japan, and Indonesia starting on August 25. Senegal, on the other end, is on the final stages of their preparation for the 2024 FIBA Men's Pre-Qualifying Olympic Qualifying Tournaments that starts on August 12.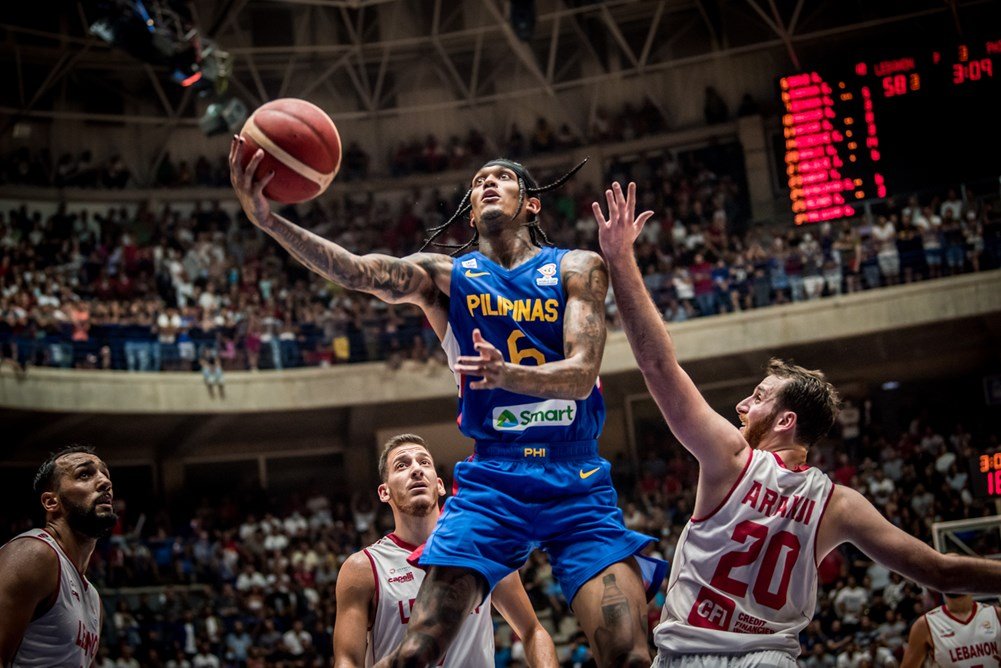 The games will kick off on August 2 as Senegal takes on Iran at the Heyuan Sport Gymnasium. The 2020 Tokyo Olympic Qualifier will then play back-to-back games as they play their fellow Asian squad in the Philippines on August 3 in the same venue. The round robin will be completed with the Philippines going up against Senegal on August 4 with the action shifting over to the Jiangman En Ping Sport Gymnasium.
With their eye on getting the strongest possible performance possible in front of their home fans for the World Cup, Gilas Pilipinas will play two more games against Senegal and Iran on August 6 (Heyuan Sport Gymnasium) and 7 (Xiaoqing Sport Center).
The Philippines is in Group A for the World Cup alongside Dominican Republic, Angola, and Italy while Iran will be playing in Indonesia as part of Group G with Spain, Brazil, and Cote D'Ivoire.
Iran was the top Asian finisher in the 2019 FIBA Basketball World Cup and it was a win against the Philippines that sealed their ticket to the Tokyo Olympics.
While Iran will be bringing a younger squad, head coach Mo Abedini stated that their individual performance in this tournament will help determine the final 12 for the World Cup.
Meanwhile, the Philippines will be bannered by six-time Philippine Basketball Association Most Valuable Player June Mar Fajardo, who is looking for his third straight World Cup appearance. They will not yet be with former National Basketball Association Sixth Man of the Year Jordan Clarkson but are expected to bring a formidable cast of players.
Sengal will be bringing a squad with players who saw action in the African Qualifiers including gunner recent Phoenix Suns Summer League attendee Brancou Badio who averaged 13.1 points in nine games.
All games will be broadcasted live on ONE Sports, One Sports+, Pilipinas Live, and Smart Livestream.