by Henry L. Liao
As I was listening to a CD full of Christmas music while doing this column, the lyrics of one such song caught my attention that I am sharing with you readers.
The song is entitled "You're All I want For Christmas." The first lines were: "You're all I want for Christmas. All I want my whole life through. Each day is just like Christmas. Anytime that I am with you."

The word "you" could easily stand for Christ our Savior and nothing of the earthly or materialistic world.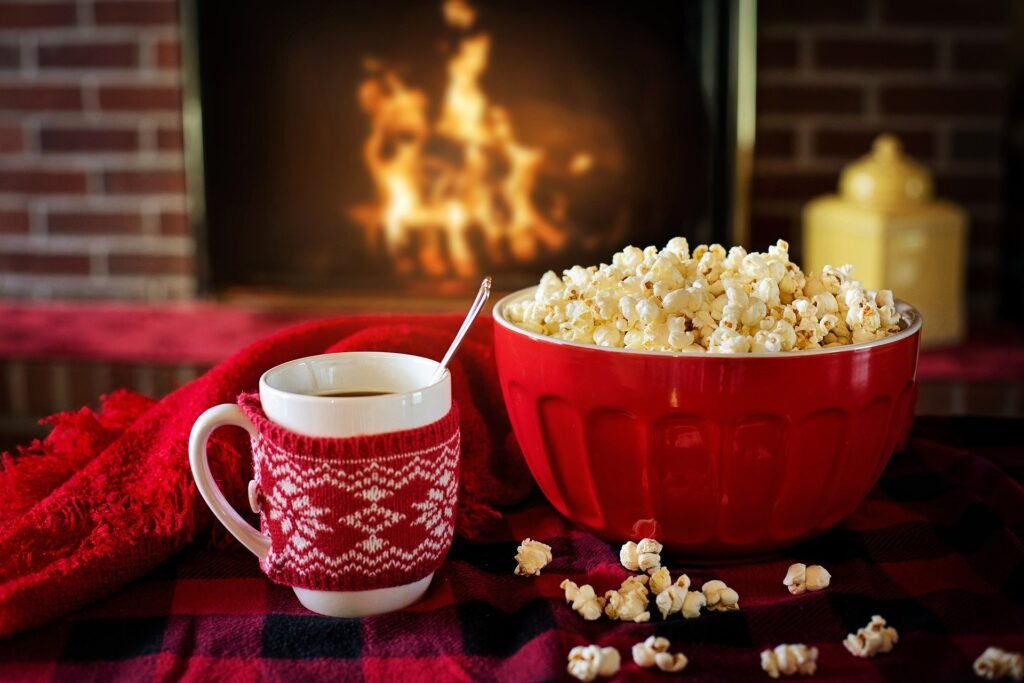 I know and I understand if other people have different meanings of Christmas.
To the kids, it's the time of the year when they expect gifts of various shapes and sizes, including the red-colored "ampao" signifying cash money, from their "ninongs" and "ninangs."
To the older folks without any regard to their health or social responsibility, it could simply mean that the time has come for them to "let their hair down" and indulge in "piggy" eating, drink alcohol to the max in the belief that "in heaven there's no beer, that's why we drink here," or burn all their hard-earned money in their merrymaking binge.
Their line of reasoning: It's the traditional holiday season when people take a long break from hard labor, after all. So why not enjoy the holidays to your hearts' content, it's said.
Then again, do we really know the true essence of CHRISTmas Day or why the Christian world is celebrating on December 25?
Forgetful as some of us are, CHRISTmas is being celebrated throughout the world primarily because Christ Our Savior was born on that day.
CHRISTmas is all about the birth of the infant Jesus, who would later selflessly die on the Cross for us sinners and in the process save mankind.
Sadly, crass commercialism has been dominating the Yuletide season for so long a time. Year in and year out, there is just too much emphasis on material wealth during the holidays.
In the streets, one often hears our poor brethren sigh "Malungkot ang Pasko ko dahil wala akong pera at regalo."
It is as if CHRISTmas means something to them if only they have money to spend on new Emperor-like clothes, cook king's ransom dishes or drink beer till the last crop from a beer barrel has been consumed.
This is outrageously not true for CHRISTmas is all in our hearts, and not in our pockets.
No thanks to unscrupulous businessmen out to make quick bucks, CHRISTmas has been trivialized and commercialized heavily so much so some people have developed a kind of mentality that CHRISTmas is all about buying/receiving gifts and nothing else.
While the idea of "it's better to give than to receive" gifts during CHRISTmas is admirable for it's Christian-like, just like loving and sharing your blessings are the keys to a good and prosperous earthly life, still the central theme of CHRISTmas must never be forgotten. CHRISTmas is – and will always be – about Christ Himself.
Be Christ-like in so many other ways and treat every day like CHRISTmas Day and you shall be rewarded with eternal happiness.
A merry, merry CHRISTmas to my friends and foes! May the true spirit of CHRISTmas dawn on us all!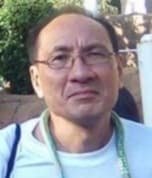 Latest posts by Henry Liao
(see all)