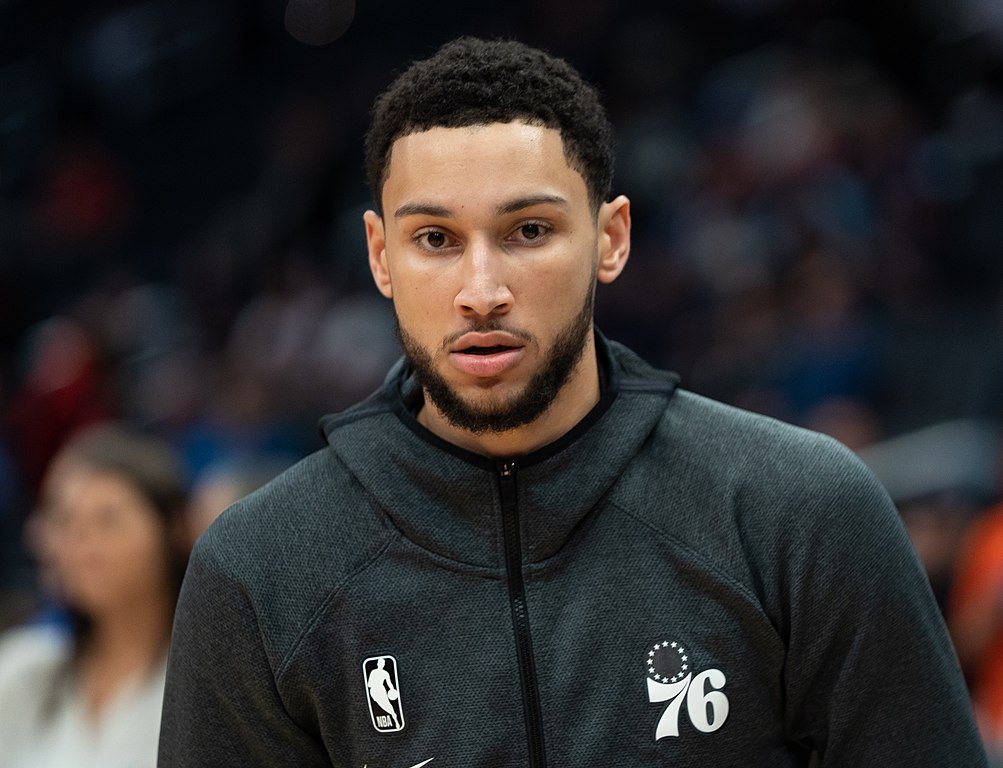 by Henry L. Liao
The die is cast.
Renegade Ben Simmons has turned down a proposed meeting with his Philadelphia 76ers teammates in Los Angeles to thresh out the issues that have led to the Aussie playmaker's decision to boycott training camp, which starts on Sept. 29 Manila time.

Simmons has already declared he would never wear the Quaker City colors again even if he still has four years and $147 million remaining on the five-year, $177.2 million rookie max contract extension he inked in 2019.
I think Simmons is ready to lose all that dough if the Sixers decide to keep him in the refrigerator and not find a suitable trade for him this season.
The more agitated the Melbourne-born Simmons has become following the recent inflammatory statement from 76ers coach Doc Rivers, who bluntly compared the impasse as "talking to people who still believe (Donald) Trump won the election" thus implying that either Simmons or his powerful agent Rich Paul of the Klutch Sports Group is holding on to something that ain't true.
Remember when Rivers said Simmons could not lead the team to a championship and his All-NBA teammate Joel Embiid's unsavory remarks following the seven-game East semifinal playoff loss to the Atlanta Hawks last July?
Simmons was made to feel he was the sole culprit in the series loss. The team loses as one, it's universally accepted by hoop followers. But why was Simmons was, singled out?
Leave me alone. If I don't get any NBA money from hereon, it's on me alone, and not you my teammates, as Simmons is saying now.
Collateral damage his teammates have become.
Simmons' ego is still hurting. Who would not be?
Getting to improve your craft is one thing. Throwing you under the bus is another thing.
Worse, the blabbermouth Rivers is now singing a different tune and denying what he had said about Ben following the Game 7 playoff loss to Atlanta.
Simmons is now gone, for sure. For better or for worse? Likely for worse for the Sixers organization.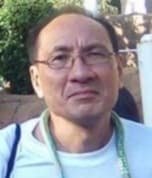 Latest posts by Henry Liao
(see all)