715 total views, 1 views today
by Vince Juico
Usain Bolt, Deion "Primetime" and "Neon Deion" Sanders, Michael Jordan, Russell Wilson and Bo Jackson.
They're all two-sport athletes and there are others as well but they're the notable ones. I didn't know that Russell Wilson had one at-bat with the New York Yankees but I'm very much familiar with the second sport exploits of Bolt, Sanders, Jordan and Jackson.
Bolt, according to the Olympicchannel.com,
"When I decided that I was going to go into it, I was like 'I don't want to stay in Europe'," he said according to quotes reported by Dancehall Mag.
Because of who I am, in Europe, the sole attention is going to be on me," he said of his choice to move Down Under.
I decided to go as far as possible away, but I think the correct thing to do was to actually stay in Europe where there were much better teams."
During (my) track and field (career), I was always watching Manchester United," he said.
I thought that if some players – I'm not going to name names, you know them – if they can play football, I can probably do it too," he explained in Patois.
It was a great experience, I definitely enjoyed it," he insisted."
Clearly, the change in sport didn't has kept Bolt's confidence whole and intact.
Sanders, also knows as "Primetime" and "Neon Deion" accomplished and achieved more in 14 years on gridiron than in Major League Baseball. He won two Super Bowl titles and made an appearance in the 1992 World Series. He is the only professional athlete to have ever appeared in the Super Bowl and World Series.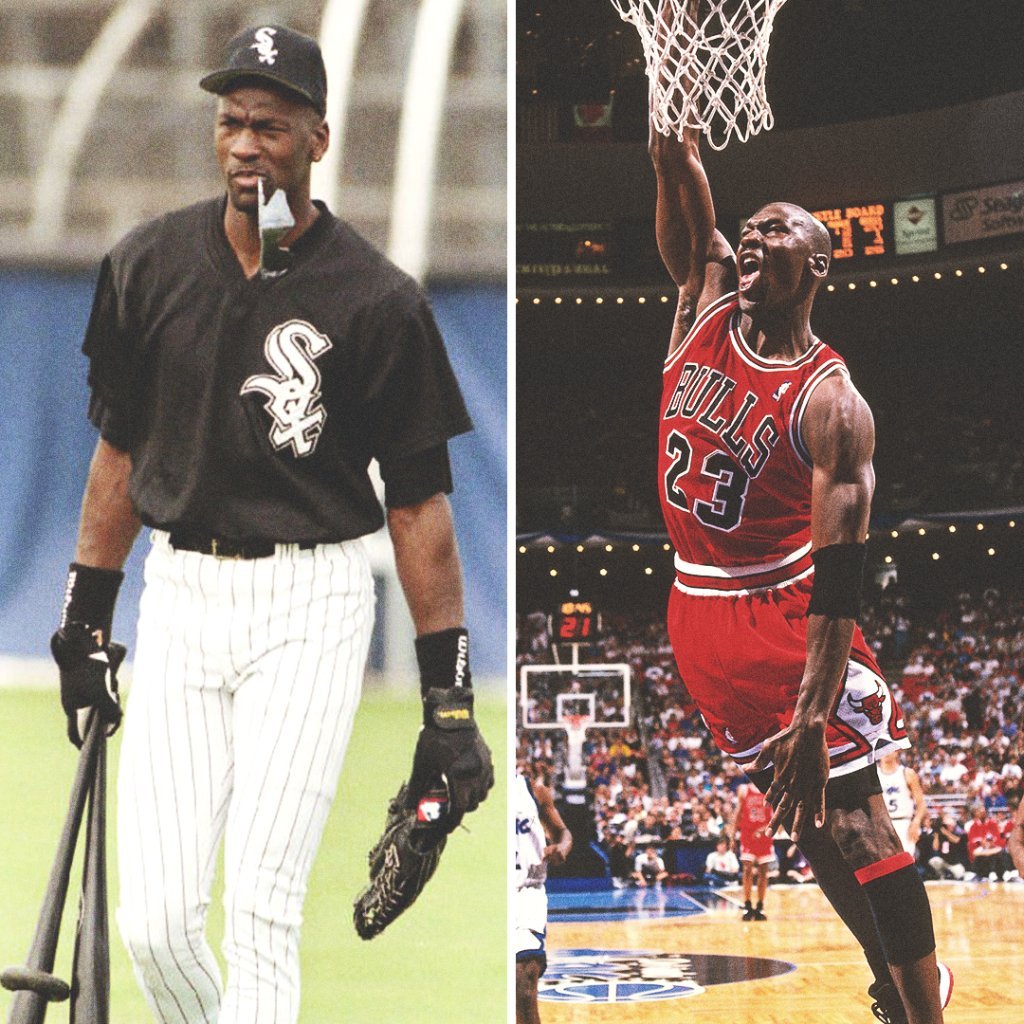 Jordan's stint with the Birmingham Barons in minor league and the Chicago White Sox spring training team is well documented.
As for the Seattle Seahawk's quarterback, Sportingnews.com says "Russell Wilson was selected in the fourth round with the 140th overall pick in the 2010 MLB Draft by the Colorado Rockies. … Wilson did get an at-bat for the Yankees in 2019 Spring Training, striking out against Braves southpaw Max Fried." As of November 19, 2020, the Yankees still own the rights to Russell Wilson.
Bo Jackson played for the NFL's Los Angeles Raiders and the MLB's Kansas City Royals. I remember in one of his at bats, he struck out then out of frustration, broke the bat off the top of his head wearing a baseball helmet of course.
Other two-sport athletes, at least the ones I know were, Boston Celtics Executive Danny Ainge (basketball and baseball), Tampa Bay Buccaneers superstar quarterback Tom Brady (football and baseball) and Kansas City Chiefs superstar quarterback Patrick Mahomes (football and baseball).
Where did these guys get the energy to play two sports. Each sport works different parts of the body. I remember Michael Jordan coming out of his first retirement in 1995, reports were saying he was in "baseball shape", not basketball shape which may have contributed to the Bulls' demise in the playoffs against the Orlando Magic.
If these second sports were their idea of cross-training, then, what a way to do it.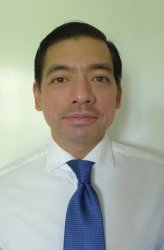 Latest posts by Vincent Juico
(see all)