Shagne Yaoyao competes in her first Asian Games with the goal of creating a dent alongside the more veteran Ariana Evangelista in women's crosscountry Olympic of mountain bike on Monday, September 25, at the Chun'an Jieshou Sports Centre track.

"Besides physical preparations, I prepared myself mentally for the race," Yaoyao, who like Evangelista, is coming off a stint in the UCI world championships in Scotland last month, stated.
Yaoyao and Evangelista described the track—a 4.8-km loop with an average lap time of 22 to 25 minutes—as challenging.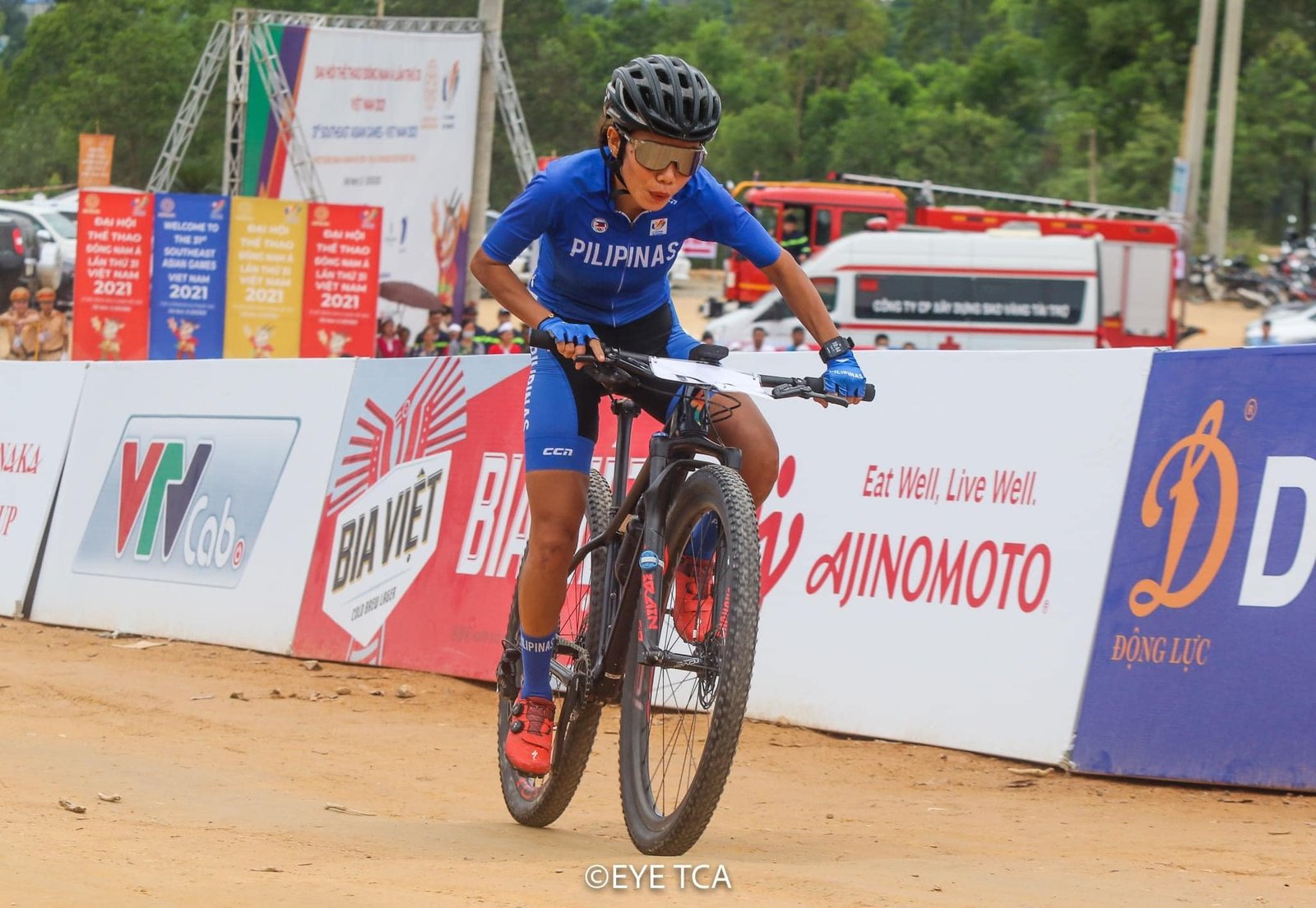 "There are several steep climbs and the turns are technical," the 25-year-old Cebuana said. "But we're confident we can fight for a medal here."
The riders need to complete four laps for a total of 19.2 kms to finish the race.
Evangelista shared Yaoyao's assessment of the track in Chun'an which is situated 155 kms from Huangzhou.
"It's challenging and I am aiming to finish the race safe," Evangelista stated.
The team is coached by Eusebio Quinones and managed by Atty. Billy Sumagui, secretary-general of PhilCycling which is headed by Philippine Olympic Committee president Rep. Abraham "Bambol" Tolentino.
Only Li Hong Feng among the podium finishers in Indonesia four years ago is back in the Games with the Chinese hoping to improve on her silver medal finish.
A total of 15 riders are vying in the women's XCO final which starts at 9:00 a.m.
The PhilCycling also entered three riders in the men's road race of Road—Cambodia double bronze medalist Ronald Oranza, Jonel Carcueva and Joshua Pascual. Their event is set for October 5.