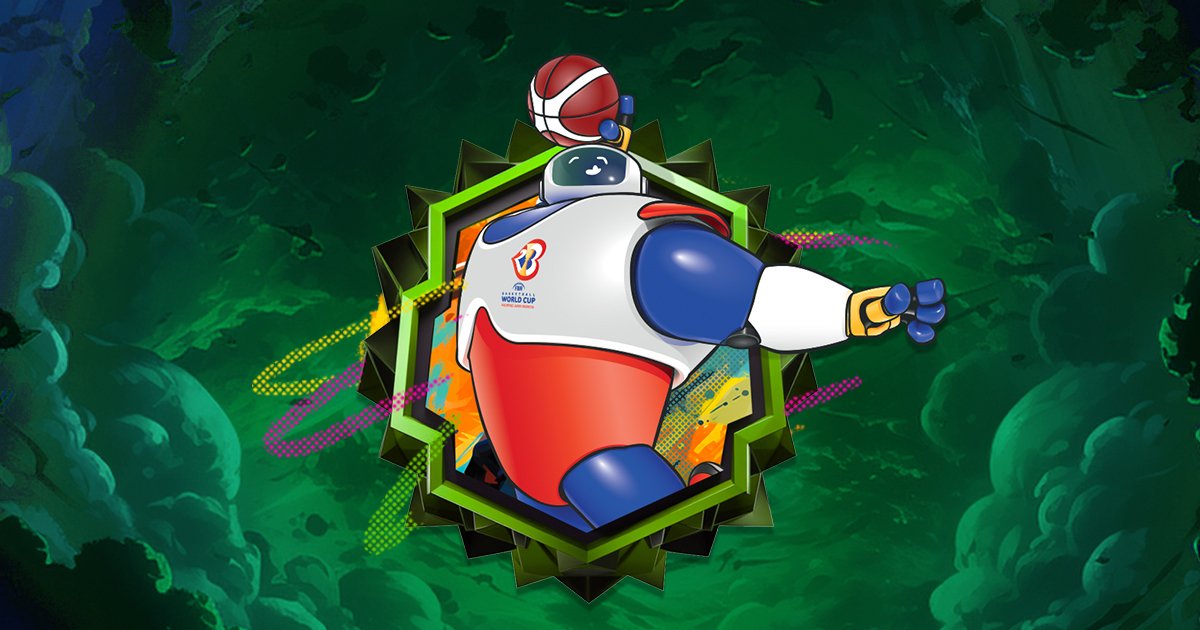 FIBA Basketball World Cup 2023 global partner Smart Communications, Inc. (Smart) is giving subscribers more ways to own a piece of sports history as it launches an exclusive digital collectible, Shinys, its version of non-fungible tokens (NFTs) up for grabs at tournament venues.

The first NFT raffle of its kind in the Philippines, the FREE Shinys feature FIBA Basketball World Cup 2023 mascot, JIP.
What's more, each minted Shiny instantly entitles subscribers to a raffle entry for a shot at winning one FIBA Basketball World Cup 2023 Finals Pass, and Gilas Art Prints by renowned artist and basketball advocate Mike Swift aka Mr. Pinoy Hoops, who made headlines worldwide in 2020 for his massive art tribute to Kobe and Gianna Bryant at the Tenement Court in Taguig City.
Also up for grabs are Smart and Gilas shirts and limited-edition Gilas-themed Smart Prepaid load cards.
Get all 8 Shiny NFTs from Smart
Smart subscribers may get one FREE Gilas Shiny per day at Smart Booths at the Philippine Arena in Bulacan on Aug. 25; Smart-Araneta Coliseum in Quezon City and the SM Mall of Asia Arena in Pasay City from Aug. 25 to Sept.1.
To mint the FREE Shinys at the Smart booths, subscribers must connect to a Smart mobile internet, scan the QR code, and fill out the form on the YEY Platform powered by BlockchainSpace Asia. Upon successful registration, Smart subscribers shall receive their unique Shiny for the day.
Each QR code is valid for the respective day only. A total of 8 unique Shinys are up for grabs, which subscribers may complete by heading to the venues during the promo days.
Groundbreaking NFT raffle
Smart's groundbreaking NFT raffle and FREE Shinys for subscribers is made possible by its partnership with BlockchainSpace, the leading Web3 community enabler that seeks to bring Web3-powered solutions to more Filipinos.
Smart is all-out in bringing the best basketball experiences to subscribers and fans whether virtual or on-ground, powered by the Philippines' fastest and best mobile network, as cited by global network analytics firm Ookla for three consecutive reporting periods – in Q1-Q2 2022, Q3-Q4 2022, and Q1-Q2 2023.
To know more about this promo, visit https://www.yey.tech/smart.